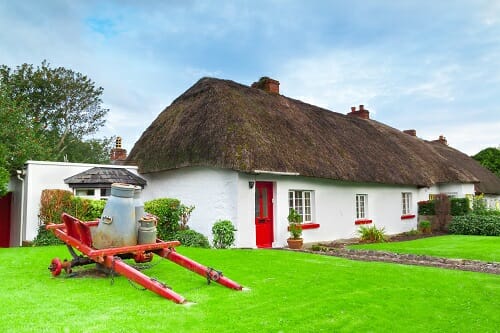 New Mortgage Range For British Expats
Offshore bank Skipton International has launched a new range of mortgages for British expats. The Guernsey-based bank is offering two new fixed rates For borrowers looking for a remortgage of £300,000 or more, the rate is fixed at 3.99% for five years. Smaller loans between £100,000 and £300,000 come with the higher rate of 4.49%...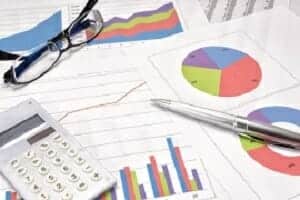 Buy-To-Let Mortgage Calculator For Expats
Guernsey-based offshore bank Skipton International has launched a mortgage calculator to help British expats in their property investment planning. The new expat mortgage illustration allows those considering a UK buy-to-let investment to enter the value of the property and its expected rental income. They will then be shown the maximum loan potentially available, and the...