Relocating Your Home Office Without Missing A Call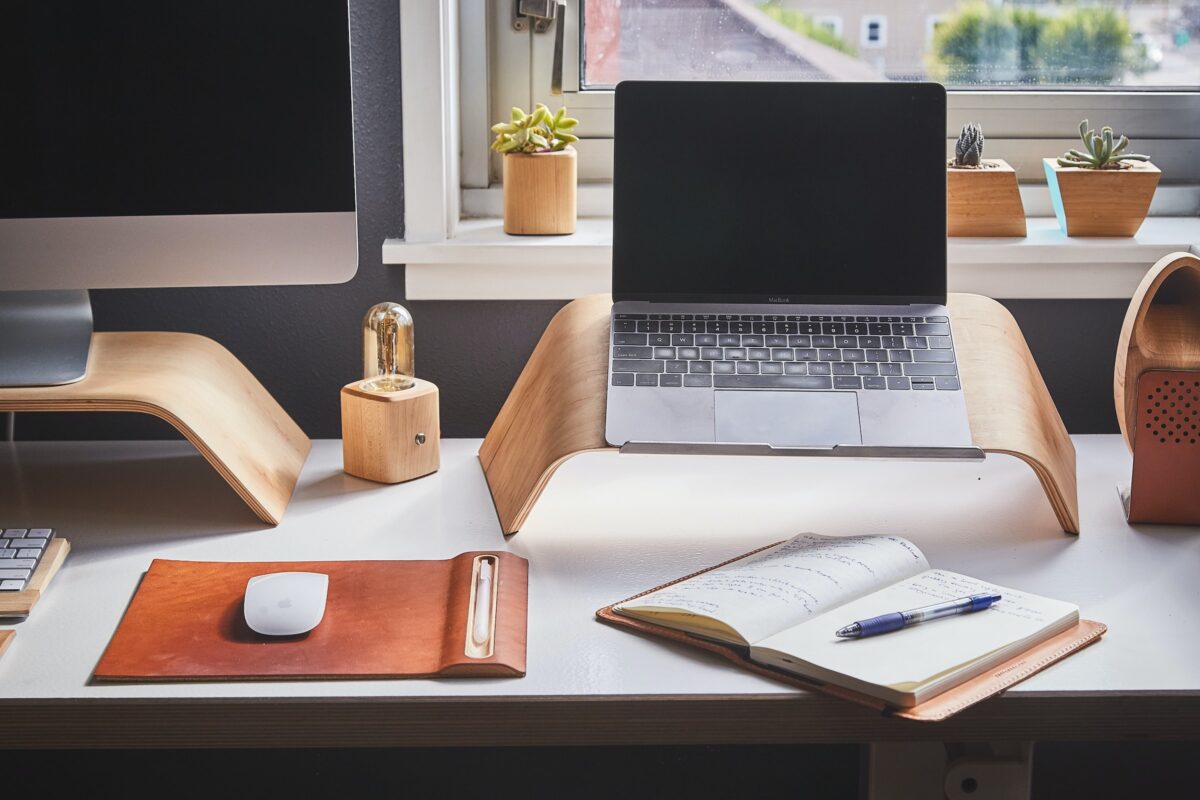 With the work environment rapidly changing over the last few years, people are slowly realizing the importance of having a hybrid work mode where employees get to come to the office and also work from home each month, depending on the kind of work they do and the team they work in.
With offices slowly beginning to open up again, employees are busy taking calls on where they want to work, how often they'd like to work from the office, how often they'd prefer to work from home, and so on. Companies are also beginning to expand on a global level, giving people the chance to work from different countries and continents if that's what they wish to do.
However, making the move to a new place can be quite the challenge, especially if you're needed at your desk to attend calls from clients and customers on a daily basis.
If you're in a customer-facing role or simply have a lot on your plate and can't afford to miss any calls during your move from one place to another, we're here to help you get your home office sorted and shifted in no time – let's get started.
Transport equipment, supplies, and other essentials
First things first, you need to make a list of all the essentials you're going to be taking with you. It's best to start off with your home office, since the equipment you use there is what you're going to need as soon as you shift to the new place – all the other household essentials can even be purchased or rented if you don't wish to spend too much on transportation.
The best way to go about it is to make a list of everything you're taking – starting with your computer and other devices, your furniture in the home office, book shelves (if necessary), and so on.
The next step is to find a way to make sure the packaging is perfect, since these are important objects that need to be transported with care. It's best to follow professional guidelines and use a trusted service for this, since you wouldn't want to take any chances with it.
This ARC global relocation guide will give you an insight on how relocation services work and why they're the best way to go when shifting important equipment such as home office supplies and devices.
Do your research before you move
To minimize the time you'd spend away from work once the relocation begins, it's best to set everything up (as much as possible) before you actually relocate internationally. This would mean doing in-depth research on the place you're moving to, what kind of area you're going to be living in, what kind of housing is going to be available, and so on.
It's best to even find a few houses for rent that you can immediately visit and finalize on as soon as you move, so you would be able to immediately set up your home office and not have to struggle working from a hotel.
Apart from this, it also helps to understand the culture of the place you're moving to, especially if it's completely different from yours. This will help you have a better understanding of what to expect and will reduce or even get rid of any culture shocks that are in store for you.
Have a continuous and redundant network connection
It's best to immediately have two network connections set up as soon as you move, since this would minimize the chances of network failure during your business hours.
Finding a good service provider is essential, especially if you're relocating your home office and need to set up a good and stable internet connection in your new home. Be sure to do your research to find the best service provider in the area and have the installation set up as soon as you move into your new home.