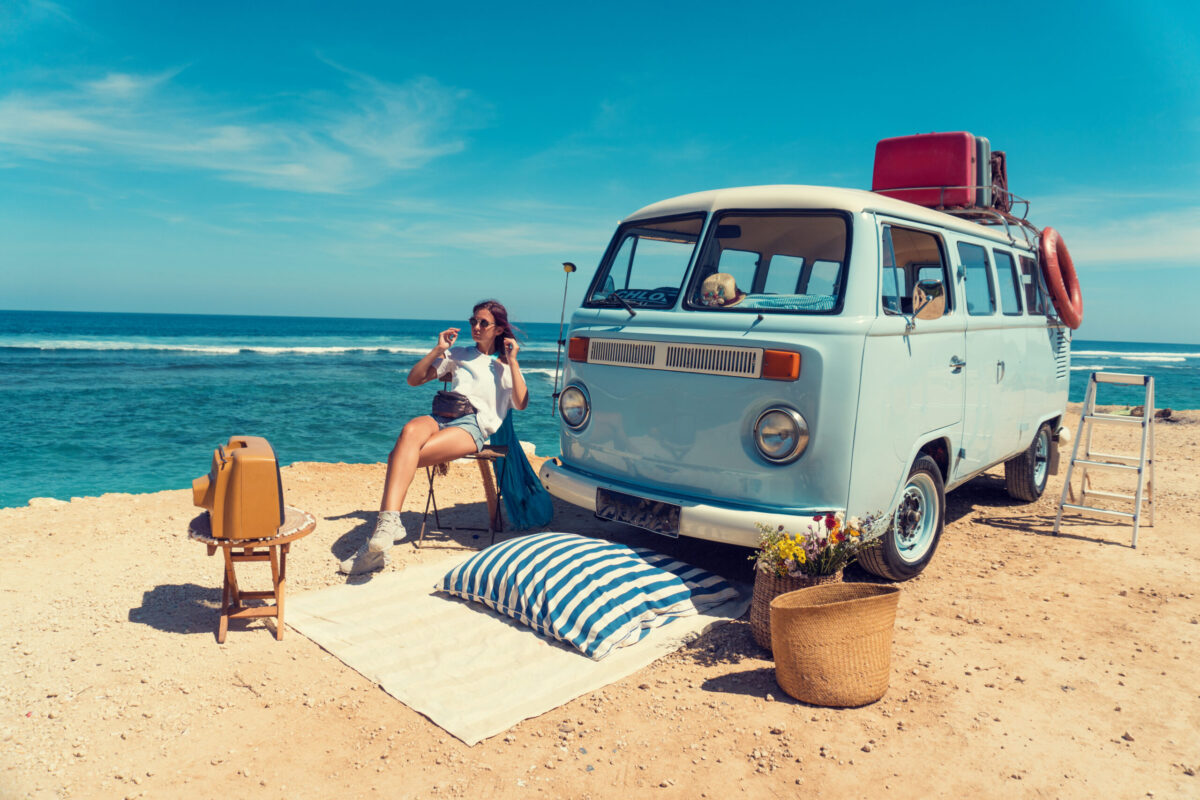 Make Miles Count: Essential Tips For An Unforgettable Road Trip
Are you itching to hit the open road on an adventure of a lifetime? Road trips offer freedom and flexibility, allowing travellers to chart their own course across scenic landscapes with lasting memories.  But how can you maximise the kilometres you travel? Making wise choices along the way will help you have a good time...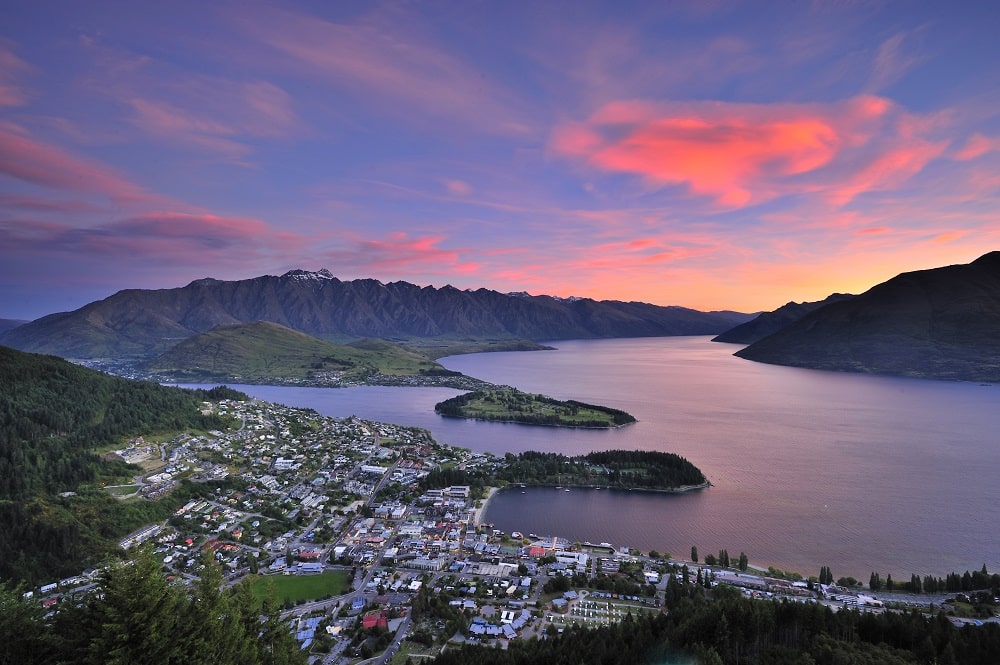 The Safest Places For Expats To Live In New Zealand
New Zealand is one of the safest places in the world but even here some places are safer than others. Here International Citizens set out the factors that impact New Zealand and which places are safest. Originally published by International Citizens Insurance and published with their agreement If you're looking for a safe place...