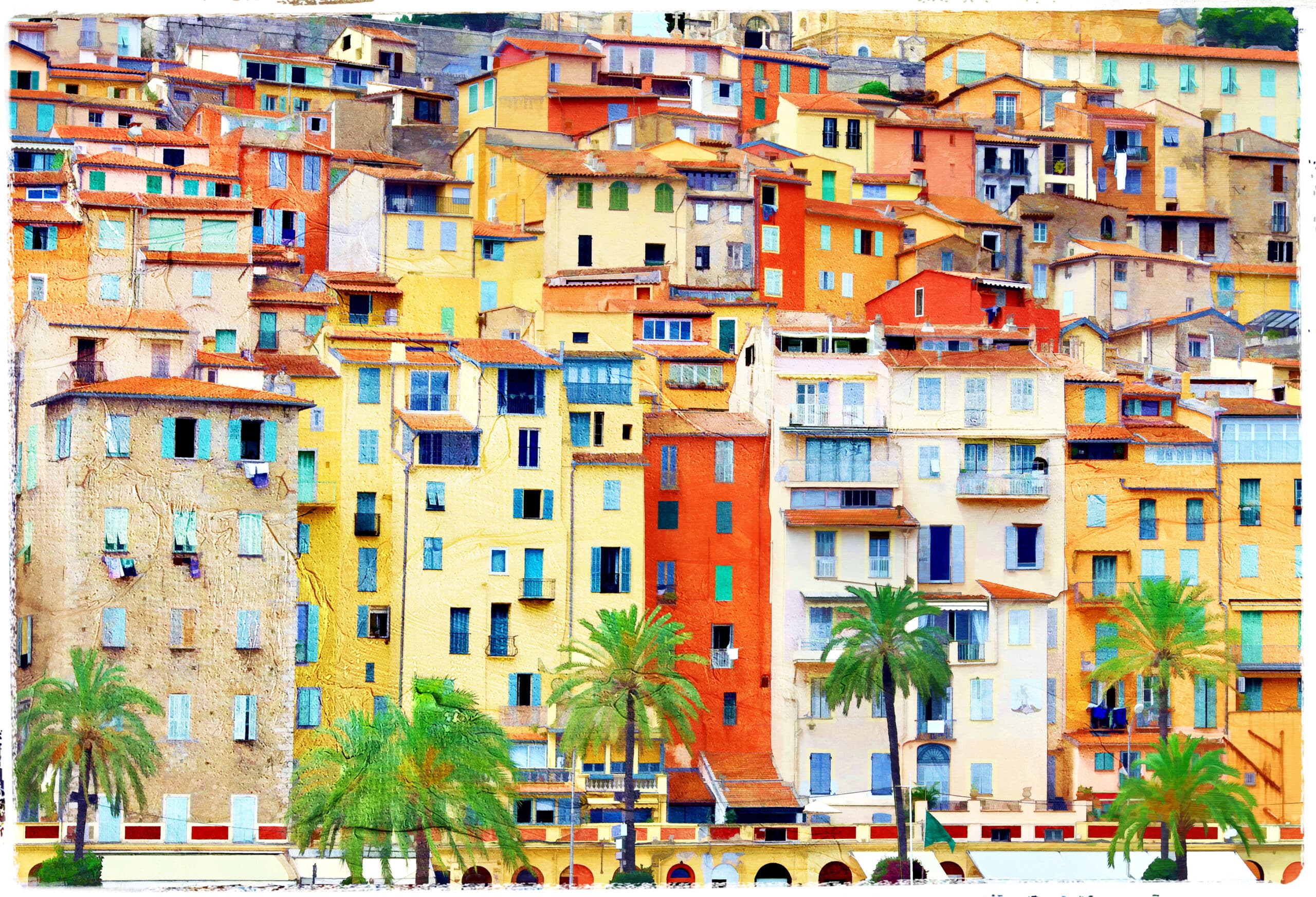 Kyero Highlights French Overseas Property Market As 'One To Watch'
New data from overseas property portal Kyero.com has outlined the latest changes in the European overseas property market during Q2 2021, as the company highlights growing potential in France. Kyero's European Overseas Property Market Tracker for Q2 2021 shows that: The south of France is particularly in demand with Alpes-Maritimes,...
Taking A Pet To France
If you are taking a pet to France they must be fitted with an ISO microchip for identification. Citizens of EU countries should bring their pets' passports.  What are the rules for British pets now that we are no longer members of the EU? If you have a pet passport issued by France or...