Kyero Highlights French Overseas Property Market As 'One To Watch'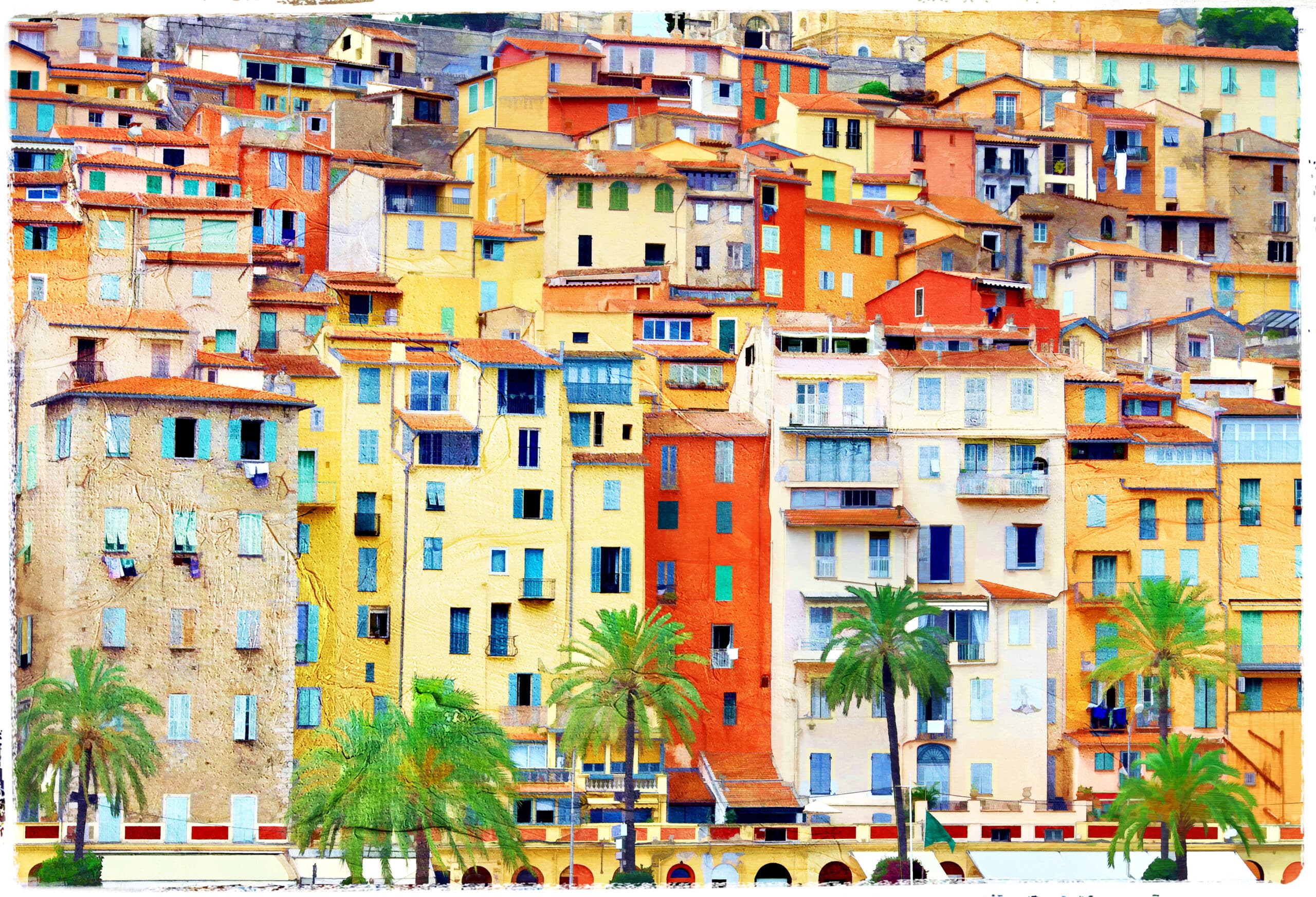 New data from overseas property portal Kyero.com has outlined the latest changes in the European overseas property market during Q2 2021, as the company highlights growing potential in France.
Kyero's European Overseas Property Market Tracker for Q2 2021 shows that:
The south of France is particularly in demand with Alpes-Maritimes, Var and Dordogne the most popular regions, and Nice, Cannes and Sainte-Maxime the most popular cities for overseas buyers according to Kyero.com.
The average property in France is now priced at €236,350, lower than Spain (€290,000) and Portugal (€249,000)
Martin Dell, co-founder of Kyero.com says: "It's clear that France is an overseas destination to watch. While Spain is still top of the list for British buyers in search of European sunshine, we are seeing a growing appetite for overseas properties in France.
"Our work with some of France's key estate agents over the last year has resulted in a major growth in the number of French properties available on Kyero over the last six months, and we are seeing a range of trends within our market research and user data that point to France being a significant  growth market.
"With French asking prices on Kyero amongst some of the most competitive of the key European markets, and property prices in key buyer markets such as the UK continuing to rise, we expect to see overseas demand for French properties continue to grow throughout the rest of the year."
Asking prices have remained fairly static in Spain and Portugal over the last quarter, dropping slightly in France (down on average by €13,650) and more significantly in Italy (down €22,800), which Kyero suggests could be a result of an increase in the number and range of properties now available on market-leading platform in these countries.
THE KYERO.COM EUROPEAN OVERSEAS PROPERTY MARKET TRACKER: Q2 2021
A quarterly overseas European property market tracker based on market leader kyero.com user data. Updated quarterly, benchmarking three key areas:

Average asking price per overseas market (Spain, France, Italy, Portugal)
Numbers of properties for sale per country
Consumer interest in each country
N.B. Change in interest in Italy is inflated in graph 3 due to the lower number of properties in this market.
*Data is based all users of kyero.com from 1st April to 30th June 2021 vs 1st January 2021-31st March 2021 vs 1st October 2020 vs 31st December 2020