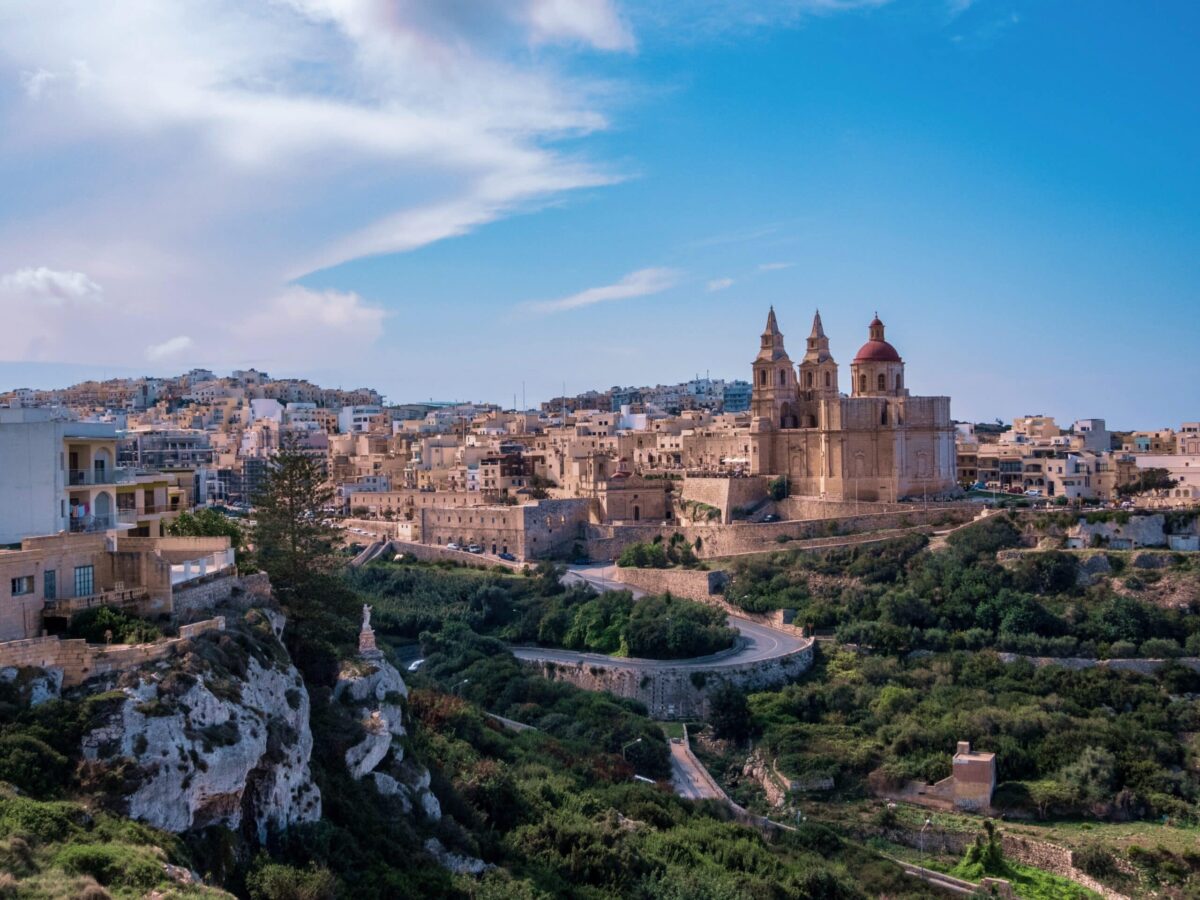 What Are The Benefits Of Choosing Malta As Your New Homeland?
Choosing a new homeland is a decision of profound significance. It involves evaluating a myriad of factors, from the cultural atmosphere to economic stability. One place that often stands out as an attractive option is the enchanting Mediterranean island of Malta. Nestled in the heart of the Mediterranean Sea, Malta offers a unique blend of...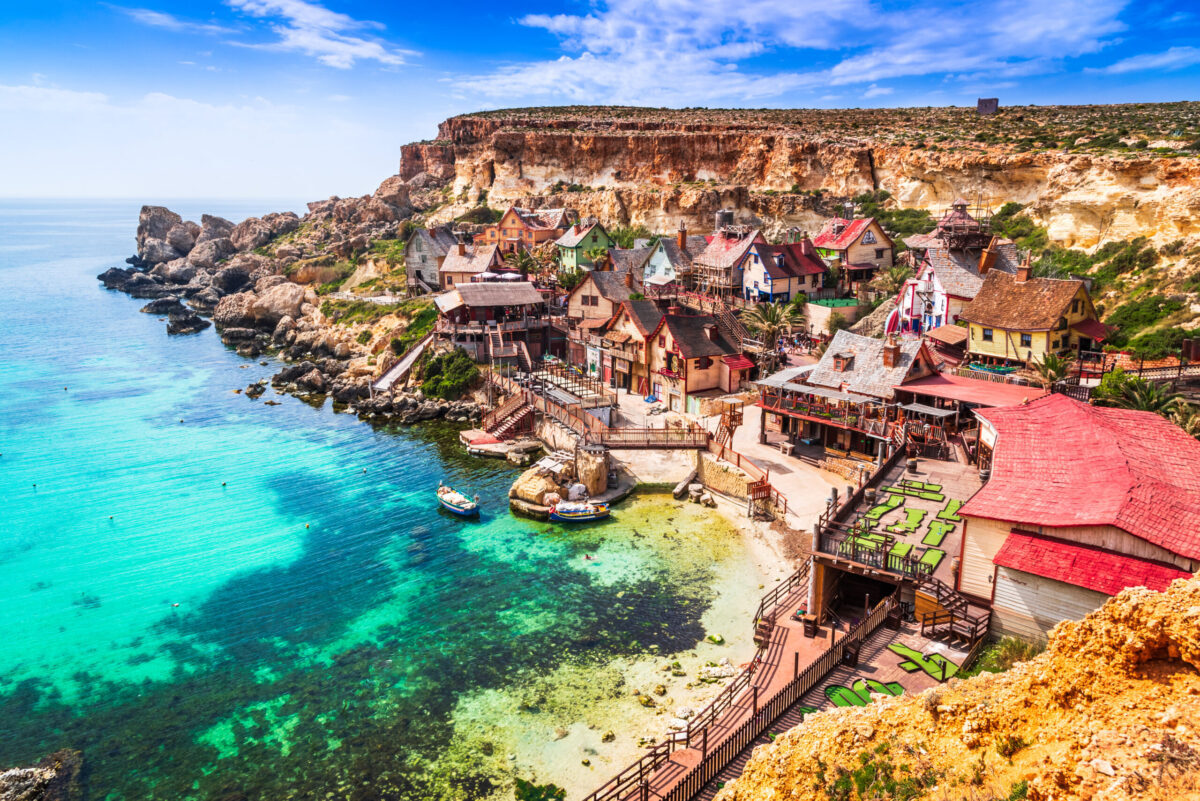 What's There To Do In Malta As An Expat?
Malta is a beautiful, laid-back island in the Mediterranean that boasts 300 days of sunshine per year and a thriving expat population. The island has a long and storied history, gorgeous scenery and a unique island culture to take in. Whether you're looking to retire or move to Malta, you've probably...