How To Choose A Plumbing Service For Your Rental Properties While Out Of The Country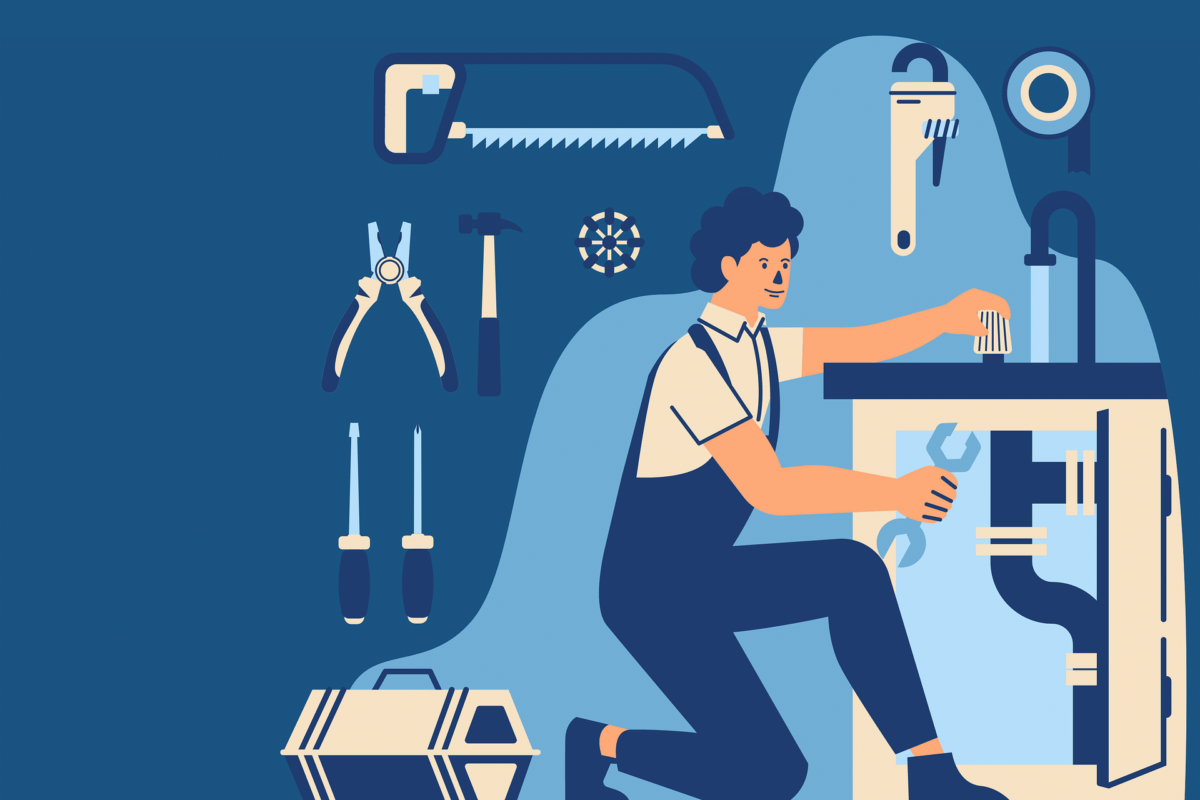 You have worked hard, saved money, and built your rental properties while still out of the country. This is great since you will have another source of income to complement what you already have. Now since tenants have already started moving in, you need to make sure that everything in your rental property works well. If not, you can get sued and end up losing a lot of money. Plumbing is one of the things you need to be very careful about.
Did you know you can have plumbing issues at any time? What can you do in such a situation? Well, even if you are out of the country, ensure you are working with a reputable plumbing company. But how do you choose one?
Check Licenses and Accreditations
The fact that you are out of the country does not mean that you cannot access the licenses and accreditations of the plumbing company you want to work with. You can easily find these things online or even hire someone to do the work for you.
Different states in the United States have varying requirements for plumbers, but they all require them to have licenses and accreditations. Make sure you are working with a plumbing company that has all the required licenses.
You can also check their online reviews to see what other clients have said about them. If you realize that the reviews are negative or there are many complaints, do not work with that company. You do not want to be their next victim.
Location is Important
Since you are out of the country, you will not be able to resolve your tenant complaints on-site. You, therefore, should work with a plumbing service provider who is close to your rental properties. No matter how good a company is, do not work with them if they are miles away.
For instance, if your rental properties are in Houston, make sure that the HVAC and plumbing solutions provider you choose to work with is not only the best in the Houston area but also near your rental properties.
In a situation where you have a plumbing issue, you can have them visit your rental properties as fast as possible and fix it, even when you are miles away. You can even have someone in your rental property call them for you when something happens.
Check Their Costs
No matter how much money you might have, you do not want to be paying above the normal market rates. In addition, you might think that the more experienced the plumbing service provider is, the more money you are going to spend on them.
Well, that should not be the case. When choosing a plumbing company, get a couple of them, like three, and compare their prices. You can do all this online from their websites.
You would be surprised that some companies charge so much money while others charge relatively affordable fees for the same services. Make sure you have checked for any hidden fees to avoid paying more than what you are supposed to pay.
Experience is Important
You are living or working out of the country and want to manage your property back home without any issues. One way you can do that is by choosing a plumbing company that cannot compromise on their work since you are not there to supervise what they are doing.
This is why you need to look at the experience of the plumbing company you want to work with. You, therefore, need to find out how long the company has been operational. If they have been in business for many years, chances are that they are experienced.
You can even ask them to email you a list of the clients they have worked with. To ensure that the list is not cooked, check their online reviews to see if any of the clients have left reviews for the company.
Check How Transparent the Company is
Now that you have done due diligence and are sure that the company you want to work with has been in the business for many years, you can ask them for references. Again, since you are out of the country, these details can all be sent to you via email.
You should make sure that the company is not hiding anything from you. Any information you want to get about the company should be availed to you without any problems. If you realize that the company seems fishy or is hiding anything, then do not work with it.
Getting a plumbing service company that you can rely on even when you are out of the country is a challenge for most people. However, if you follow the tips in this article, you will not have any problem finding a reputable company.