Are You An Expat? Here's How To Manage Your Property Back Home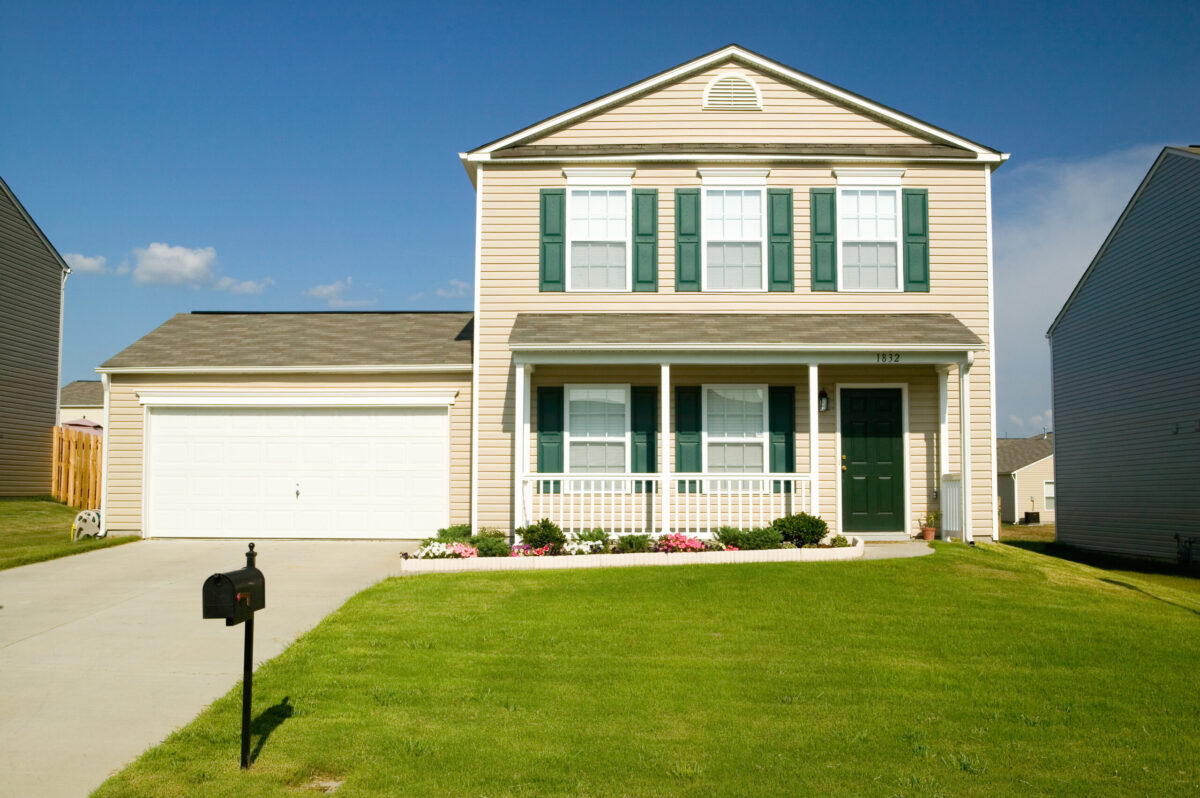 Renting out your home or property while living or working abroad is a great way to earn passive income. But you'll need proper management to keep the passive income flowing. You'll need to maintain the property back home and keep it rent-worthy to keep the money flowing into your pocket.
Lots go into owning and renting property. Therefore, it may be challenging if you're halfway across the world. But there are ways to make the process easy and keep the money flowing without infringing any property or renting laws.
Challenges of Managing a Property from a Distance
Managing your property from a different country comes with its challenges. You'll have to cope with the following challenges.
Less control over your property. You may have to rely on someone or a form of a property management agreement. It becomes hard to take on a hands-on approach.
You may encounter unruly contractors. As a property owner, you'll have frequent contact with contractors. The distance makes you vulnerable to unscrupulous contractors. Some may take advantage of the distance. They may do a shoddy job or eat up your savings.
Choosing reliable tenants may become a challenge. You'll need a thorough tenant screen process to keep getting good tenants and keep the income flowing without delays.
Untimely response to emergencies. You may be forced to rely on family or friends to handle the emergencies. In the long run, the delayed response may damage your relationship with your tenants.
Delays in rent payments will be a thing.
But you can overcome these challenges with proper management.
How to Manage Your Property Back Home
1.      Work With a Reliable Property Management Company
You can avoid the hassle of finding reliable tenants, complying with tax requirements, property repairs, other property paperwork, or rent collection by getting a property manager on board. Property managers will represent you in any legal disputes affecting your property.
Do thorough research before handing the keys to a quacky property manager. The tag on the door shouldn't misguide you. Work with a property management agent that's trustworthy, reliable, and situated closer to the property.
For instance, talk to a property management company in NYC if your property is within the NYC locale. There are loads of reliable property management agents across different cities. The manager will maintain your property. Therefore, giving your peace of mind as you hustle.
2.      Research and Stay Updated
Rental rates will keep changing as the economy changes. As an expat, you'll need to stay updated and research before setting any rental-related rates. Rules also change, so you need to keep familiarizing yourself with the property letting rules in your country.
3.      Check the Tax Implications
Most governments categorize rental income as taxable. Therefore, tax implications will always come to the table when dealing with rental income. Your residence status may or not affect how the government taxes your rental income.
Chances are you'll have to remit some of your rental cash flow to your home government. Therefore, it's advisable to understand the tax implications and how they may affect your rental income.
4.      Get a Landlord Insurance
Landlord insurance comes in handy if you're an expat landlord. The insurance will cover a bunch of events that may affect your property. You'll have cover for floods, lightning, accidental damage to your property, break-ins, legal fees, et cetera.
Therefore put a policy in place before putting your property for rent.
5.      Set a Plan with the Bank
Do you have a mortgage pending? If that's the case, you'll have to set a comprehensive payment agreement with your lender. The distance may interfere with your repayment schedule. Your lender also needs to hear what you plan to do with the property.
6.      Snug Yourself a Team
You need people you can work with and trust if you're planning to manage your property by yourself. Get a team of vendors, contractors, property, or business owners around you. You'll need people who can handle electrical emergencies, paint repairs, plumbing, and cleaning. Also, get to know your neighbors.
Final Thoughts
You can do a lot with your property when working and living abroad instead of letting it remain empty. You can earn income from the property. But the cash flow will come with lots of responsibilities. You'll need to establish how you'll manage the property, the people staying on the property, the laws regarding property ownership in your home country, and other related paperwork. It's challenging, but you can let a property manager help you.