How To Apply For A Chattel Mortgage In Australia?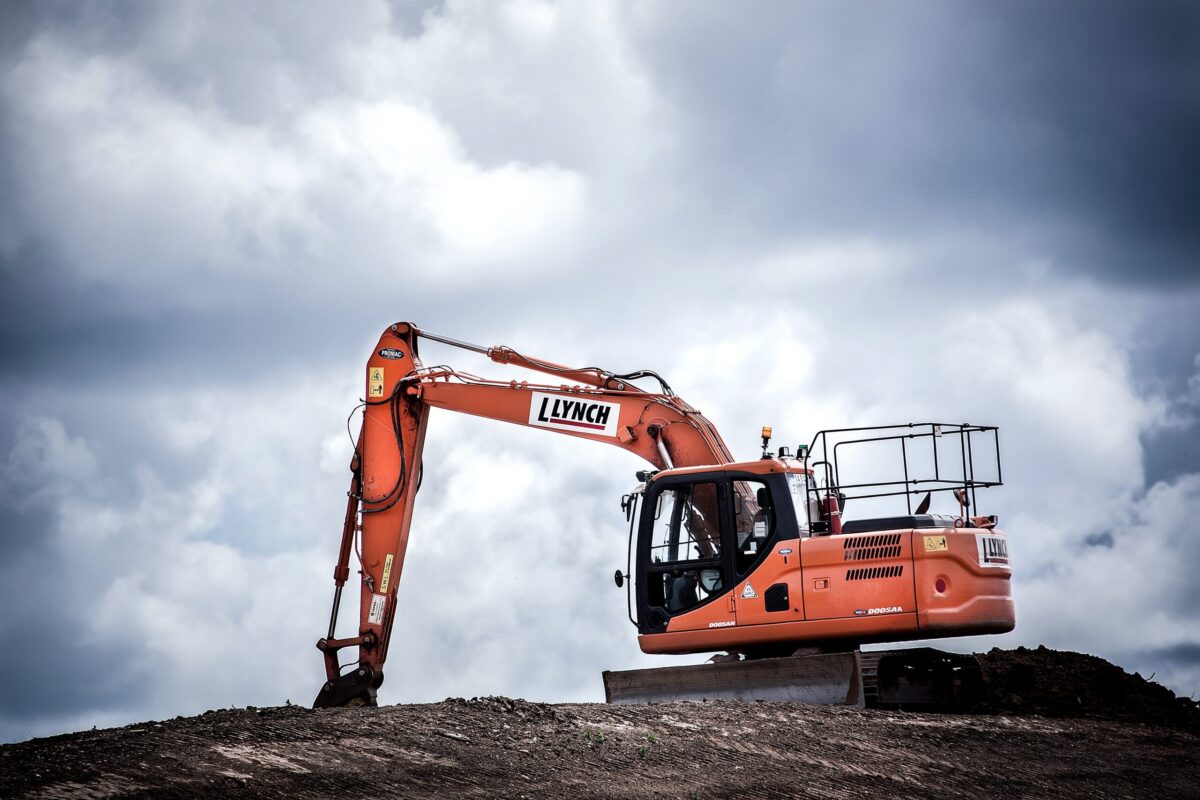 Have you just started a new business in Australia? And are you in need of business vehicles or equipment but lack the finances to acquire them? If yes, don't worry because this post will talk about chattel mortgages in Australia, an extremely useful type of loan when it comes to business equipment.
But what are they and how do you apply for them? In today's post, we will answer these questions in detail.
What Is a Chattel Mortgage in Australia?
A chattel mortgage is similar to a home mortgage but it's meant for personal movable property. This means you can use it to buy vehicles, machinery, and even mobile homes. Since all of these things have a long lifespan, the installments are spread over a long period.
One great thing about a chattel mortgage is that the borrower gets outright ownership of the asset. However, the lender can sell the asset and cover up losses in case the borrower doesn't make the payments.
In Australia, businesses typically use chattel mortgages to obtain vehicles or machinery. There are several banks and companies that offer chattel mortgage facilities, but the interest rate is moderately high, with 4.00% to 6.00% being the fixed rate in 2023.
You can follow this link to learn more about chattel mortgages and how they work.
Benefits of a Chattel Mortgage
A chattel mortgage comes with many benefits, including:
Instant ownership. You get the ownership of the property from the beginning. So, there are no terms and conditions regarding how you can use it.
Potentially low interest rates. Interest rates for chattel mortgages are lower than regular unsecured mortgages. An average car finance lender in Australia will offer an interest rate of 8.00% to 9.00% per annum. That's double of the 4.00%-6.00% rate of a chattel mortgage.
Tax benefits. If you use chattel mortgage for business purposes only, you can claim back the amount paid in interest as a deduction in your annual income tax. You can also claim the depreciation of property value as a tax deduction.
GST returns. GST refers to goods and services tax. If you use the vehicles or machinery acquired via a chattel mortgage for only business purposes, you can claim back the GST amount.
Balloon payments. Balloon payments are an excellent way to manage your day-to-day business expenses while getting external financing (like mortgages). They allow you to pay low installments throughout the loan period and one large installment at the end.
The larger your balloon payment is, the lesser your monthly installments will be. This allows new business owners to manage their cash flow well. But, before you agree to any balloon payment, you should have a plan to arrange that amount at the end of the loan period.
How to Apply for a Chattel Mortgage in Australia?
Although it may seem daunting, chattel mortgages are easy to get in Australia. Here's how to apply for one in 3 simple steps.
1. Meet the Eligibility Criteria
First of all, check the eligibility criteria and make sure that you meet them. In Australia, you need to have the following things to qualify for a chattel mortgage:
Identity card
Valid Australian Business Number (ABN)
Bank statement of your business and other financial records (like balance sheet)
Registration for GST
A good (or at least clear) credit history
Keep in mind that both individuals and companies can apply for a chattel mortgage. The only requirement is to use the financed moveable property mostly for business activities (51% of the time).
2. Choose an Asset
If you meet the eligibility criteria, take out time to research the asset you want to purchase. It doesn't matter whether you want vehicles, machinery, or both. Find the model name, the market value, and other key details about the asset. You will need to provide this information when applying for a mortgage.
3. Find a Lender & Apply
Now, find a suitable chattel mortgage provider in your area. Generally, you will find banks, private companies, and independent lenders offering chattel mortgages. It's recommended to choose either a bank or reputable independent lender.
Your lender can walk you through the latest and most authentic legal procedure to finalize the chattel mortgage. This will typically include an application form and verification of your documents.
4. Wait for Approval
Once you find a suitable lender and apply for a chattel mortgage, you will be given an approval time period. This can take anywhere from 2 hours to 2 days. A representative will inform you about the decision through a call or email.
Frequently Asked Questions (FAQ's)
What credit score is needed for a chattel mortgage in Australia?
A good credit score is important for a chattel mortgage, especially if you're an individual. This depends on whether your credit report is out of 1000 or 1200. If your credit report is out of 1000, a score of 540 is good. Alternatively, 661 is a good score out of 1200.
Is chattel mortgage different from a hire purchase?
Yes, a chattel mortgage is different from a hire purchase. A chattel mortgage gives ownership to the borrower but lets the security stay in the hands of the lender. So, if the borrower doesn't pay back the amount, the lender can claim the asset.
On the other hand, a hire purchase leases the asset for a fixed time period. The borrower has no ownership of the asset until the last installment is paid.