How To Start A Business in Australia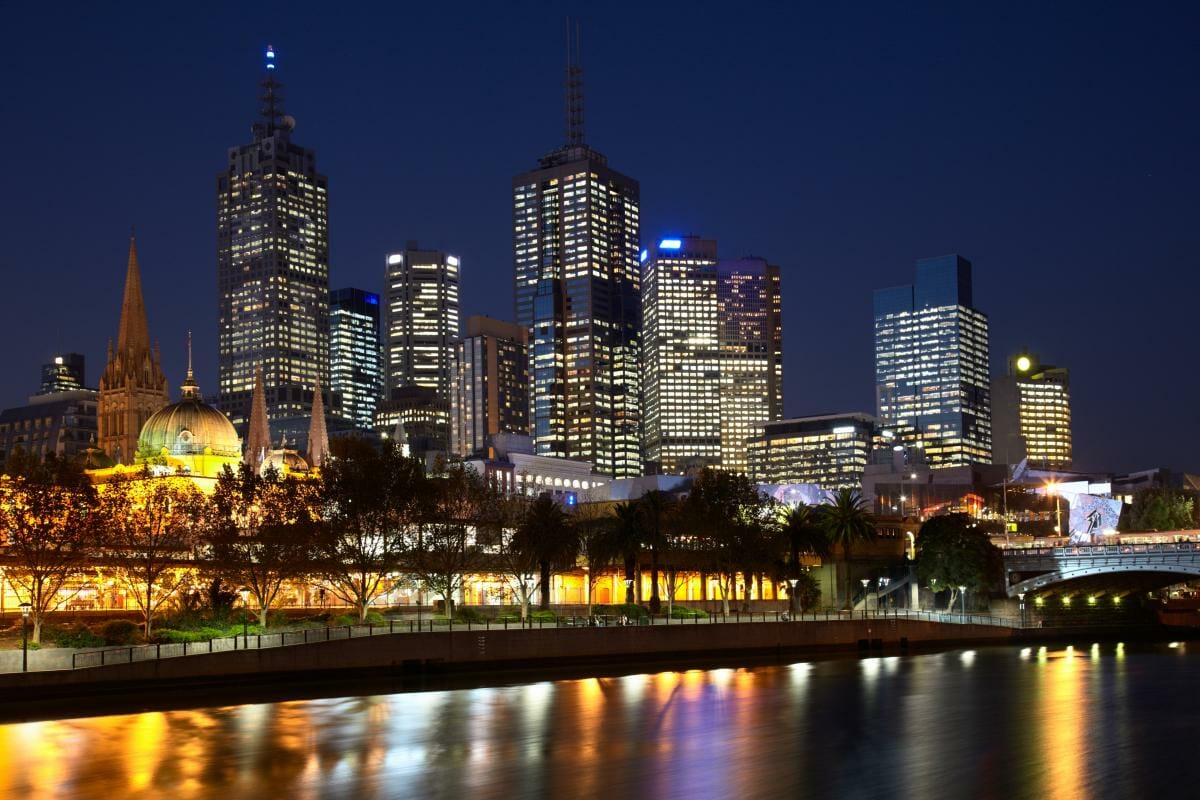 Moving down under is a dream that's likely to have flickered across even the most patriotic of minds from time to time. On dark wintery days the allure of beautiful weather, an outdoors lifestyle and a familiar business culture makes Australia an extremely tempting choice, writes Heather Landau.
More than 1.3 million Britons have moved to the country where the Australian dollar is strong but still excellent value compared to the pound. In addition, high standards of living have continually attracted business buyers, investors and a number of ambitious start-up entrepreneurs.
While regulations concerning Australian immigration are strict, and application fees could rise enormously, the government does encourage migration with a range of opportunities for business professionals to open or expand their operations into the Australian market.
Needing a transition away from their reliance on the mining boom of the last decade, Australia is looking towards the future where overseas investment and innovation will play an integral role in contributing towards the country's economy.
The startup scene in Australia has seen some encouraging signs with hundreds of new businesses opening over the last 12 month. According to a report by PWC, new businesses could contribute up to $109 billion to the nation's economy and create over half a million new jobs over the next 20 years.
Today, there are 1,500 startups with 64% concentrated in Sydney, 24% in Melbourne and 7% in Brisbane. More than 75% of Australian startups target the information media and telecom sector, with the former benefiting from the global reach of the internet that has made the transition overseas much easier than in years gone by.
The Business Skills Migration Visa
If you're thinking of starting an Australian company, one of the main considerations will be determining which type of visa is best suited to your needs. While there are a number of immigration visas available (more than 100 in total and often changing without notice), the Business Skills Migration visas are the most popular options for business owners, senior executives and investors.
The main categories in the Business Skills Migration Visa are:
·         Business Owner – for owners or part owners of a business.
·         Senior Executive — for senior employees of a major business.
·         Investor — for investors or business professionals who are willing to invest in Australia.
·         Business Talent — high-calibre business people who have sponsorship from the government.
In most cases you will be granted an initial four-year temporary visa.  If you provide evidence of a certain level of business activity or investment that's maintained over a period of time, you will then be eligible to apply for permanent residency. It is crucial to receive up to the minute strategic advice from an experienced Australian migration lawyer as these visas are complex and the rules ever-changing.
Permanent residents are taxed on their worldwide income, including salary and dividends. Those who are on a temporary resident's visa could also be considered to be residents for tax purposes but check first with a specialist Australian accountant or the Australian taxation office http://www.ato.gov.au.
Establishing Your Business
In order to establish your business presence in Australia, two common options would be to:
·         Establish or acquire an Australian subsidiary company with at least one director who is a resident in the country.
·         Establish a branch office registering itself as doing business in Australia.
An important distinction between the two is that in most cases a subsidiary will need to lodge its own accounts with the Australian Securities and Investment Commission (ASIC), whereas a branch office will have to lodge accounts for the overseas business. Once again, check first with a specialist Australian accountant or the Australian taxation office.
When creating a branch there are further opportunities to sponsor a UK based employee before you've set up your Australian office. Managers, technical specialists and business professionals are eligible to set up and maintain your business while being paid from funds located anywhere. Once your business is established, employees can be paid from income generated from your new business in Australia.
There are a variety of options available for people who wish to move to Australia permanently, and with high demand in the industries of health, accounting & finance, construction, ICT, digital marketing, human resources and retail, maybe soon you could enjoy a different view on those dark and cold wintery evenings.
This post was written by Heather Landau, managing director of Start An Australian Company.com. We offer our clients a number of services including company formation in Australia, bookkeeping, virtual offices, accounting, company incorporation and immigration advice.