How Telehealth Can Improve Medical Care for Expats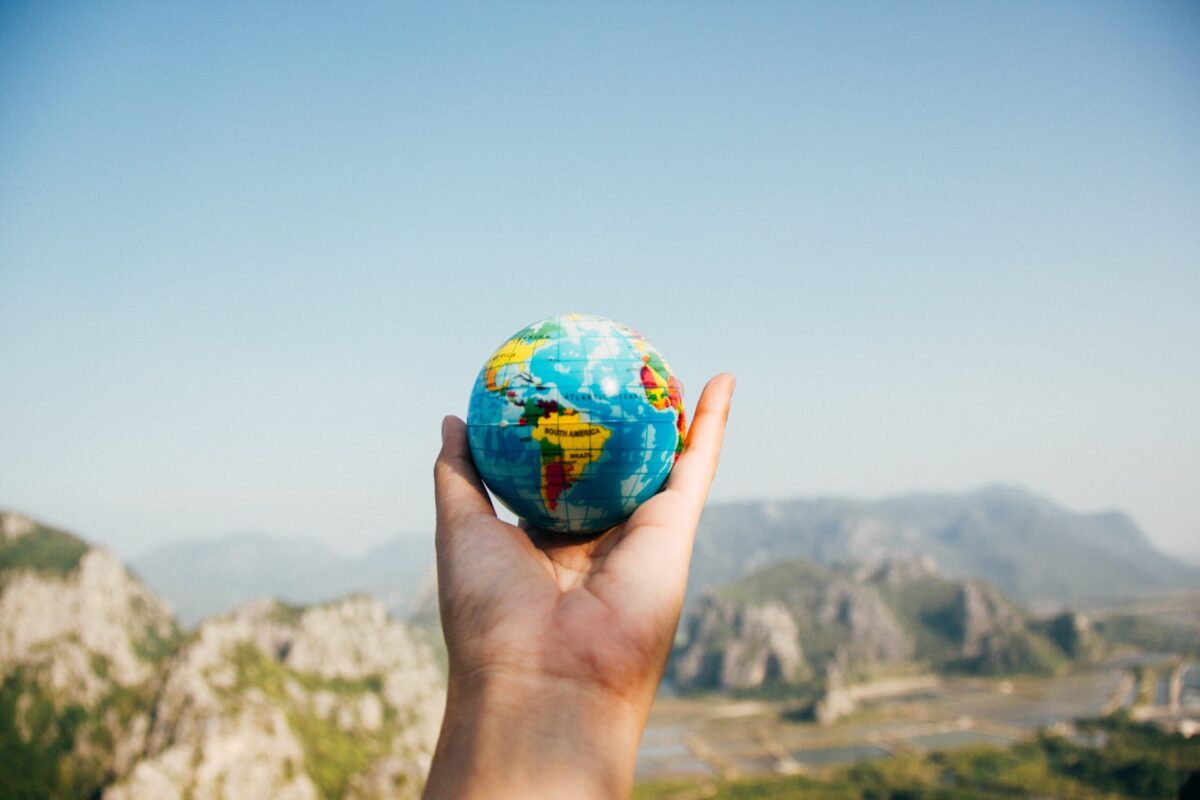 When you feel like you are coming down with something, your first reaction is to pay your doctor a visit. But, what about when you come down with something while traveling or living in a foreign country? Scheduling a doctor's appointment may be difficult for expats in some regions of the world.
Because of that, experts have created Telehealth –virtual access to almost all healthcare services. This app is designed to improve medical care for expats. With it, you will be able to reach a doctor for your problem no matter where you are. So, if you are somebody who travels a lot or is currently living in some remote part of the world, consider Telehealth.
What is Telehealth?
Before we talk about how Telehealth can improve medical care for expats, let us first explain what Telehealth actually is. Namely, this is an app or a portal you can use when you have a medical problem. That is, you can use it when you need some advice or support from a reliable source. Namely, Telehealth employs doctors, nurses, and counselors with whom you can talk no matter where you are or what time it is. All you have to do is schedule a virtual appointment.
However, keep in mind that this app is meant to help people with conditions that are not urgent. You can use it to get advice or a piece of information about a certain medical problem you have, but you cannot use it for treating serious illnesses. For severe conditions, you will need to contact the local ambulance.
Moreover, it is essential to say that Telehealth was designed to help you keep your health in check as an expat, no matter the problem. So, even if you think you have caught the flu or are reacting to something, you can use it. You can also use it to get medications or to refill your prescriptions.
How Does Telehealth Work for Expats?
We live in the age of technology. And, because of that technology, we are able to go online and get help for pretty much anything we need. Moreover, consumeropinion.org notes that because of that technology, people from all over the world can have access to healthcare.
With Telehealth, anyone can have access to any doctor. But how does Telehealth work? Well, Telehealth plans are a part of the international health insurance policy. However, you don't have to be an expat to be able to use it. You can also be somebody living in a remote place where the nearest hospital or ambulance is hours away.
You can use Telehealth for many things, but most people use it for the following:
Support for pediatric care (great for families who live in the suburbs)
Video (or phone) consultation with a licensed doctor
Getting treatment for non-life-threatening diseases such as fever, rash, stomach virus, etc.
Obtaining prescriptions for medications or refilling an ongoing medication
Getting advice on the side effects of certain medications
Advice on how to look after your body and health in the particular area you are in
These are, of course, just some of the things you can use Telehealth for, but the list can go on and on. The best thing you can do for yourself is to visit their site and get the information first-hand.
What is Its Cost?
Since you are still reading, you must be really interested in getting Telehealth. But, as always, you are wondering how much that will cost, right? Well, we have some good news for you – Telehealth services are covered by your insurance or your foreign employer. However, since this is a relatively new way of getting medical help, you might need to ask around. Thus, talk to your employer or your insurance consultant if you want to get the best piece of information.
If you don't have insurance, you can also use Telehealth to schedule an appointment with a doctor or nurse, but you will have to pay a fee. How much that is going to cost depends on the type of service you need.
Online therapy providers are an amazing thing – no matter where you are, reliable doctors will give you the support you need. They will save you money, and they will keep you from unnecessary trips to your doctor. And that is why most high-quality global mobility plans have Telehealth as their additional service.
Final Thoughts on how Telehealth Can Improve Medical Care for Expats
We can all agree that Telehealth can improve medical care for expats and help them stay healthy when living abroad! It can do that because it is convenient – you can call your doctor and get advice on any medical problem you have from the comfort of your home. It is flexible – you can set appointments when suitable for you. And, it is cost-effective – your insurance covers it.
Moreover, Telehealth can improve medical care for expats no matter where they are. They can be working in some distant part of the world with no access to medical care, or they can be living in a foreign country and not want to go to a doctor there – in both (as well as in many more) situations – Telehealth can help.
However, it is important to mention that Telehealth is not a substitute for an in-person visit to a doctor. Even if you have the chance to speak to doctors and nurses using this app, that can never be the same as going to a doctor's office and getting an examination. Telehealth cannot help you if you suffer from a serious illness or if you have a severe injury. Telehealth can just improve medical care for expats with support and advice on non-urgent matters.
Photo Used: