Expanding Your Business Overseas: Common Obstacles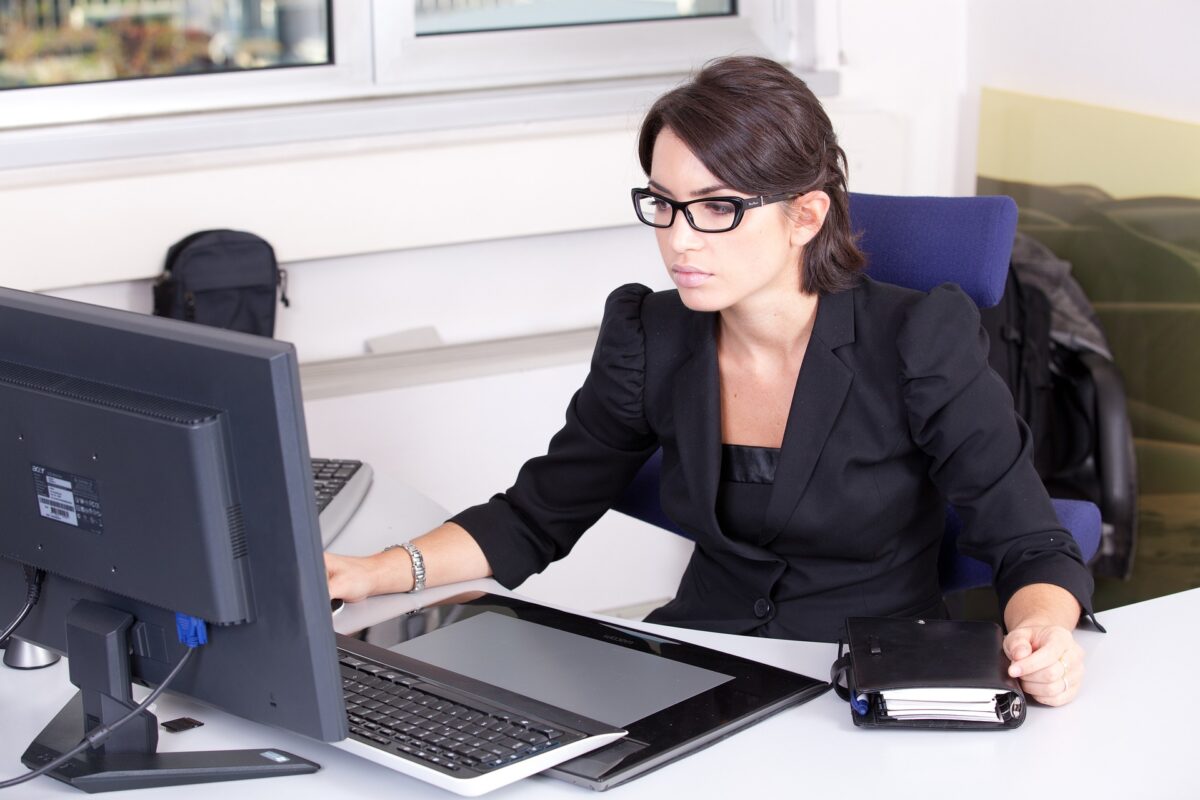 International expansion can be an incredible milestone in a business's growth strategy. Even amid widespread supply chain challenges and economic uncertainty, PR Newswire reported that 72% of global businesses are moving ahead with expansion plans.
However, such a move is not without risks, and there can be numerous barriers to overcome before you begin to enjoy the fruits of your labour. In short, going abroad is never truly straightforward so it pays off to be well-prepared.
Global business expansion can provide your company with many tangible financial and professional benefits, including (but not limited to):
The chance to explore and introduce your products and services to new markets;
A knowledge of new resources, innovations and technology and leveraging that with your insights and expertise;
Attracting and retaining a broader range of foreign top-level talent;
Fostering strong relationships with other industry experts across regions;
Remain a step ahead by becoming a dominant player in a region or market untouched by your competitors;
Build a stronger base of loyal, trusted consumers; and lastly
Increased revenue through a mixture of new sales and marketing strategies.
Many business owners don't tend to pursue international markets until they have established a solid base domestically.
While it can be tempting to look at the prospect of expanding globally with rose-tinted glasses, you should always be mindful of the potential challenges you'll face along the way.
Top 7 challenges of international business expansion
No opportunity is without risk, and depending on the nature and size of your business, as well as the sector(s) it operates in, the challenges you may face in your international expansion will likely be different from the next ambitious business owner.
Consider the following seven challenges in detail before you begin creating a methodical expansion approach and plan to best prepare you for success.
Supply chain risks
Mastering the intricacies of imports, exports, shipping and operational logistics are all affected by the various international laws, trade deals and legislation of countries you'll be tapping into. It doesn't help that supply chain disruptions are prominent as 2023 progresses, and it doesn't look likely that will change anytime soon.
If you ship goods overseas to different continents, you'll need to familiarise yourself with customs, time and cost factors, geographical distance, recommended inventory, storage requirements, and taxes associated with operating a supply chain that spans international borders. There is no universal process for establishing a robust and considered supply chain strategy; your organisation will need to develop a bespoke approach relative to the location(s) you're expanding into.
Culture clashes
While international expansion presents numerous possibilities, it's important to remember that approaching new markets with the same strategy you used in your domestic operations will not always guarantee success. You do not want to risk alienating potential native clients, customers or suppliers by displaying ignorance of their traditions, social norms, and business etiquette.
It pays off to understand the cultural norms, ethics and practices of the country or countries you're expanding to. Don't expect your prospects to be cognizant of your culture. Instead, consider the culture of your new markets carefully and tailor your strategy to align with them. Your business's success will hugely depend on the positive relationships you can foster.
Regulations and compliance
One of the most difficult parts of global expansion is complying with the various regulations and legislation of the new area(s).
As mentioned above, most of this challenge lies within optimising the supply chain itself, where numerous trading regulations, employee rights, tariffs, taxes and so on need to be considered. Businesses also need to follow certain rules as far as incorporating and registering their company in a particular geography. For example, incorporating a company in Gibraltar would require different steps than registering one in the United States of America. Others might need specific accreditation or trading approval from the country's government.
Political risks
Businesses are hugely influenced by politics, legislation and relationships between countries, not to mention growing global civil unrest associated with the costs of living, environmental concerns, and rising social inequality.
These factors can positively and negatively impact the business landscape, whether it's to do with taxes, transport, material costs or trade agreements.
It's vital that you closely follow the news related to countries in which you plan to trade. Of course, political and socio-economic landscapes are hard to predict (see Brexit as an example), given that they are constantly evolving. However, having an understanding of current political scenarios will better prepare you. Pay close attention to the key issues affecting similar businesses in your new country.
HR and recruitment
A common challenge of foreign expansion involves recruiting the best native talent and bolstering your workforce. Talented staff provide a foundational knowledge base of regions and practices in the market, acting as reliable anchors and points of reference within that area.
Prior to your move abroad, you may need to hire new employees on the ground, or proposition others with the offer of relocation. Either way, your hiring and onboarding processes must be methodical and unique.
Depending on the type of business and your new market(s), your specific requirements may vary. Hiring new staff presents increased overheads and a range of HR processes and, fundamentally, the fostering of trust. You need to ensure you are prepared to tackle the financial and logistical challenges of hiring and onboarding overseas, because it can be harder to gauge whether an employee is a good fit.
Language barriers
When engaging in international business, it goes without saying that you should consider the languages spoken in the countries you plan to expand to.
Much like learning about the country's culture, it's equal parts vital and enriching to learn essential components of the native language. It's ideal to have at least one employee who can speak the new native tongue (interestingly, 36% of UK adults are bilingual, which is over 24 million people), or if this isn't possible, consider the services of a professional translator or interpreter.
It's also wise to consider your product messaging and branding and how effectively that can be communicated in new languages and dialects. Clients will feel more reassured that they have a reliable and diligent contact in the same country that can speak their language.
New competition
If you expand into new markets, it's important to conduct base-level market research. If you find that your market is not concentrated enough, you may need to rethink your positioning, as similarities can create fierce competition.
It's recommended to present something unique to your new market, while simultaneously building solid relationships with local businesses, suppliers, shipping companies and other organisations who may, in turn, become clients or referral partners.
Understanding the competitiveness of the market you're going into can be tricky, but if you can find ways to retain your competitive edge, you may ultimately avoid becoming persona non grata.
Organisations that are planning an international move must be mindful of these seven challenges. While some of these obstacles are unavoidable, most can be easily resolved or mitigated with enough preparedness.