Top 5 Things To Do Before You Start A Business Abroad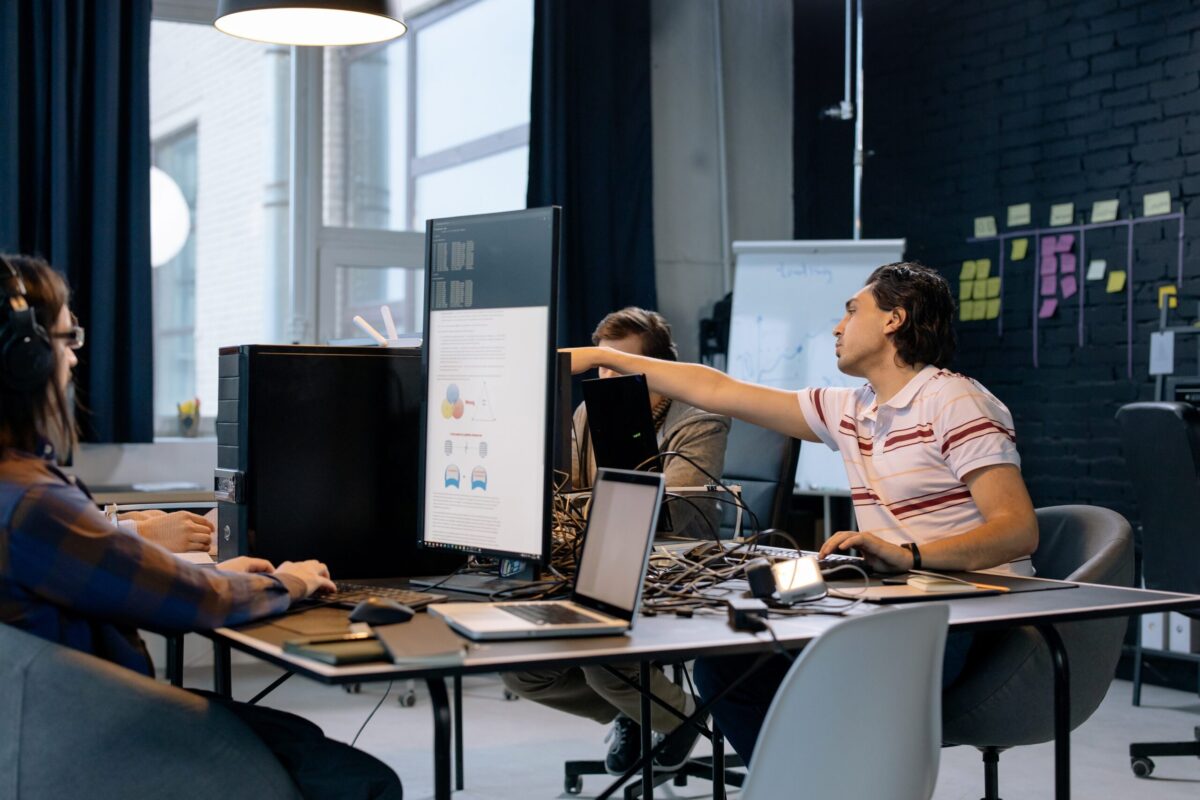 Are you tired of your corporate 9 to 5, bored in your town, or want to expand your business to a new market? If you answered any of these questions with a firm "yes" it is time to consider starting a business abroad. Even though many entrepreneurs dream about running a business in another, more  lucrative country, not many succeed in that mission. How can you do that?
To start a business in a foreign country there are some things you need to know and learn beforehand. If you don't know where to begin, this is the ideal time to learn about 5 things you need to do before you start. So, are you ready to sail into these waters?
1. Get help with requirements
Starting a business in a foreign country requires you to be informed of the legal policies, requirements, and taxes of your destination. Considering that each country has different policies when it comes to foreigners living and doing business on their territory, you need to do some research and possibly get local help! What are the things you need to consider?
Before you start packing your things, you need to apply for a work visa in the country of your choice. The process may vary from place to place, but ensure you apply on time. On top of that, look for tax professionals who can help you deal with potential financial obstacles for your business.
2. Check out the market potential
Do you already have a developed business you want to expand to a new market or you're opening up an entirely new startup? The only difference might be in the advertising approach while penetrating the market. However, in both cases, you need to think about the marketing potential in the country of your choice.
Does the product or service already exist, or you're offering something new and unique? Create a marketing strategy that will introduce what you offer in the best culturally appropriate way possible. Keep in mind that people might not be ready for innovations, so ensure your business is time-bound.
3. Grow an international network
Any kind of business requires professional networking skills. Starting a firm in your home country gives you the advantage of knowing people who potentially know people who can help you. However, in a foreign country, you need to grow your network and get in touch with individuals who can help your business grow and succeed. How can you do that?
Speaking their language is important but not vital. You can attend different conferences in your line of work and organize different events to get your name out there. Network with people who have similar goals and learn from their experiences. At the end of the day, meeting new people in a foreign country can be challenging, so it's always nice having someone to talk to.
4. Maintain high user-friendliness
In many countries, foreign-owned businesses can be a big hit. Combined with adequate marketing and online representation, you will attract many customers and spark interest in natives. However, you can't do that without bringing certain value and high-level customer service to the table. How do you do that?
Taking the fashion industry as an example, you need to offer originality and value that will draw buyers to your business. Have a well-optimized website with a catchy name that will offer a fantastic shopping experience for your customers. Implement different software and find out more about how they can benefit your business in the creation of customized and one-of-a-kind pieces!
5. Mind the cultural differences
A lot of people get so wrapped up in technical differences that they sometimes forget they are moving to a new country with a different culture. Whether you've already been there as a tourist, living in a foreign country comes with barriers and challenges you didn't know you could face. So, before you make a dream destination your new home, check out the cultural differences.
How can cultural differences impact your business? The way people in different cultures respond to your product and services will depend on the way you present them to them. So, ensure you are familiar with cultural do's and don'ts when launching a business. It's one of the basic tips for starting a business in a foreign country you mustn't avoid if you want to succeed.
Final thoughts
As you can see, starting a business in a foreign country is a process that will take a lot of time, energy, patience, and dedication. Now that you're one step closer to achieving your dream, you can start planning your life in a new country and getting. Success will come with time, and you will feel more confident implementing these 5 tips.