Everything You Need To Know About Moving To Florida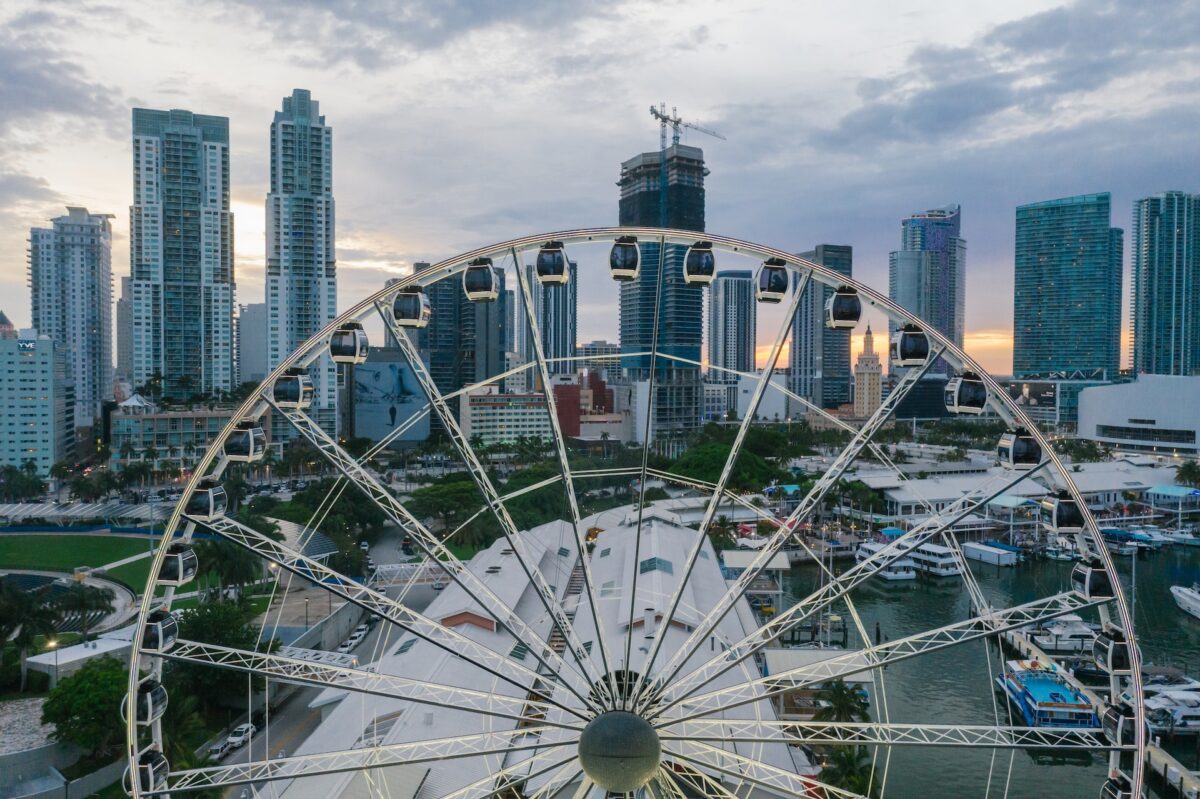 The US doesn't lack amazing places to live in, but Florida might be the richest of all the states with it comes to livability. This state receives thousands of new residents each year, mostly due to its amazing weather, great economic status, and friendliness for all. If you're planning to move to the Sunshine State, here are a few things to know before you start packing your things and investing in property:
North Florida and South Florida are two different worlds
Florida is a big state so naturally, there are different regions in it, all with distinct cultures and lifestyles. For instance, South Florida and North Florida are nothing alike—they often seem like two different states. In the south, you can expect a bigger population of Latin American and Caribbean people and greater diversity. This half is also famous for crazy nightlife and tons of activities for young people. On the other hand, the north is where the most political things happen, and the climate is less tropical. If you're planning to buy property in Florida, it's worth knowing that the south is more prone to climate change-related events and rising sea levels.
You'll save on taxes
Floridians are very lucky because they don't have to worry about state income tax. And on top of that, this state has a very reasonable cost of living, so together, you can expect great savings and a very comfortable existence. However, gas taxes in Florida are quite high, so make sure to choose wisely where you're going to live and work so you can combine errands and plan your commute.
It's a perfect retirement destination
Florida might not have the highest median age, but it certainly is near the top of the list. It's an iconic destination for retired foreigners because of its climate and low retirement tax. However, that doesn't mean Florida is not perfect for young people and new families as well. It's a big state with a lot of people, all of whom can find something to appreciate.
Get used to tourists
Florida is speckled with attractions like the Keys, Disney World, the Everglades, Miami Beach, etc. This means you need to be prepared to deal with tourists almost all year round. You'll most likely come across many people coming from the north and east, especially in the winter, since they are running away from cold winters. Be friendly and patient with tourists because they bring a lot of money into the state.
Florida has amazing food
It's truly unfair that Florida is not known as a foodie destination just yet. It's full of different cultures, races, and lifestyles, all of which brought their distinct cuisines and cooking styles to the state. All over the state, you can enjoy everything from top-notch street food to high dining. You'll always have something to try out, especially with all the new restaurants in Coral Gables that keep popping up. If you decide to move to Miami, regularly check Coral Gables restaurants, especially those that focus on seasonal small plates and different high-quality meats. But even with such a great culinary offer, you'll still get to keep your figure thanks to all the amazing activities you can enjoy in your new home area.
The weather is warm all year round
As stated above several times, Florida is blessed with beautiful weather and many sunny days. The average temperatures go around 70 degrees, which makes the Sunshine State the warmest in the whole country. This is what motivates so many people to visit Florida or even move there, especially in winter. If you're a tropical paradise lover, you'll love Florida's temperatures, even though the weather can get really hot and humid. In the south, temperatures almost never reach the freezing point, so you can freely donate your winter jackets.
Get familiar with hurricane safety
With warm and tropical weather, you have to expect some extreme weather conditions. Before moving to Florida, especially to the south part of the state, it's smart to brush up on your hurricane safety knowledge and keep an eye on extreme weather alerts. In many cases, residents need to board up their windows and find shelter. But if you do some research beforehand and stock up on necessities, you'll have a much easier time getting through the hurricane season.
Florida might be the perfect place for you, especially after you study all the pros and cons of this state. Once you settle on the location of your new home, expect that Florida will welcome you with open arms and change your life for the better forever.