Sterling Gains Despite New President Boost To US Dollar
The start of 2021 has sadly been much of the same on the global currency markets, with the world still gripped by the Covid pandemic and relative stasis on the economic front, causing little significant movement of interest. Written exclusively for Expat Network by Tom Arnold of Currency Index The biggest...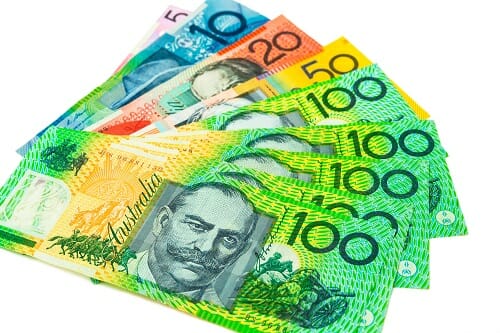 Banking In Australia
It is very useful to have access to a local account on arrival and Australian banks encourage you to open an account before you move to Australia.  You can open an account online up to a year before you arrive in Australia.  You can deposit funds in the account once opened but will only be...