8 Healthcare Business Ideas For Expats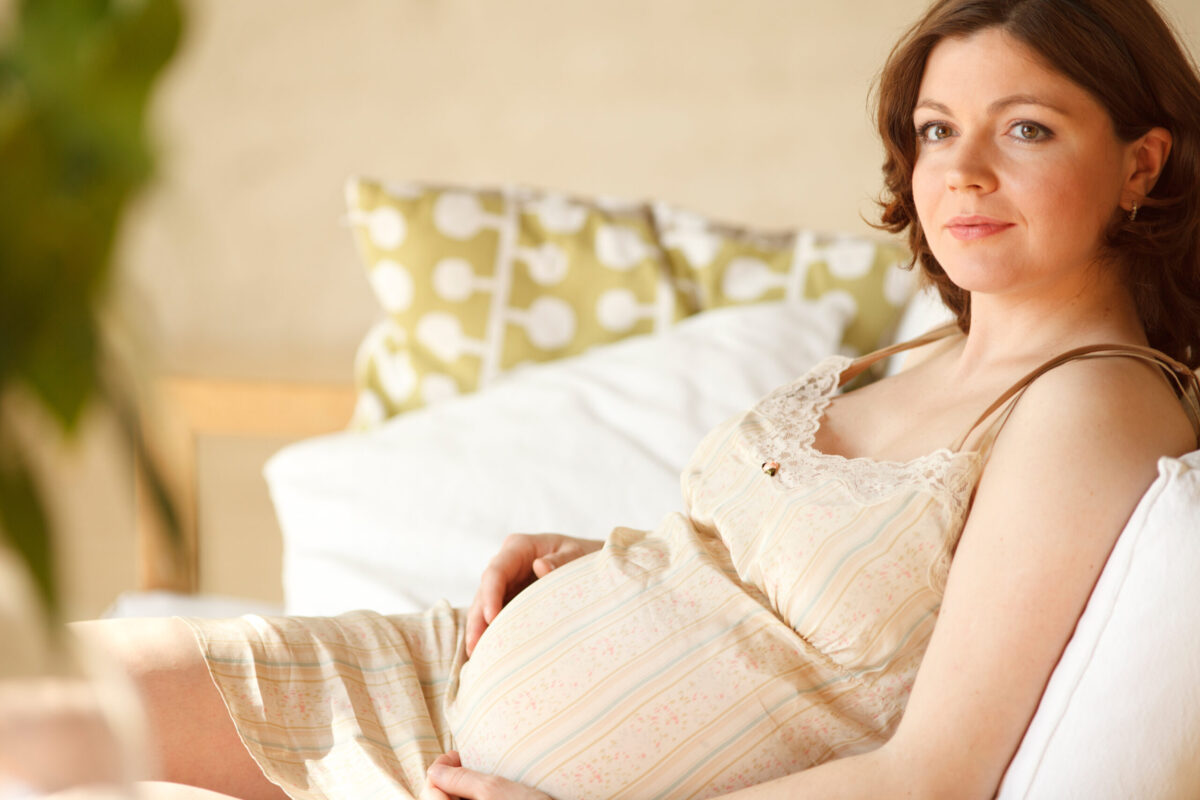 The need to promote health, heal, provide treatment, and increase the quality of life of individuals are the objectives of health care professionals.  Medical professionals choose this career so that they help people stay healthy.  Here are some examples of healthcare business ideas for expats hoping to set up a business abroad.
Healthcare app development
In recent years, healthcare providers and individuals that need such services have turned to mobile applications to track and manage medical conditions. There are so many medical apps around now and more will still be discovered. As an expat, if you are skilled in app development and you are well versed in healthcare-related issues, you can develop a couple of apps in your new location that will be useful to people. To be more successful, you can do field research to find out where your skills can fit a need. Leveraging data from the use of knowledge graphs and machine learning will also be important for your medical business. It is also part of knowing where your skills fit.
Midwife and doula services
Nowadays, expectant parents want to have control over every aspect of their delivery experience and so will want to have midwives present. This can be an opportunity one of the healthcare business ideas for expats that will be well patronized.  According to the American College of Nurse-Midwives, the use of midwives is increasing because they are trained health care providers who assist women during childbirth. A doula is like a pregnancy coach, helping the couple arrange all aspects of the birth and caring for the newborn.
Nutritionist
This is another healthcare business idea an expat can bring to life. Helping people improve their nutritional intake and habits is a way of caring for their health. To be able to advertise your practice as a dietician in the U.S., you must be a trained nutritionist with a license obtained from the Commission on Dietetic Registration (CDR). You will need to be clear about the regulatory requirements in the country where you are going to be providing services. There are different types of clients in this category, such as nutrition for weight loss or for sports performance.
Rehabilitation services
The abuse of drugs has become a national crisis in the U.S. and many other countries around the world. Drug abuse can lead to many other nefarious activities and you should be well supported as an expat by any government if you are bringing a rehabilitation service to their shores. According to National Institute on Drug Abuse, more than 92,000 people died from a drug overdose in America in 2020. So, opening a drug treatment and rehab center to help clients with drug addiction get better is a fantastic health care business idea for expats.
Diabetic care center
Diabetes is a common health problem among adults and according to studies, about one in ten Americans are either diabetic or prediabetic. As an expat, setting up a diabetic care center can help diabetic patients improve their quality of life. The type of services you can render to this category of health problem is dialysis, nutrition counseling and preventive help like teaching healthy eating habits.
Medical records management
Another good healthcare service to start as an expat is one that helps hospitals or clinics manage their medical records. All you need to do is to work with clients to identify the best record management systems, set them up and then train the staff of the health centers involved on how to use the systems. You can also offer full-service medical records management for sole practitioners who need the organization but can't afford to hire employees for it. There are a few considerations you should keep in mind though, before deciding to start any new job as an expat.
Physical or occupational therapy services
This service helps patients who suffer from severe injuries to regain their full range of motion. The service helps alleviate the pain the patients have been suffering and help patients with daily tasks like dressing or feeding themselves.  You will need to be qualified and gain local certification before you can practice however.
Hearing aid services
Health insurance usually doesn't cover hearing aid so this can be a great healthcare business idea for expats. However, you need to be sure that there is a local demand to provide you with customers. You can provide hearing tests, recommendations, and hearing aid fittings.
Final word
Rendering paid medical and health care services as an expat is a good way to make yourself relevant in a new community. Apart from these examples of services you can offer, there are many others. For most of these services, you need to have a qualification which is recognised in the country where you plan to practice. If handled properly, it should be possible to be successful.