6 Expat Job Hunting Tips To Get Your Dream Job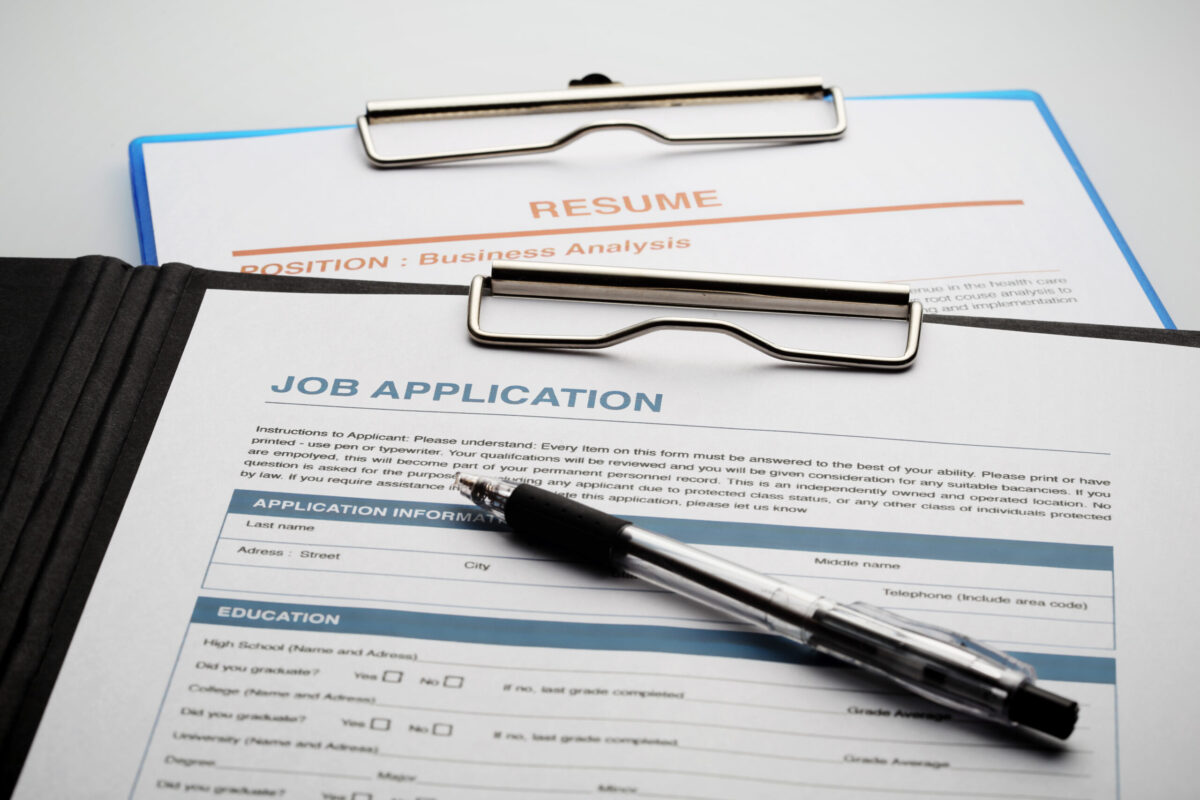 Almost all of us have been taught by our parents to continue our education so that we can have the perfect job that impacts both our own lives and the rest of society. As we get older, we really want to find our dream job, even if that dream job leads us to a different country, because we know the difference between a job that is just about making money and a job that is also about passion. Here are six expat job hunting tips
Some of the most popular professions in general are: actors, bloggers, personal trainers, digital marketers, musicians, illustrators, artists, lawyers, pilots, engineers, fashion designers, writers, and so on.
The big question here is how to find that job as an expat, the dream job. Follow these steps to make that dream a reality:
1. Listing your skills and strengths
Know yourself, what you want, and how you can achieve it, and that starts with knowing your skills, including technical as well as soft skills.
Technical skills are the specialized knowledge and experience required to perform specific tasks and use specific tools and programs in real-world situations. These types of skills may include data analysis, web development, computer programming languages, financial management, accounting, UX design, graphic design, writing, cooking, etc. These are the types of skills that are the most sought after everywhere in the world right now and that will serve you well as an expat.
The situation is different for soft skills, which refer to how you interact with colleagues, solve problems and manage your work. Soft skills include listening skills, interpersonal skills, communication skills, time management, and empathy.
Knowing your skills or developing them to another level will help you reach your goal, which is your dream job. Another valuable tip is to learn how to write a professional expat CV to help you get to your dream job beyond your city's borders.
2. Continue according to your skills
After you have identified your skills or in which areas you are the best, you can proceed with the next step. If you don't know your dream job yet, look at your skills and practice them in real life. For example, if you are creative and good at drawing, you can think about studying architecture and finding a job in the architecture industry or if you feel that your strengths lie in your creativity and HTML skills, a career in one of the many digital technology industries might be better suited for you.
You can find your job this way, but each industry offers something unique, so it's important to look at all the industries you think match the requirements of your desired industry. You can try different internship opportunities as an expat to broaden your mind and skill set which will make it easier to decide on your long-term career path.
3. Choose the role that best suits you in a particular industry
Once you've decided on an industry, you should choose the role that most appeals to you and that you fit into. If you don't find yourself in any role, that's no big deal because at least you tried. You should then move on and try another role, such as different professions and jobs like a digital marketer, website developer, or data analyst jobs– they might be a good choice.
4. Don't hesitate to apply for the job you think is exactly what you want
People should pursue their dreams wherever they may take them and never give up. And you too, after identifying your strengths and competencies, should choose an industry and a job, apply for the job, and do everything you can to highlight your qualifications and get the job. Applying for a job as an expat always comes with more difficulties but that does not mean it's impossible, it just means you need to prepare yourself for the outcome and succeed.
5. Try, try and try
Sometimes you get the job that you thought was the best at the time, but as time passes, you go to work unmotivated and just waiting for the salary at the end of the month. Our tip is to stop doing that right now and focus on what will make you happy in the long run. So, try to find your dream job.
But you should always remember that even if you find yourself stuck in a job you hate, you can always make an effort to learn something new and turn your life around!
6. Constantly stay up to date and use social media
The most important thing is to always be up to date because technology is changing our lives and we should be ready to take advantage of the opportunities that arise. Also, social media is a great tool to connect with people and companies. LinkedIn, for example, is a very powerful job tool to find the job you want and also to be found by companies for their tasks. It also helps you find jobs in different countries that you can move to and start a whole new life as an expat.
Conclusion:
We learn and work hard to achieve our goals in life. One of them is to find a job that we can enjoy and have fun doing. Therefore, finding a dream job is crucial to people's lives. And some of the tips on how to find it are: Know your strengths and skills, choose an interesting industry and a role you think fits you, and apply for the job. Sometimes you don't find the best job for you on the first try, but you shouldn't give up your dream. Try to achieve what you thought for a while because, at the end of the day, the most important thing is to go home happy and proud of what you have achieved.