How Professional CV Writing Can Help You Get A Job Abroad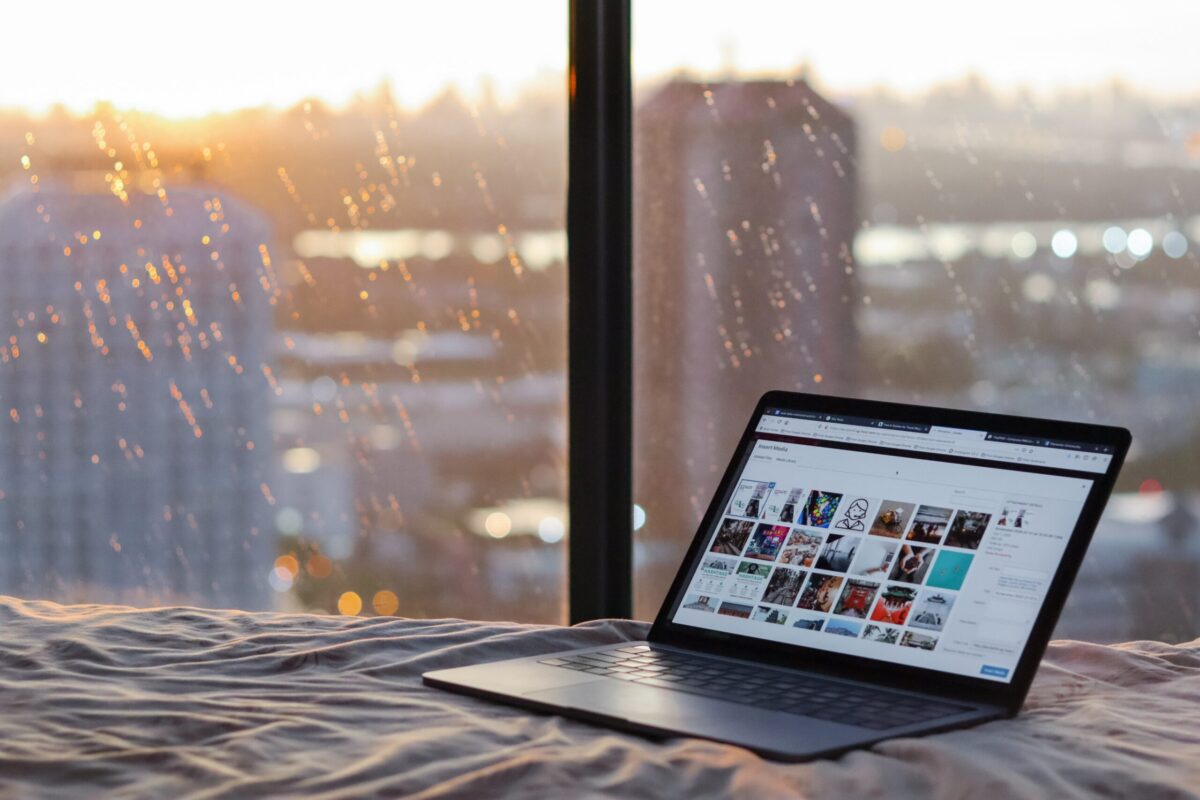 At some point in our lives, we all need to use a curriculum vitae. A good CV is crucial to the kind of response you get after applying for a job. Your CV speaks for you in your absence, and you need to make sure it represents you well. Many people write their resumes, but in recent times people have started employing professional CV writing services. This is more common for people looking to work abroad. These are some of the reasons why.
Help with different styles of CVs
Different roles require a specific format to be used when writing a CV. When applying for work abroad, you need to make sure your CV is in great shape. Most abroad roles are very competitive, and you will need to stand out. This is why you will need to employ the services of a professional CV writer. 
You will need their expertise when it comes to the format that needs to be used on your resume for the role you are applying for. Doing it yourself may take you a lot of time, and you may still end up not doing it right. You do not want to risk your chances of getting a good job outside the country. It is better to seek some help.
Professional CV writers are faster
Sometimes, you may come across a job when the deadline for applying is close. Roles abroad are often not advertised on local job sites, and you may find them when it's late. Finding the format required for the role you are applying to and applying it to your CV may take some time. 
Often, you will find contradicting information online, and you will need to do deep research to get it right. You do not have the time since the deadline is close. At this point, you will need to seek the best professional CV writing. The expert resume writers do a great job on your curriculum vitae and send it back in time for you to apply for the role.
Roles abroad are competitive
When you are applying for work abroad, you need to keep in mind that they are more competitive in comparison to local jobs. Local jobs are already tough and highly competitive. Imagine the state of international jobs. You are not only competing with others in your country but people from different parts of the world. 
In that case, you need to stand out from the rest. Your professional experience will not matter if your CV is eliminated at face value. Seeking professional help will make sure your curriculum vitae is revamped such that it immediately appeals to the hiring manager. They will be attracted to your CV and will be able to go through your great skill set and professional experience as presented in your resume. 
The writers are more informed
Professional resume writers have a lot of knowledge of what international hiring managers expect to see on your resume. They know what will lead to your CV being eliminated and what will draw their attention. They have done deep research and have all the information because this is their main job. 
These professionals may have been on a hiring panel or in the human resource department and know their way around what is required in a good resume. Employing the assistance of a resume writer is a great idea for anyone who needs a good curriculum vitae. Their experience and being well versed in the area will do your CV a lot of good.
Makes your CV unique
Professional CV writers go above and beyond when creating or revamping your resume. If you are applying for an international job, the one thing you need to do is stand out from the rest. Many people use system-generated templates which are accessible to everyone on the internet. That means most job seekers are using them, and the resumes have most likely become monotonous. 
Seeking professional assistance will ensure your CV is not similar to whatever anyone else has. Your resume will be unique to the international hiring team going through your information. This puts you at an advantage over the rest, and you have a higher chance of getting the job. It is good to use the help when applying for jobs abroad.
Conclusion
These are just a few of the ways using the services of professional CV writers can help you land a well-paying international job. People go through so much trouble when looking to get a job abroad and often end up being conned. All they need is a great CV that will pave the way for them to bigger and better opportunities abroad. Instead of getting scammed by con artists, hire a professional and increase your chances of getting the job.