5 Things To Know About Health Insurance When Moving Abroad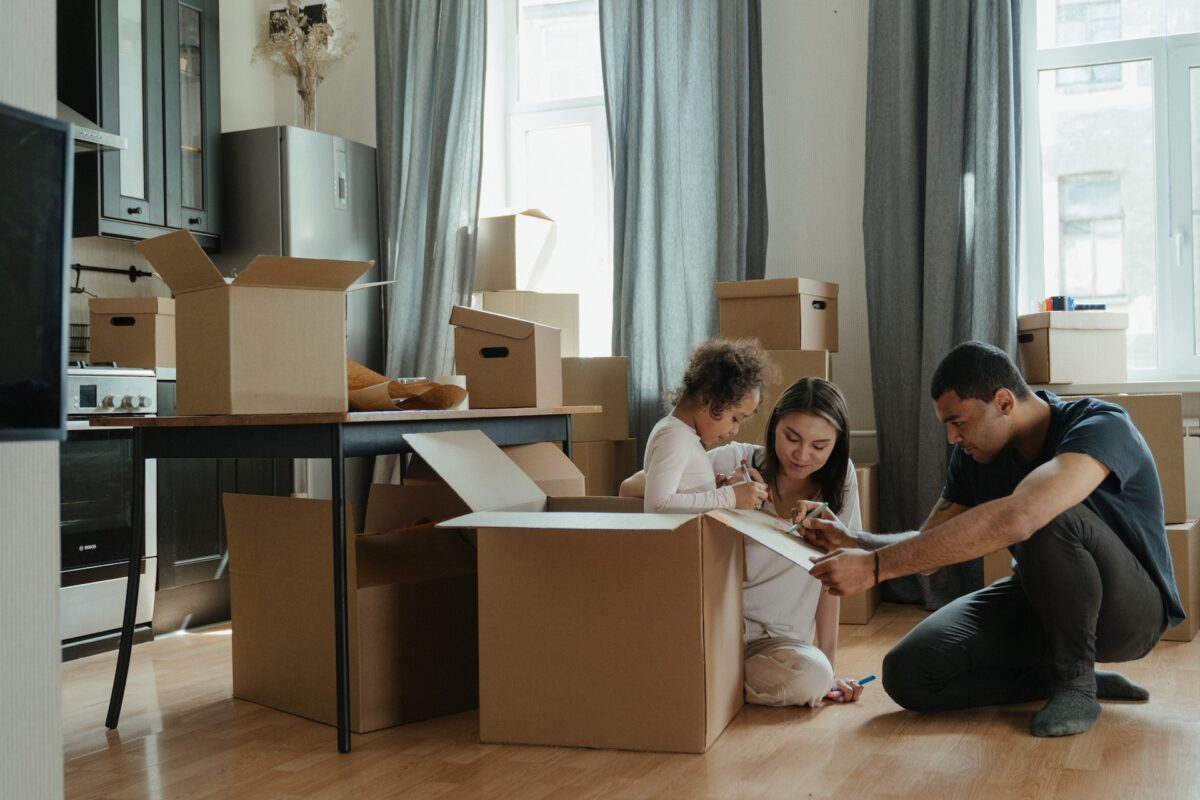 There are many reasons to move to another state or country. It can be due to work, retirement or a pure change in your life. However, no matter how exciting this move is, you should still investigate what type of health insurance you can rely on at your destination. Health is the most important aspect of our lives, and to make sure all is well, you have to know about the situation abroad.
Once you secure adequate health insurance for you and your family, you can move without any stress. So, let's see which are the most important things to know about health insurance when moving to another country.
Do You Need Health Insurance While Traveling Abroad
Health insurance makes sure to cover any medical expenses ranging from diagnostics, prescription of medication to emergency admissions. Just like the insurance in your home country, this is a crucial thing to have while moving and traveling abroad. For the very travel to your new home, you might rely on international health insurance that may offer coverage for some extreme circumstances. Look at this as a safety net that provides you with peace of mind while you are traveling to your destination.
Does Your Current Health Insurance Provide Cover for International Travel?
This is another thing you have to research. You probably already have health insurance, but you have to check if they cover international travel. Some policies do cover international travel in some countries, but these are usually for short-term traveling. Also, some policies offer limited coverage, higher minimums to pay, as well as higher deductibles. So, when planning to move abroad, check your existing coverage and what options it has in order to be sure what to do about the current insurance. You certainly don't want double coverage for some benefits.
What Insurance Abroad Covers?
Usually, medical insurance abroad covers things such as emergency admissions and operations, dental care and maintenance, and lab tests. You should also check if the country you are moving to offers important arrangements, including emergency family travel when a member needs to fly out of the country to the bedside. Also, if you or any member of your family have pre-existing conditions, such as diabetes, allergies, or other conditions, you have to check and secure an insurance plan abroad that will cover all those specific medical needs. For example, if you or anyone in your family is prone to allergies, it is a good idea to research allergy treatment and testing at the destination country and find insurance that can cover it.
Additionally, different insurance companies will offer different options that can be tailored to your needs. You can research several different companies and check in with all of them to see who can offer you better options and policies once you move abroad.
How Much Does It Cost?
Just like in your home country, health insurance abroad will have its price determined by a number of factors. Good advice is not to choose the cheapest package with intent. Paying less for insurance does not mean you got a good deal. Rather, you should do thorough research and consider the entire family's medical needs. Also, to determine the cost of health insurance in any country, you can be sure the broker will ask some of the following:
The age of the members
Destination Country
Length of your stay
Limit of coverage
Amount of deductible
Add-ons (water sports for example).
All these will affect the price of the insurance policy, and this information can help the broker get you the coverage you need, and find you an ideal one for your long-term stay abroad.
Get Maternity Insurance Before Conceiving
If you plan to start your family abroad, you should get maternity insurance before conceiving. In fact, you cannot purchase maternity cover after you have become pregnant. So, if you plan to start a family there, get insurance for maternity as soon as you get to the destination country. Also, when getting this type of insurance, consider the following:
Waiting periods – this is the time you must wait between getting the policy and making a claim (10-12 months for pregnancy cover).
Plan limits – some coverages have a limit. This means that they will cover the insurance up to a certain amount while you have to take care of the remaining expenses.
Health insurance is not something you purchase on a whim, even when you are moving abroad. There is a lot to research and these few tips should help you get started.