Sponsored: What Expats Should Know About Maternity Insurance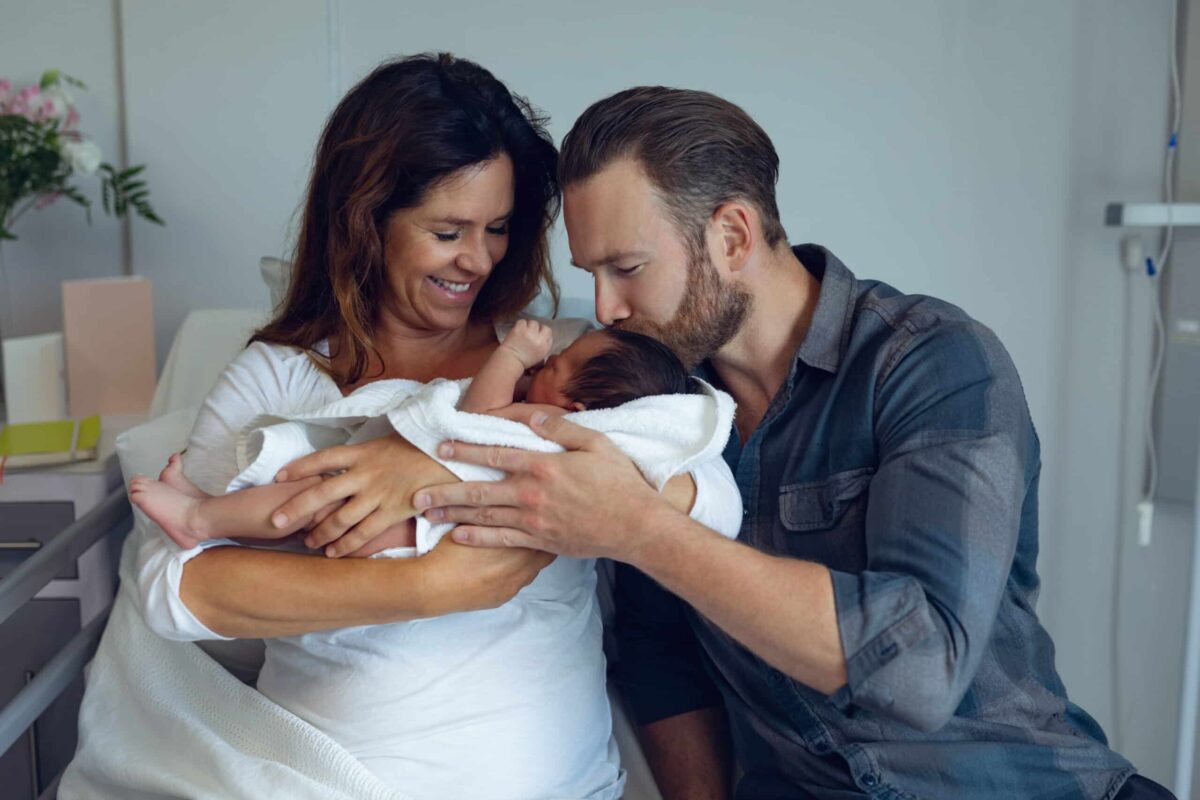 For many, moving to a new country means making big adjustments due to the different culture and systems. If, for example, you were moving from a Scandinavian country that has universal healthcare to an Asian country that does not provide healthcare to new expats, you may find yourself unfamiliar with the private insurance plans that may be needed to address the costs that come with obtaining the highest quality medical care.
One particular type of health insurance that has a number of features that can catch people off guard is maternity insurance. For those expats who may find themselves making an addition to their family in the future, Pacific Prime has prepared the following tips for parents-to-be on what you should look out for when purchasing maternity insurance.
Maternity insurance may not cover you in your home country
Expats in particular can be caught off guard by geographic restrictions on insurance policies. While many insurance plans will only provide coverage in your country of residence, there are plans with global coverage available that will allow you to travel abroad (most likely to your home country) for labour and delivery.
Waiting periods
Many people start looking for maternity insurance far too late – even after they're already pregnant. This is a big problem because all maternity insurance plans make the insured observe a waiting period of 10-12 months or more before the plan will pay out on any claims. Try to obtain coverage at least a year prior to conception.
Not all insurance plans include maternity
Many expats depend on their employer for their family's health insurance. Make sure you check the details of such a plan, though, as some companies choose not to include maternity insurance coverage into their plan in order to lower their premiums.
Fertility treatments
If you find that you need assistance with conceiving, whether through In-Vitro Fertilisation or another, you maternity insurance may not include coverage for fertility treatments, but it could. Be sure to check policy documentation to see if fertility benefits are included.
 Don't forget family insurance
Once your baby is born, the fun's just beginning! But before you go through sleepless night full of bottle feedings and diaper changing, be sure that you secure family health insurance so that every member of your family has ongoing health insurance coverage. After all, maternity iInsurance benefits will cover complications for up to 30-90 days following birth, but by and large, once your baby is born he or she will need a new health insurance plan.
Pacific Prime has been a broker of international health insurance and other related products for over 17 years, delivering service to over 130,000 members globally in over 25 languages. Contact them today for answers to your insurance questions, as well as free plan comparisons and price quotes. www.PacificPrime.com