5 Great Ways To Stay In Touch With Family And Friends Back Home When Working Abroad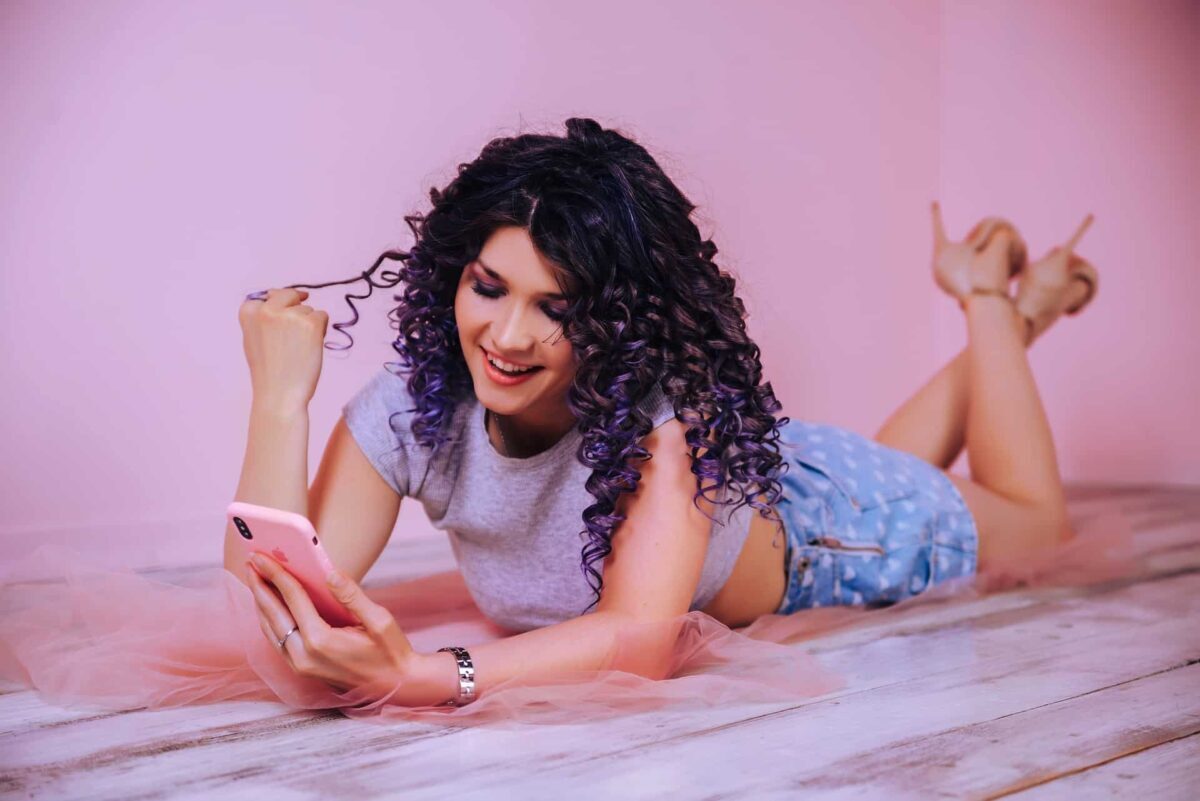 Living, studying, or working abroad can be an exciting experience. You get to meet new friends, explore new worlds, learn new things, try different cuisines, network with people from different nationalities—what's not to like? However, having these opportunities and life experiences come with new challenges. Most notably, you'll have to deal with homesickness, which can be hard to overcome.
As you stay in a foreign country, you may lose touch with people back home who matter most to you, particularly if you're in different time zones.
But fret not! With a bit of planning and the help of technology, it's easier than ever to keep in touch with your loved ones back home and nurture relationships. Here are some clever ways to bridge the gap and stay connected with your loved ones when living abroad.
1. Build Social Media Groups
Social media has turned the world into a global village, allowing people to interact with each other from every corner of the world in seconds.
These platforms allow you to send messages, share photos, hold discussions, and even broadcast live from anywhere. And things get even better when you utilize social media groups.
Social media platforms like Facebook, WhatsApp, Telegram, and Google Hangouts have a functionality that allows users to create group chats. You can add your family and friends to these groups and keep in touch no matter where they are.
Within these apps, you can even make a group video call and interact with all the group members, share memories, and even celebrate an occasion in real-time. And the best part; you can keep in touch even if one group member moves to a foreign country.
2. Record Parts of Daily Life
You probably already do this on TikTok, Instagram, or Snapchat. Recording parts of your daily life helps trigger conversations with people back home.
Show off where you work, feature some of your new friends, share a video tour of your new home or neighborhood. Document your experiences through photos and share them with your loved ones on social media or via messaging apps.
Sending photos and videos to your loved ones directly can feel more intimate than posting them on your Instagram or TikTok stories. Want to enhance the quality of your photos before sharing them? Use AI for image enhancement. An AI image enhancer, like Picsart, can help you get rid of blur, boost pixel count, and increase the image resolution with just a few clicks.
3. Leverage Messaging Apps
Can't join groups or get connected to video chat? You can use messaging apps to keep in touch with your family and friends back home.
Messaging apps like Facebook Messager and WhatsApp allow you to interact with your loved ones from anywhere. Both are free messaging apps and offer a clean, intuitive interface that's easy for anyone to use.
Better still, these messaging apps allow you to share photos, videos, documents, and even record audio. You'll get a notification when the other person has received your message and can even see when they're online, so you can chat with them in real time.
4. Send a Postcard or Letter
If computers aren't your thing, going old school with a postcard can do the trick. In this digital age, everyone is happy about a little something in their mailbox.
Postcards are an inexpensive way to send a loved one a memento from the different places you've visited, sharing life experiences. A handwritten letter makes them feel special and is a great keepsake to remind them of your great time abroad.
So, grab some cards, sit down in your favorite café, and send your loved ones some greetings from abroad. Postcards from museums, national parks, cities, and old towns you've visited with a few lines about your experiences will make them feel like they're exploring with you.
5. Plan a Visit
Nothing can connect loved ones better than physical contact.
Social media and messaging apps can help you stay in touch, but seeing each other in a real sense evokes emotions that can't be replicated online. It's the only way to overcome homesickness, but visiting isn't always easy, especially when on different continents.
But if your cities aren't too far away, visiting can be a nice gesture. Plan when it's best to visit from the beginning and set a few days to spend time with them. Also, make it easier for people to visit you by offering accommodation and paying for their tickets.
If there are events or festivities your friends can't afford to miss, invite them over and make prior preparations to make the day a success.
Wrapping Up
Distance can be scary in any relationship. The physical distance between you and your loved ones doesn't mean you can't stay connected. With a bit of planning and the help of technology, you can bridge the distance and stay in touch with your loved ones, no matter where they are.