Your Ultimate Moving Overseas Checklist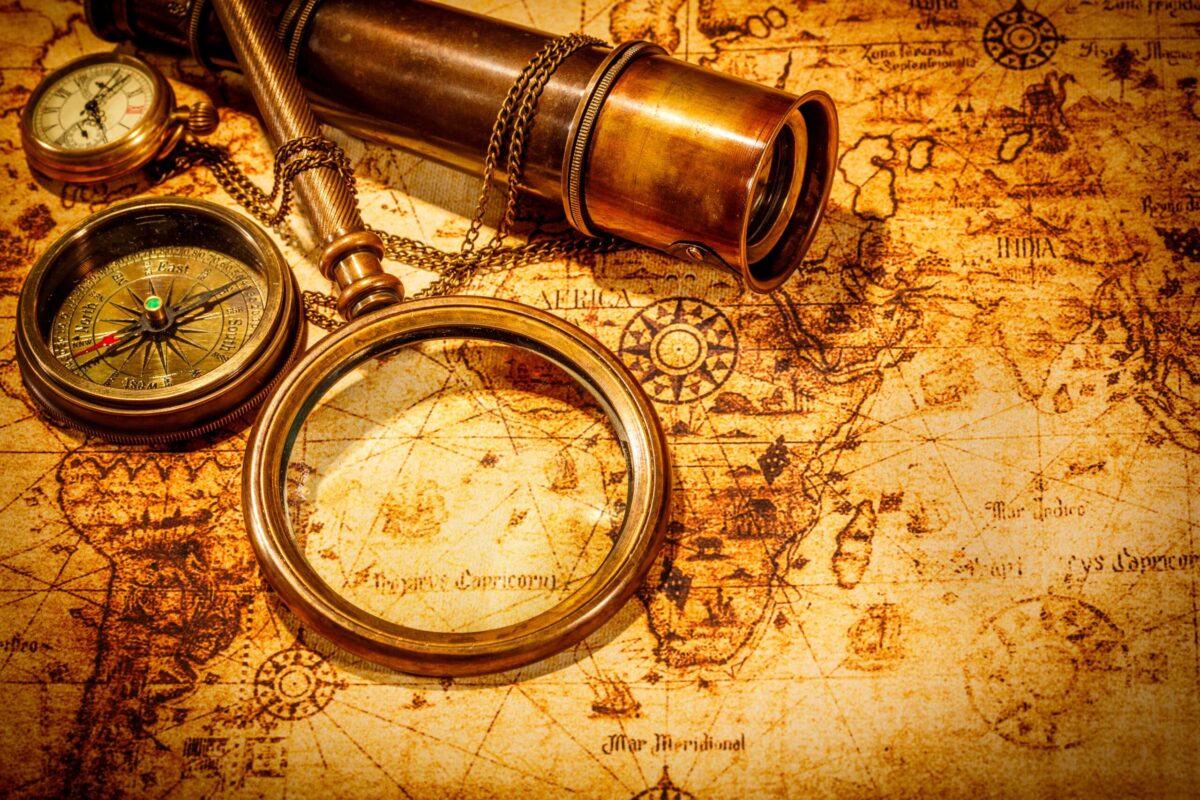 Moving overseas can be an exciting adventure, but it can also be a daunting experience. From sorting through your belongings and packing your possessions to finding a new home and enrolling your children in school, there are many details to consider. To help you stay organized and ensure a smooth transition, here is your ultimate moving overseas checklist.
Research your new country.
Before making any final decisions, take some time to research your new country. Learn about the culture, customs, language, climate, and transportation options. Find out about local attractions and events, and research the cost of living in your new location. This will help you plan your budget and make important decisions about your move.
Find a place to live.
Start your search for a new home as soon as you can. Consider factors such as location, cost, size, and amenities when choosing a place to live. By using a website like Rentola, you can familiarize yourself with the local area and find a suitable home. There are plenty of great areas and property options in the UK, so you'll be sure to find your perfect house.
Choose a reputable moving company.
Choose a moving company that has experience with international moves and a good reputation. Make sure they are fully licensed and insured and have a proven track record of successful international relocations. Ask for references and get several quotes to compare prices and services.
Obtain visas and travel documents.
To move to a new country,  you will need to obtain a visa and possibly other travel documents. Start the process early as it can take several months to complete. Ensure that you have all the necessary documents, such as a passport, birth certificate, and proof of employment, ready when you apply.
Enroll your children in school.
If you have children, start researching schools in your new area as soon as possible. Find out about the school's curriculum, extracurricular activities, and any other important information. Make sure to visit the schools and ask about enrollment procedures and ensure that your children are fully prepared for their new educational environment.
Make arrangements for your pets.
If you are moving with pets, make sure to research the requirements for bringing them into your new country. You may need to obtain a health certificate or other documents, and you may need to make arrangements for quarantine. Contact your veterinarian for more information and ensure that your pets are up to date on their vaccinations.
Pack your belongings.
Decide what you want to take with you and what you can leave behind. Consider the cost of shipping, as well as the climate and cultural norms in your new country. Make sure to label boxes clearly and keep a list of what's inside each one. If you are packing fragile items, make sure to protect them properly.
Set up a budget to keep finances on track.
Moving overseas can be expensive, so make sure to set up a budget and stick to it. Consider costs such as airfare, shipping, visas, travel documents, and housing. Make sure to factor in the cost of living in your new country as well.
Contact utility providers.
Notify your current utility providers of your move and arrange to have your services disconnected. Contact utility providers in your new country and arrange to have your new home set up with the services you need.
Update your contact information.
Notify friends, family, and coworkers of your move and update your contact information, including your email, phone number, and mailing address. Consider setting up a forwarding service for your mail, and make sure to cancel any subscriptions and memberships you won't need in your new country.
Open a bank account.
To simplify your finances in your new country, it's a good idea to open a local bank account. Research local branches and ask around for unbiased opinions. Some banks offer great advantages if placing your salary with them, others will contribute to your pension. Take your time looking into every option.
Start learning the language early.
If moving abroad to a country that doesn't speak your language, try to get a head start by taking lessons before you move. This will give you a base and will allow you to get by in your new destination. This is particularly important for children if they are starting school in a new language, as you don't want them to fall behind on classes.
Be patient and enjoy the ride.
Most importantly, try to be patient with the process. Moving is never a straightforward activity and can be stressful at times. Try to enjoy the adventure and keep some time for relaxing and enjoying your new home with your family.
By following these top tips you'll be able to take some pressure off moving abroad and focus on what really matters: having fun!