WSP wins Jordan airport contract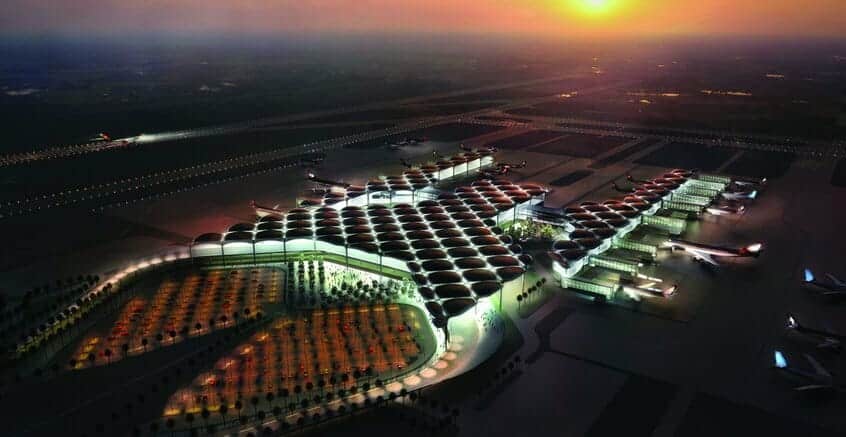 A joint venture between Canadian engineer WSP and Jordanian firm Consolidated Consultants, has been appointed as independent engineer for an $800m new-build passenger terminal at Queen Alia International Airport (QAIA), in Amman, Jordan.
The joint venture will provide technical advice and support related to project financing. The decision was not entirely unexpected, as both companies have been providing independent engineering services at QAIA since December 2007.
The terminal is being built under a public–private partnership agreement between the Kingdom of Jordan and Airport International Group, the airport concessionaire, which is made up of Aéroports de Paris and investment companies from Abu Dhabi, Kuwait, Greece, Cyprus, the UK and Jordan.
Jim Ratliff, managing director of WSP's management and industry division, said: "Our appointment to this high profile project reflects WSP's increasing presence right across the aviation sector, from front-end planning to design and environmental consultancy.
"We've worked on several of the world's largest airports such as the new Hamad International Airport in Doha, which is ongoing, and Heathrow and Gatwick in the UK so this consolidates our offering.
WSP recently completed the purchase of Parsons Brinckerhoff, Balfour Beatty's former professional services arm, for $1.3bn in cash.
Source: http://www.globalconreview.com/news