Working Remotely In Naples? Here's What To Look For In A Home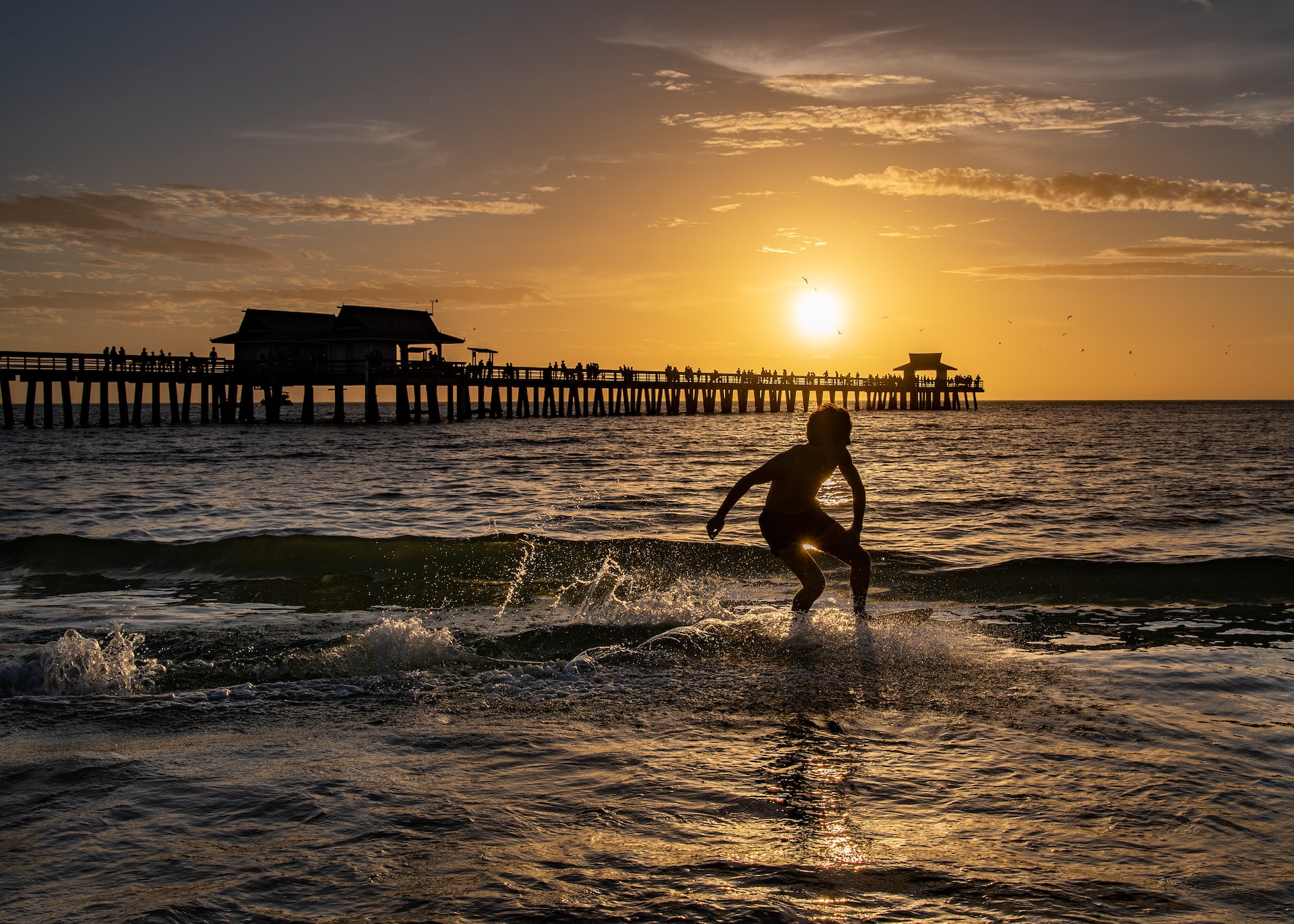 If you've started working remotely, the things you need in a home may have changed, especially if this is a long-term arrangement. The last thing you want is to feel uncomfortable while working all day long, or decide you need to move after only a few months of being in your new home. Luckily, Naples homes are well-suited to remote workers – you just have to know where to look. Here are some things to consider before you go ahead and buy a new house in Naples.
Office space
Thousands of remote workers know the pain of working at their dining room tables, from their beds, or at a cramped coffee house. If remote working is going to be in your life for the foreseeable future, ideally you want your home to have an office. However, your office can also double as a guest room or a gym depending on your needs, so you may not need to buy a home with an extra room just to accommodate your laptop.
If your partner also works remotely, consider whether you're happy to work with them in the same room, or would prefer your own space. You may benefit from an open plan living area and cornering off some space so that you have an alternative to the office for when you really need to get your head down and focus.
Tranquillity or hustle and bustle?
Naples is a unique place because you can enjoy both the busy streets and social life that comes with living in a city while also being able to escape to relaxing beaches and the great outdoors. On one hand, you may benefit from a beachside home as this will provide you with the quiet you need to get your work done.
On the other hand, you might feel isolated as a remote worker and want more opportunities to meet people and make connections. If this sounds like you, you could choose an apartment right in the heart of everything that's going on. However, it's easy enough to drive into the center of Naples if you do live on the outskirts, giving you a great balance.
Safety measures
While Naples has a low crime rate and is one of the safest places you could live in Florida, you may want to take some safety precautions in your new home. Remote workers often have lots of expensive equipment in their office, which you should keep out of the way of thieves. Always take out insurance and invest in security cameras or an alarm if you have a pricey computer or video recording equipment. Don't forget to take sensible precautions like keeping gadgets out of site as well.
Being a remote worker gives you lots of flexibility in life, but to get the most out of the situation make sure your new home in Naples is fully equipped to handle your lifestyle. Chat to your real estate agent if you're not sure what else you might need.