Working In France – A Guide For Expats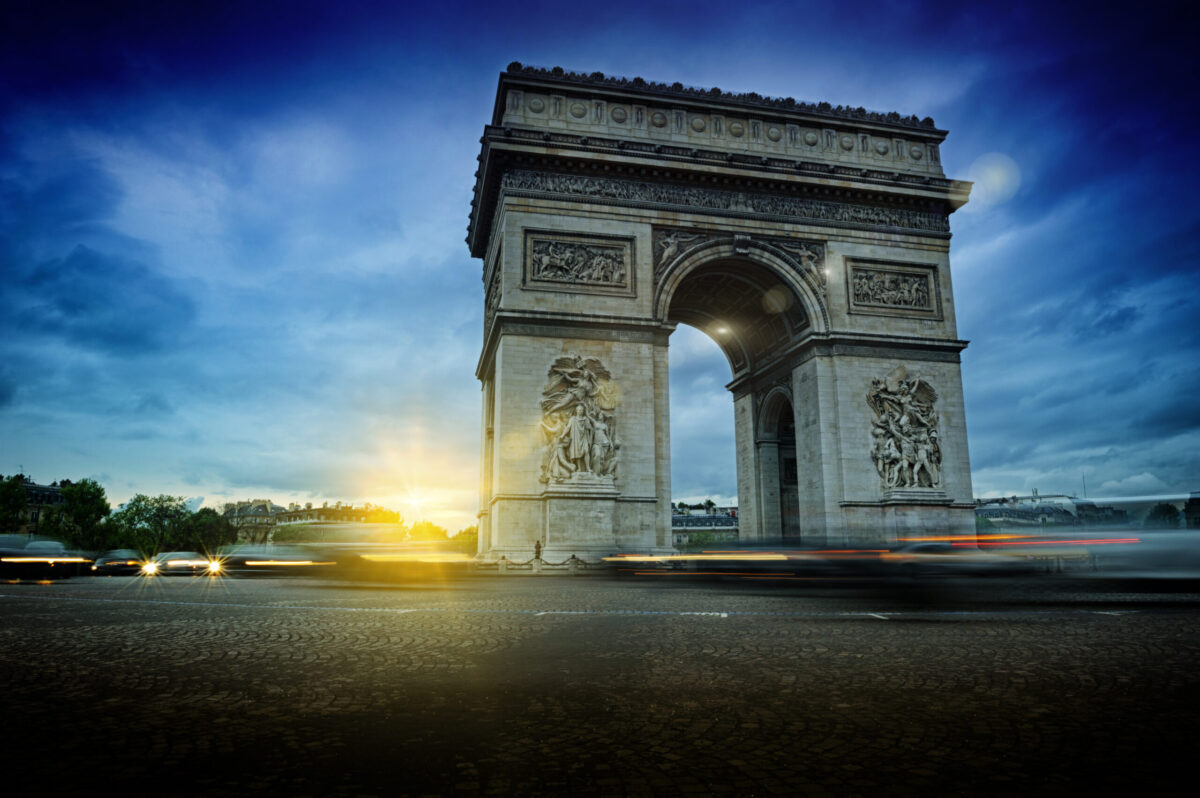 Finding a job in France involves many of the same challenges as finding a job anywhere.  If you are a non-French citizen it can be more challenging, especially if you are from outside the EU.  Here we set out the key elements that you need to consider as you look for a job if you plan on working in France.
Right To Work In France
If you are an EU citizen you have the right to work in France and do not need to apply for a work visa or permit. However, if you are a non-EU citizen you will need to obtain a work visa. This would be a short stay (up to 3 months), temporary-stay (3 to 12 months) or a long-stay (over a year) work visa.
Job market in France
In the first quarter of 2023 unemployment in France was at 7.1%, which is an historical low and reflects a strong labour market. If you are looking to work in France the roles available will depend on your qualifications, skills and experience. However, the ability to speak, read and write French will be essential for most roles.
France have announced plans to introduce arrangements similar to those in place in Australia and Canada identifying industries with a shortage of qualified candidates and to then facilitate applications from non-EU citizens (EU citizens have the same rights as French candidates). Where there is not a shortage, applications may become more difficult.
France has a developed industrial and service sector with employment opportunities in most sectors. Salaries are generally lower than other major European and Western economies with the average wage at €2,340 net per month or €39,300 net per year. France has a minimum wage with the rate for 2023 set at €11.52 per hour, representing a monthly wage of €1,747.20 on a weekly basis of 35 hours.
Benefits are good with the statutory working week set at 35 hours and a maximum of 48 hours, companies must offer a minimum of five weeks holiday a year and sick leave payable after 3 days.
Finding A Job in France
EURES
If you are an EU/EFTA citizen, you can use EURES to look for a job. As well as listing jobs the site also has advice on the legal and administrative issues involved in working in France.
French job sites
France has a national employment agency Pôle Emploi which lists all kinds of jobs including manual, unskilled and casual work and they have offices all over France. For professional and managerial jobs APEC is the national employment agency.
There are also a range of job websites in France, including:
Recruitment agencies are another source of jobs and searching online for agencies in your sector will enable you to find reputable companies.
As in any country many roles are filled through personal contacts and networking through contacts and through LinkedIn and professional networking groups is an important option.
Speculative applications are another route and can be effective if you do the right research on the company and the management to be approached.
Applying for jobs in France
Your CV and letter should generally be completed in the language in the job advert. If you have any doubts about your fluency in French it will be worth getting someone who is a native speaker or totally fluent to check it over.
CVs in France are formal and as in most countries it should be concise. #
Apart from the usual key details (name, address, phone number, e-mail address) it is normal to include your age and marital status. You should also state your nationality and whether you have a French work permit.
The CV should follow a standard format with a summary of who you are, a list of your work experience, details of your education and professional qualifications as well as outlining your language proficiency.
Job interviews in France
French interviews tend to be fairly formal and smart clothing is advised as well as addressing the interviewer using vous rather than tu. Unlike interviews in the US and UK you are likely to be asked personal questions , such as whether you are married and whether you plan to have children.
Tax and social security in France
Once you have a job in France, you will be issued with a tax ID number (SPI number) and a social security number (INSEE number).
The SPI number allows the French tax authorities to keep track of your tax payments in France. The INSEE number is used for social security number and is requiredto claim unemployment benefits or access French health insurance.