Working Holidays In Australia For The Under 31s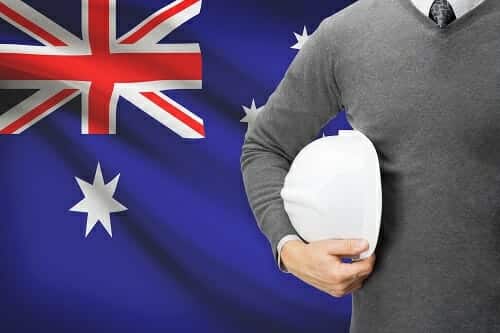 With increasing numbers of young people looking to spend time abroad as part of gap years after University or as a break after professional qualifications spending time in Australia is increasingly popular. Working Holiday visas are the option.
If you are passing through for up to three months and do not intend to work in Australia, you can get an Electronic Travel Authority (ETA). The ETA is valid for a year and you can make multiple entries in to Australia during that period, but each stay must be for a maximum of three months. You can stay up to a year with a Visitor Visa, but if you want to work to fund your stay this is where the Working Holiday Visa comes in.
You must be over 18 and not yet have turned 31 and come from one of the countries included in the scheme (UK, many European countries and a few Asian countries). You must have enough to support yourself (about AUD5,000/£2,800) and enough for an onward flight at the end of your stay. You will also have to pass the character requirements and may be required to provide a police certificate.
You can work for a single employer for up to six months, which means that you will have to find a second job if you are staying for twelve months.
Any spouses, partners or other relatives will need to arrange their own visas and you cannot take any dependent children with you.
You will need to have healthcare insurance as holders of this visa are not covered by Australia's national health scheme. However, if you are from the UK, Ireland or one of nine other European countries with reciprocal healthcare agreements with Australia you will be covered 'medically necessary care', which means care that Medicare covers or care for illness or injury that can't wait till you get home.
You can only have one Working Holiday Visa unless you have done three months of 'specified work in regional Australia' to qualify for a second Working Holiday visa. This involves working in specific regional areas of the country in specific roles in plant and animal cultivation, fishing and pearling, tree farming and felling, mining or construction.
You can apply for the visa online, by post or in person using form 1150 and the Department of Home Affairs provides information to help you prepare your application. It is best to ensure you provide as much documentation as possible to avoid delays. Having lodged your application you can monitor progress using Immiaccount.
You will be informed when your application has been successful together with any condition and if you are refused you will be advised of the reason and if there is any right of review.