Wood Group PSN to cut contractor pay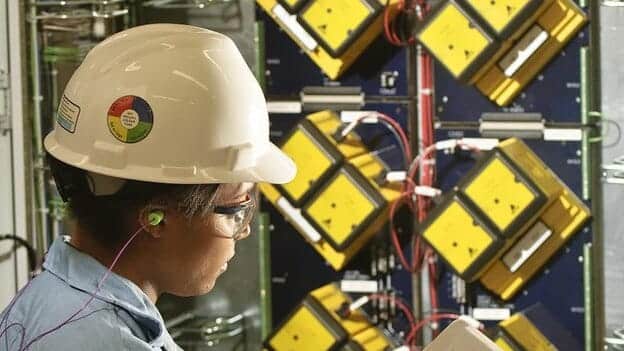 Oil services firm Wood Group PSN has announced a wage cut for contractors – for the second time this year.
The Aberdeen-based company said it had taken the decision as a result of the falling oil price as well as high operating costs.
Contractors operating onshore and offshore in the UK will see a pay cut of up to 10% from January. It follows a 10% cut which was announced in May.
Some will be offered the opportunity to become staff.
The wage cuts will affect 60 UK offshore contractors and 1,250 onshore contractors.
Wood Group said about a third of its 12,000 UK onshore staff will have their salaries frozen.
Source: BBC News
More Info: http://tinyurl.com/ocbyms4