Why Tennessee Is The Perfect Place For Expats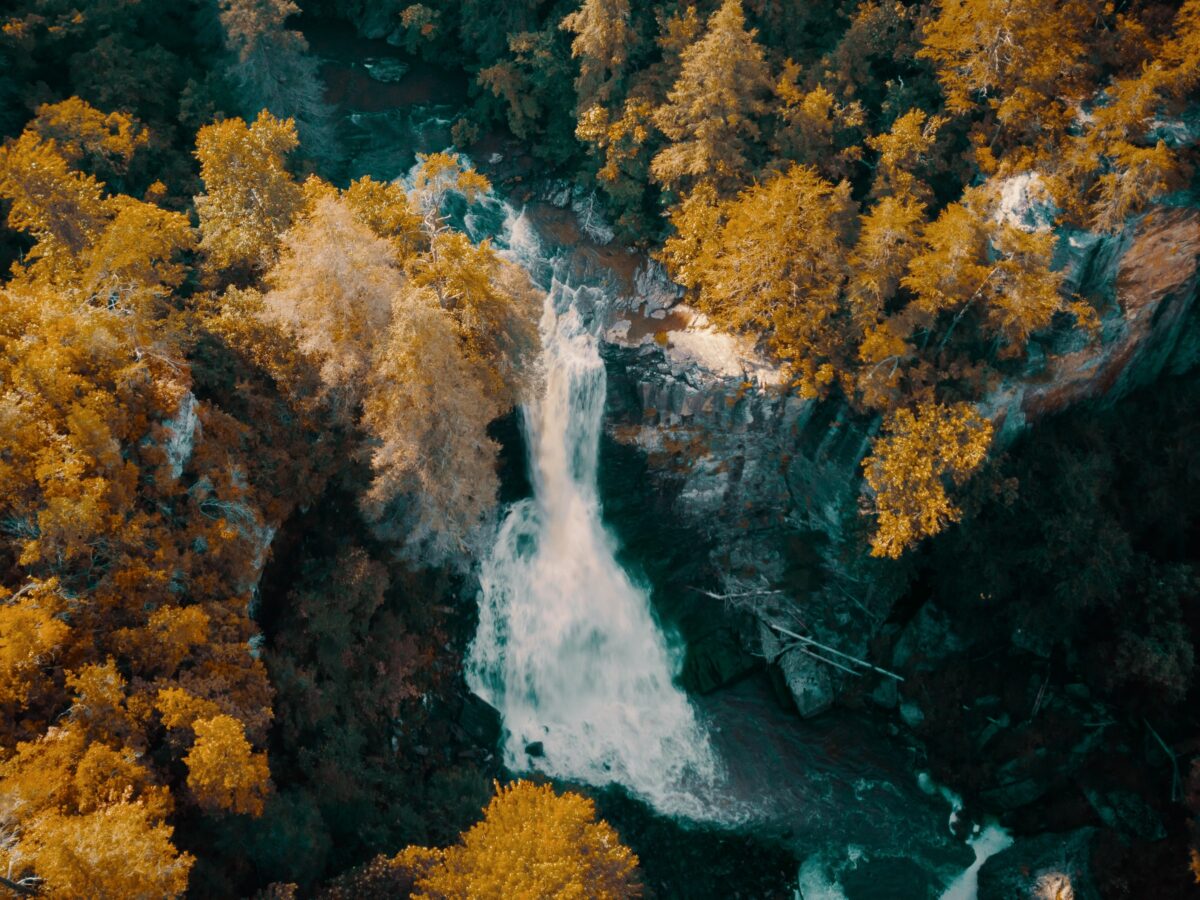 Why do people move? There are many reasons. Some move to be closer to the hustle and bustle of a big metropolis. Others move to run away from it. Some people move to be closer to their work, or they move because of work. Others want a change of scenery. Some move to be closer to their families. And some have always wanted to live by the sea, near a lake, or in the mountains.
The reasons indeed are plentiful. But they all have one thing in common – people move because they search for a better quality of life. And Tennessee is the perfect place for expats. But don't trust our word for it. Read about some of the reasons why that is so.
The job market is thriving
While it is true that your job is not the only thing that determines the quality of your life, it does play a significant part. It is also the predominant reason people decide to move to a different city, state, or country. And no, you don't have to be a musician to make it here. Although the music scene is strong and healthy and music lovers certainly love it here. But if you are looking for work in the education or healthcare sector, for example, you won't be disappointed.
And it's not only educators and health workers that are in demand in Tennessee. The economy is booming, and this beautiful state is home to many large companies. In Nashville, particularly, you will have no trouble finding employment. In fact, this vibrant city has the lowest unemployment rate in the US.
And it's not only the thriving job market and flourishing economy that attract top talent from the entire country and the rest of the world. Tennessee offers excellent higher education options, and it is a highly tax-friendly state.
Affordable cost of living
One of the reasons Tennessee is the perfect place for expats is that it truly offers newcomers a chance at the American dream. Given the job market and strong economy, landing employment will not pose a problem. In addition, a pretty low cost of living will allow for some savings.
This state takes second place in terms of the cost of living in the US. You can rent a home at an affordable rate. If you wish to buy a home, housing prices are below the national average. Groceries and health expenses are also lower than average. Add no income tax to the equation, and you get pretty affordable living costs. And that is fantastic news because it allows you to give your family more than just bare necessities.
High-quality education
When expats move, it's typically for the long haul. Therefore, it's essential to consider your needs not only at present but also down the line. For example, even if you don't have kids now, you probably will in the future. Thus, it would be best if you looked for a place that will provide quality education for your kids.
And Tennessee does not disappoint in this respect. You will find some of the best colleges and universities in the country here. For example, it's unlikely you have never heard of Rhodes College, Maryville College, University of Memphis, or Belmont University, to name a few.
As for primary and secondary education, families with kids will love that public schools in Tennessee rank pretty high. For example, Niche.com reports that Johnson City Schools, Germantown, Collierville Schools, Greeneville City Schools, Kingsport City Schools, Maryville City Schools, and Oak Ridge School District are some of the best school districts in the state.
Excellent healthcare
What's the worth of everything else if you don't have health? High-quality healthcare is typically among the top entries of anyone's priority list. And the Volunteer State brags top-notch hospitals and other healthcare facilities. Also, it's not only cutting-edge equipment and facilities; it's the medical professionals that make healthcare in Tennessee great. Some of the best doctors in the country work here. But be sure to find information about health insurance for expats.
Friendly people
Moving to a different country comes with many challenges. Some of them are technical, and others of more emotional nature. The technical aspect of moving to Tennessee can be easily handled by the moving company that will ensure you have relocation without any troubles. The emotional element, however, is not that easy to resolve. The culture shock will happen, and people will need a moment to adjust. But the great news is that the population of Tennessee is highly diverse and dynamic.
Many international companies that have established their offices here have caused something of a cultural shift in Tennessee. The population dominated by the descendants of Scottish and Irish immigrants has now mixed with people from North and South America and Europe.
And the incredible part is that all of these different mentalities and nationalities mesh up so well together. Thus, they have created an environment that is vibrant, dynamic, welcoming, and embracing. So, another reason why Tennessee is the perfect place for ex-pats is that they will feel at home here practically right from the start.
Life in Tennessee comes with some decadence
It's not only numbers and facts that make life in Tennessee great. Some other perks of living here make for a complete experience and utter contentment.
The weather – You can experience all four seasons, but winters are generally mild, and summers are hot and humid. If you like warmer climates, you will love Tennessee.
The food – You can choose between the southern classics and elegant cuisine. But you can be sure that you will be eating some of the best food worldwide.
The music scene – Should we say more, or is it enough to mention that Nashville, the state capital, goes by the nickname Music City? If you love country music, you will be thrilled. Besides festivals that take place throughout the year, some of the biggest music events in the country also happen here.
The landscapes – One way to improve your quality of life is to move somewhere where landscapes will not come short. You can explore beautiful nature in Tennessee. Just think about the Great Smoky Mountains National Park and all the hikes you can organize. Or plan a visit to Lover's Leap waterfall.
The bottom line
Tennessee is the perfect place for expats because it checks all the boxes and excels at everything. Expats won't have difficulty finding work or struggle to find or even purchase housing. Their kids will enjoy excellent education. And they will be welcome and accepted immediately. On top of that, newcomers will enjoy everything else that makes life beautiful – the beauty of the environment, the taste of the food, and the positive energy.