Why Moving To Canada Is So Appealing And How To Make It Happen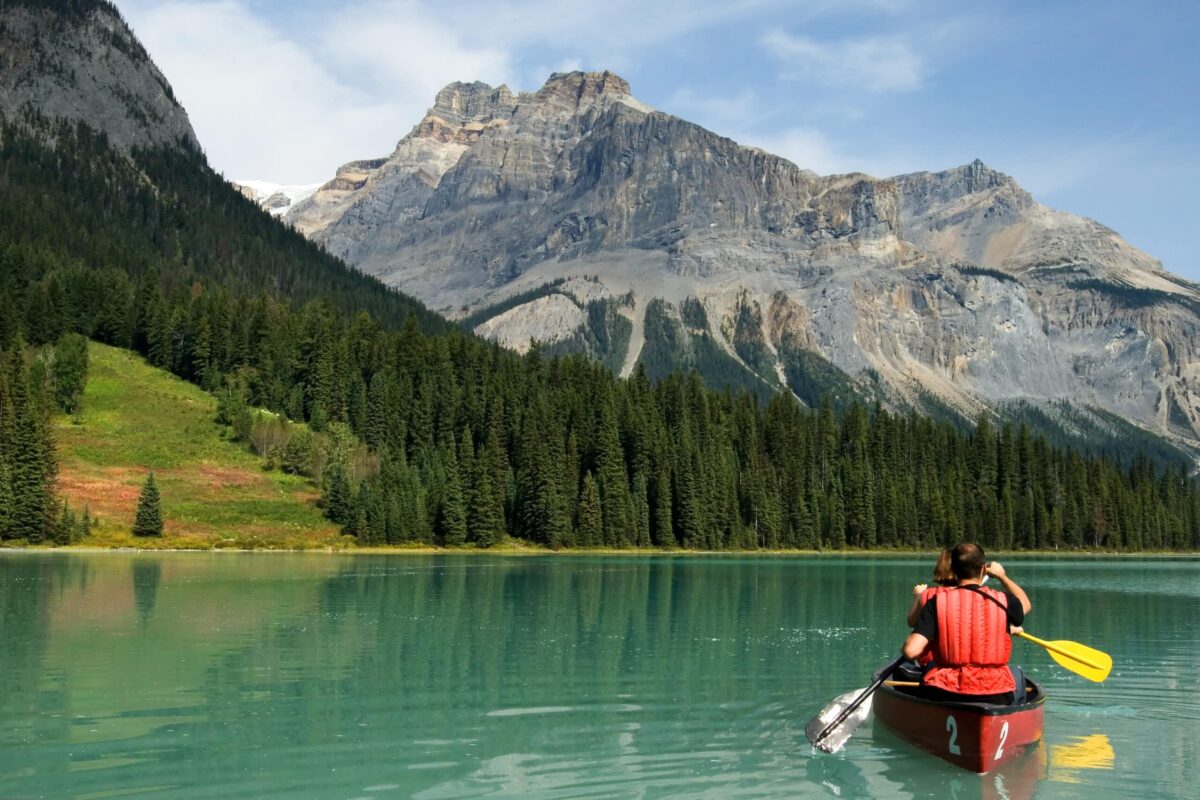 Moving to Canada is popular with many Brits with its political and historical ties to the UK along with the climate and landscape.  Not even the coldest of winters when temperatures can plummet to –40° seem able to deter Brits in search of a new life. It offers an outdoor lifestyle as well as several attractive cities.
Written exclusively for Expat Network by Donna Welsby who writes for immigrationnews.co.uk
So, what drives interest in moving to Canada and what can you do to increase your chances of being granted permanent residency.
1) Healthcare
The 2020 Best Countries report ranked Canada as the No.1 country in the world for its healthcare service.  The UK ranked 6th.  Canada's healthcare runs on the premise that all citizens will receive all hospital services, as necessary.  That is an appealing pull when the NHS is viewed by many as being underfunded, understaffed, and understandably stretched to near breaking point by the pandemic.
2) Education
In a recent report conducted by US News & World Report Canada ranked 3rd overall for education. In the latest triennial report undertaken by the OECD students in Canada scored higher than the average in reading, mathematics, and science. With the biggest age group of immigrants to Canada being 25-34 it is not surprising that those with school age children, or those looking to start a family abroad, would be tempted by the impressive education system on offer.
3) Work and pay
In a recent study by Randstad Workmonitor 74% of Canadians reported that they were very satisfied in their work. The average wage in Canada is 12% higher than in the UK with midwives, teachers and those who work in IT significantly better paid. Canada is viewed by many as the land of opportunity with particularly high current demand for welders, sales associates, registered nurses, and commercial drivers.
4) Cost of living
The progressive lifestyle does not come cheap with Canada ranking as the 24th most expensive country in the world compared to 33rd place for the UK. However, given the higher average wage and savings in key areas such as household bills and childcare those in Canada tend to have more disposable income.
5) Happiness level
Canada ranked in 11th place in 2020's World Happiness Report which put it ahead of the UK's 13th placed position. For the first time the WHR also compiled a list of the World's happiest cities with Toronto Metro leading the way for Canada bagging 13th spot with the highest ranking UK city (London) taking 36th place.
Given Canada's consistently high rankings on studies of quality of life it is no surprise that competition to gain permanent residency is fierce. By following these 5 tips you can position yourself toward the front of the ever-growing queue for entry.
1) Know your options
There are several methods to enter Canada and professional advice is recommended to ensure you apply under the most appropriate and timely route. Options include express entry, the Federal Skilled Worker Program (FSWP), provincial nominee programmes and visitor visas. It can take as little as six months to process an express entry application, but any errors, omissions or misunderstandings can cause costly delays so having an expert on hand to walk you through each step can be invaluable.
2. Secure a job offer
It is not strictly necessary to have a job in place before emigrating to Canada, but it can certainly smooth the path. Entry to Canada is a numbers game with points allocated for age, skills, an existing job offer and language ability. Under the rules for the FSWP a suitable offer of employment can score 10 of the 67 points needed to qualify.
3. Speak the language
Canada is a bilingual country with just under a quarter of inhabitants speaking French. Anyone looking to relocate to Quebec, where French is the sole official language, would be well advised to bear this in mind when deciding where to settle in this vast country. New Brunswick recognises French and English as official languages though most Canadians have English as their mother tongue. High levels of proficiency in the English language are required.
4) Stay healthy
All persons looking to relocate to Canada on a permanent basis must undergo a medical examination. There are some cases where an application can be refused on medical grounds where it is expected that to treat a condition would cause excessive demand on the Canadian healthcare system. The results of the medical examination are usually only valid for 12 months.
5) Speak to others
Moving abroad is a big step and it is recommended to do as much research as you can. It is also important to have the support of family and friends who will encourage you on your journey to a new life.  Be sure to join the growing number of social media groups and online forums to get tips and advice from those who have already made the move to Canada.
Donna Welsby writes for immigrationnews.co.uk. This is a media platform that helps to raise awareness about migrant news around the world.