Why Expert Travel Advice Is Still Key To The Industry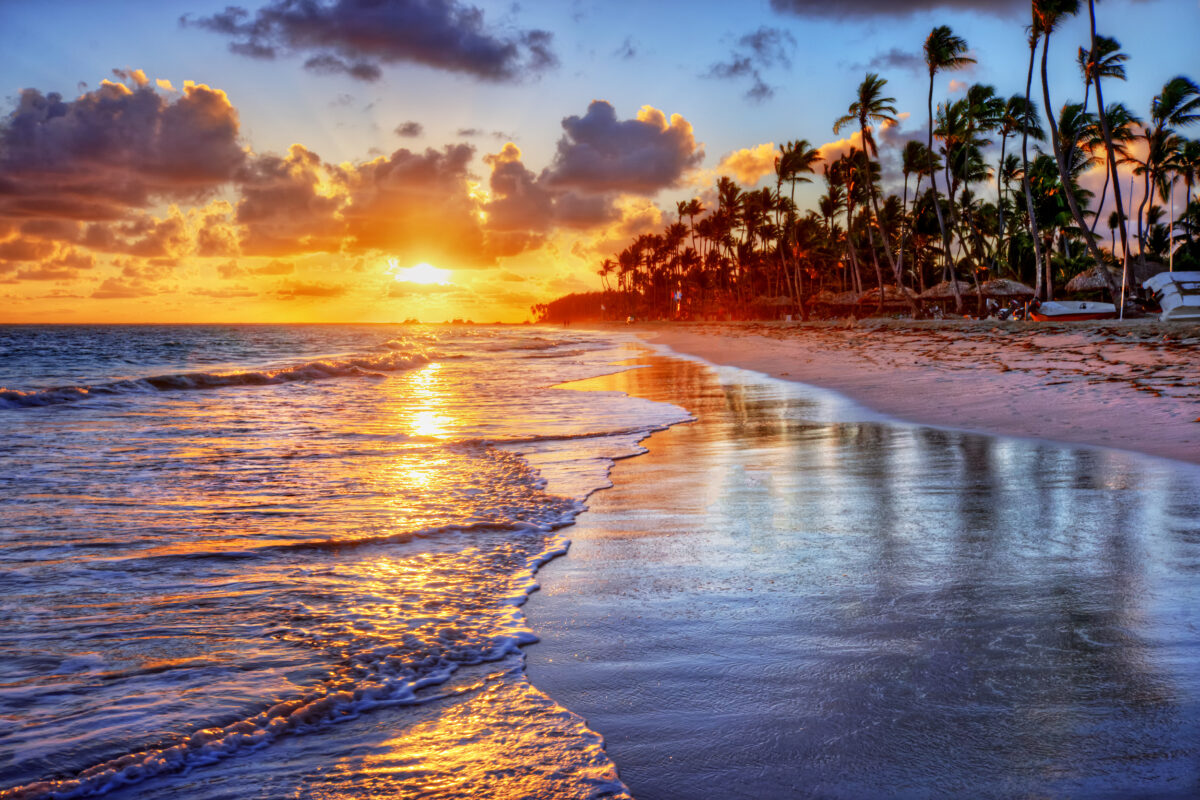 Ten years ago, travel agencies were a well-established feature of any high street. Now, they're in terminal decline. Industry behemoth Thomas Cook folded as a result of the pandemic, while other former stalwarts like Tui struggled to stay afloat amid haemorrhaging profits.
There are some who say that this collapse was inevitable, and Covid-19 had merely sped up a natural decline. Many think that the internet has made travel agencies unnecessary and irrelevant. Why pay someone else to book a holiday when you can just as easily do it for yourself, online?
Well, the old high-street travel agency model has certainly had its time. But we think that taking the experts out of the equation is a mistake. There is – and always will be – a place for expert advice within the travel industry. Here's why:
The customer knows what they want – but they don't always know how to get it
Online research can only take you so far. If they don't know the ins and outs of the industry, even the most google-happy holidaymakers are likely to miss vital details. When it comes to something as expensive and important as a holiday, those details really add up.
For example, many customers may think that booking a cruise is a simple matter of browsing a few websites, picking some dates, and entering credit card details. But the experts point out that this kind of amateur web-surfing doesn't tell the full story:
"A holiday like a cruise can be a big expense," says Simon Veness of The Cruise Line "so it is important to make the right choice, especially with all the options available. Not all cruise lines are created equal, and not all primarily target adults as their core market. Kids' clubs have become a key component for many lines, and peak holiday periods can often be packed with families."
If you're looking for a romantic cruise for two, a boat laden with screaming children probably isn't going to provide the intimate memories you were hoping for. Similarly, your kids are going to be very bored on a cruise aimed at seniors. Expertise from industry insiders is vital if holidaymakers are going to get the experience they want – especially considering the ever-rising cost of holidays.
A bad holiday leaves everyone dissatisfied
Spending a lot of money on a holiday they don't enjoy is a huge disappointment for the customer. In the old days, a bad holiday would also reflect badly on the agency they booked with – but does it matter so much in this age of self-curated holidays? After all, if the customer did everything themselves, they surely only have themselves to blame.
Well, no, they don't. Sure, they may have booked a 'quiet retreat' at peak school-holiday season – but that doesn't just reflect badly on them. It also reflects badly on everyone involved in their holiday process, from the website they booked with to the venue they stayed in.
Any bad holiday is bad for the travel industry as a whole. It reduces trust in holiday providers, and makes booking a holiday feel like a risk. All in all, customers become wary of any holiday provider, and are much less likely to offer their custom. For an industry already struggling with the knock-on effects of the pandemic, that's a big problem. However, it's a problem that could be averted with one simple thing: industry expertise.
Expertise gives the customer what they want
For seasoned professionals, it's very frustrating when a customer books a holiday without properly researching it, and then blames everyone but themselves for the resultant bad experience.
The solution is not to get frustrated, however. It's to guide the customer to the experience they actually want.
Whether it's through informative blogs, greater transparency in web listings, advice lines, podcasts, chat advisors, or whatever else works, providing expert advice for customers is always a good idea.
By making our expertise available for customers, we ensure that they will get the holiday experience they want. And that benefits everyone – from the individual customer right up to the industry as a whole.
Travel advice is still relevant – and it always will be
The days of the high street travel agent are over – and maybe that's a good thing. The customer now has a lot more control over their holidays, and smaller holiday providers benefit from the exposure and choice the internet gives them.
However, even the most diligent researcher can't compete with the specialised insider knowledge of travel industry experts. More control over their holidays also means more disappointing holidays for customers, purely because they don't know about things like peak times and airline logistics.
By helping them out with these things, we can ensure that customers have the amazing holiday experience they want. And, the more people enjoy their holidays, the more willing they'll be to book again.
Expert advice could be the way to revitalise a flagging industry in the short-term. In the long-term, it's important to remember that a customer-centric approach is not the same as leaving customers to do everything themselves. There will always be a place for expert advice in the travel industry. It's just a case of working out how best to provide it.