Why Expats Choose International Health Insurance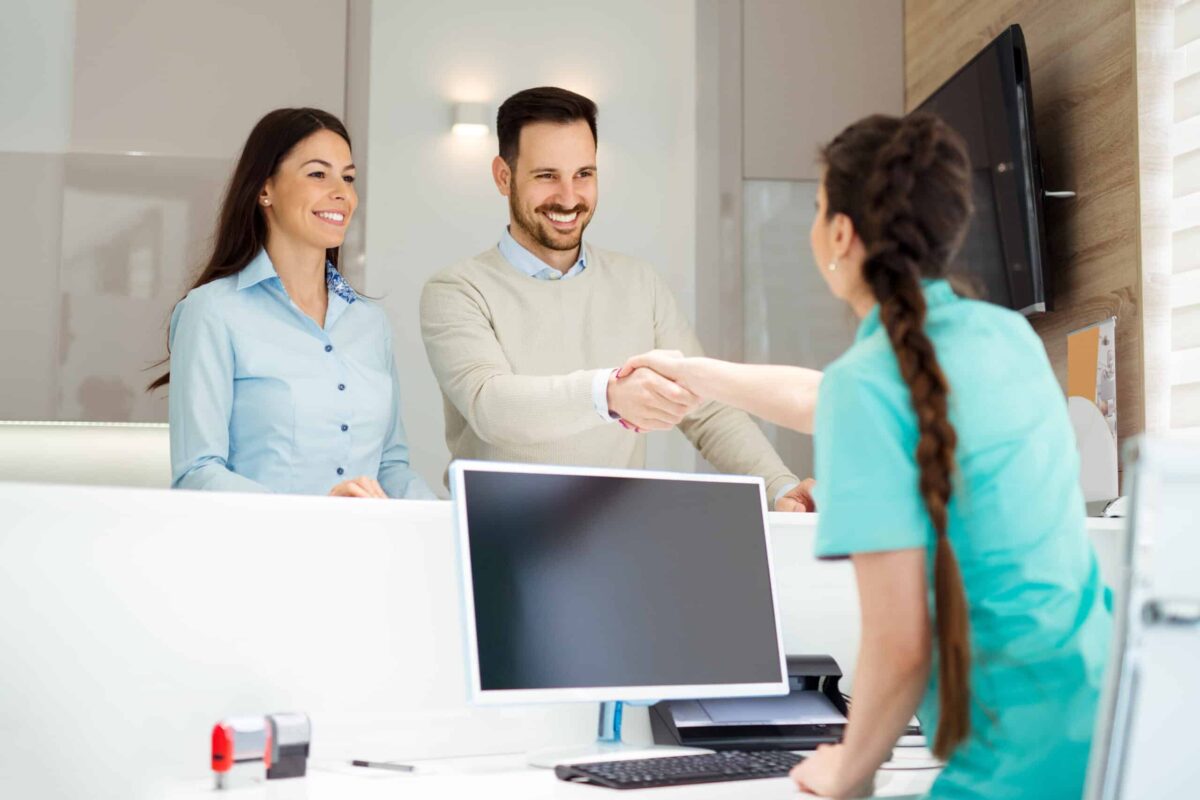 Moving abroad can be a stressful process that requires plenty of planning, time and energy. When becoming an expat, you have to take into account innumerable factors for your relocation – and healthcare is an essential one. Here Cigna Healthcare explain why expats choose international health insurance.
Written exclusively for Expat Network by Cigna Global
Having taken the huge step in life to relocate to a new country, it's important to secure peace of mind in as many aspects of your new life as possible; and ensuring that healthcare will be available for you and your family is a must.
Have you figured out how the healthcare system works in your chosen destination? How will you, as an expat, gain access to health services in your new place? Have you considered the possible language barrier, or know what to do in case of a medical emergency?
Understanding all the different facets about your new location can be a daunting process, and deciphering the way in which a country's national health system works is not the exception.
When it comes down to health standards, statutory care and emergency treatment; details vary from country to country, and there are major differences in waiting times, cost, and accessibility for expats. The quality of care in your new country may not be to the standard you were used to back home.
As you leave your home country, you will realise you also leave certain comforts that were available to you as a national. It is indispensable to figure out the implications for expatriates in your new country of residence to make sure no necessities will be missing.
As a foreign national, you may not be entitled to any free or subsidised healthcare. In some cases you may need permanent residency before you can enter the system – and that could take years. It is therefore important to consider an expatriate health plan to provide for the healthcare needs of you and your family.
Finding the right international insurance plan
If you're thinking about taking out private health insurance, our partner Cigna Global specialise in health insurance for globally mobile individuals, offering flexible international health plans specifically designed for expats, making it easy to create a plan to suit your specific needs and budget so you and your family can access to quality care and support.
Cigna's health insurance plans provide an extensive level of coverage, including:
Access to a global network of over 1.65 million hospitals, clinics, doctors, and medical professionals
Full cancer care
Full flexibility on payment options, and add-on benefits to enhance your cover
Unlimited benefit limit on current or future pandemic related care
A suite of digital tools, including Global Telehealth to manage your health on the go
Also, for limited time only, Cigna has an exclusive offer where they'll be upgrading your policy free of charge to include our highly sought after 'Health & Wellbeing' package* for the lifetime of your policy before end of May.
This upgrade will entitle you to:
Adult physical examinations
Cancer screenings
Dietician consultations
Mindfulness coaching, online Cognitive Behavioural Therapy, and much more
Claim your Free Wellbeing Policy Upgrade before end of May!