Where Is The Best Location To Retire Abroad?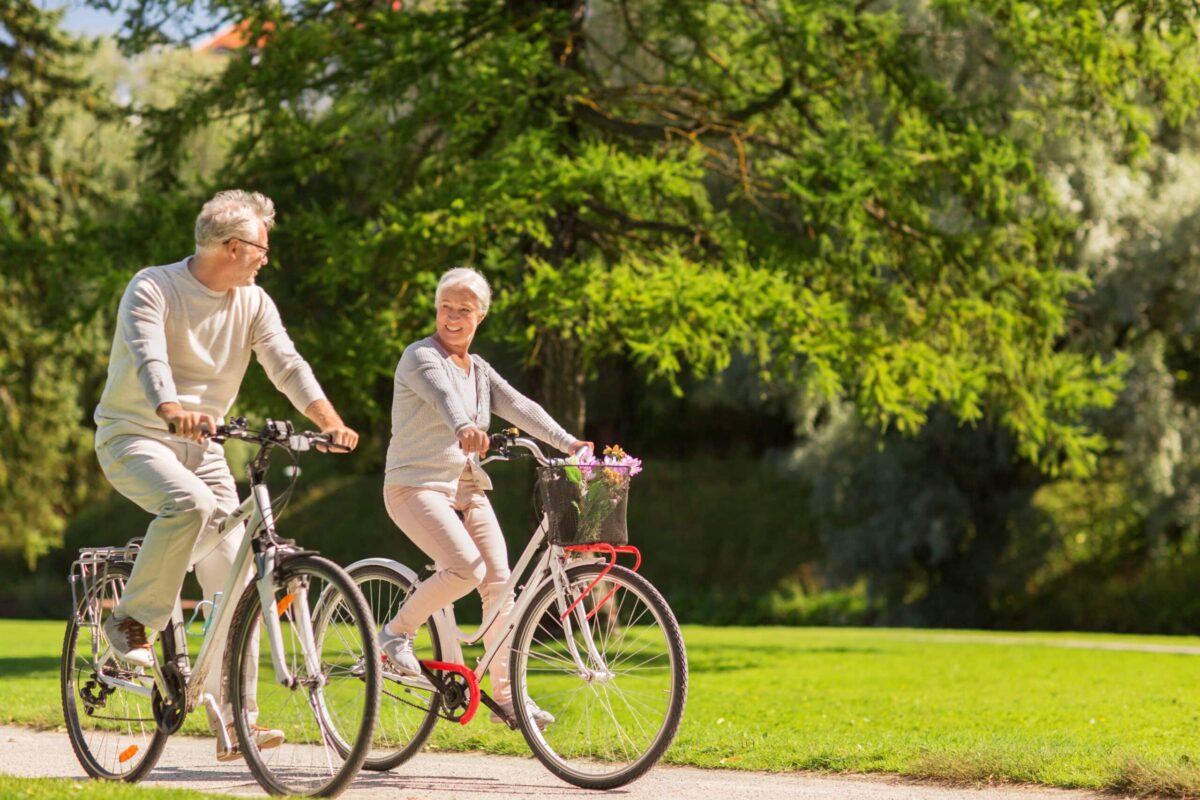 Most people look forward to the day they can kick up their feet and enjoy all the years of hard work behind them. Retirement. There are many decisions to make about it, but one of the biggest: is where to settle down? Here, we're sharing the best places across the world to retire.
Best place to Retire in Europe: France
France might sound like the obvious answer, but there are a lot of good reasons that many retirees flock to the land of cheese, wine and leisure. France has a large English speaking expat and retiree community, so whether you're moving from the UK, Canada, the USA, Australia or New Zealand, you're going to be able to find an area where you can easily settle in and make friends quickly.
Outside of metropolitan areas like Paris, living in France is very affordable. Housing prices are much lower than most areas of the UK or even the United States, and most day to day items like food and even personal items are much more affordable. And when it comes to food and drink, the quality and freshness are unbeatable. You'll need to meet visa requirements, which you can find out more about here.
Best Place to Retire in Asia: Thailand
With nearly 2,000 miles of coastline, plenty of sun and incredibly low cost of living, many retirees looking for somewhere to settle in Asia set their sights on Thailand. With an exchange rate that's highly in favour of countries like the UK and the USA, living is easy in Thailand. Retirees are welcomed with open arms, and outsiders find the culture to be very inviting.
Thailand is another country with a thriving expat community, so anyone retiring to this gem of a country will be able to find people to socialise with quite easily. With excellent weather, good-quality and affordable healthcare, plenty of properties to choose from and endless opportunities to soak in the country's natural beauty, Thailand is a natural choice for retirement. What's more, obtaining a retirement visa for the country is simple and straightforward.
Best Place to Retire in the United States: South Carolina
Welcome to southern hospitality, local charm and natural beauty. It's true, when most people think of retiring in America, the first place that comes to mind is Florida. But South Carolina has some attractive tax benefits for retirees and most areas of the state offer a lower cost of living as well as fewer crowds and tourists.
The average price of a house in South Carolina hovers right around $200,000 and daily cost of living also comes in below the national average, which is a huge bonus for retirees. The lifestyle and available hobbies in the state are also second to none, with plenty of excellent golf courses, beaches, watersports, fishing and much more. In terms of visas, there's no blanket retirement visa for retiring to the United States, so you'll need to research the process thoroughly, which will depend on your origin country.
Best Place to Retire in Australia: Perth
Sun, sand, wildlife and a relaxed lifestyle. Many retirees looking for the ultimate in laid back locations are considering Australia. With many great towns and cities for retirees, Perth is at the top of the list. The weather is unbeatable, with the average high in summer (January – southern hemisphere, don't forget!) is 24C or 76F. In the winter months, you can expect to see temperatures hover no lower than 13C or 55F, making the weather here incredibly desirable.
There's a strong existing expat community in Perth, but of course the nation's official language is English so you won't need to worry about meeting new people or being able to communicate effectively. In addition to beautiful weather, expansive beaches and friendly neighbours, Perth is known for being much more affordable than Sydney, with housing costing about half what they do in the capital. Find out about visa requirements here.
Best Place to Retire in South America: Ecuador
South America offers a slower and simpler place of life for retirees who are looking for a slowdown. With warm weather, colourful culture and plenty of sunshine, Ecuador is an excellent spot for retirement. With a stable economy that relies on the US dollar, many retirees don't need to worry about learning a new currency. Ecuador is also a very safe place to live, making it a popular choice for those wanting to settle in South America but unsure about safety in some surrounding countries.
Outsiders are welcomed with open arms in Ecuador, and the nearby Galapagos islands are not to be missed. Housing in Ecuador is affordable, and immigration is usually straightforward. Speak to your local embassy to find out more about retirement visas in Ecuador.
Written for Expat Network by Global Mobility Services.
On November 5th 2022 we will be holding a Retire Abroad Roadshow.  To find out more and to book your tickets follow this link: