When Moving Into New Property Make Sure These 6 Things Are Right For You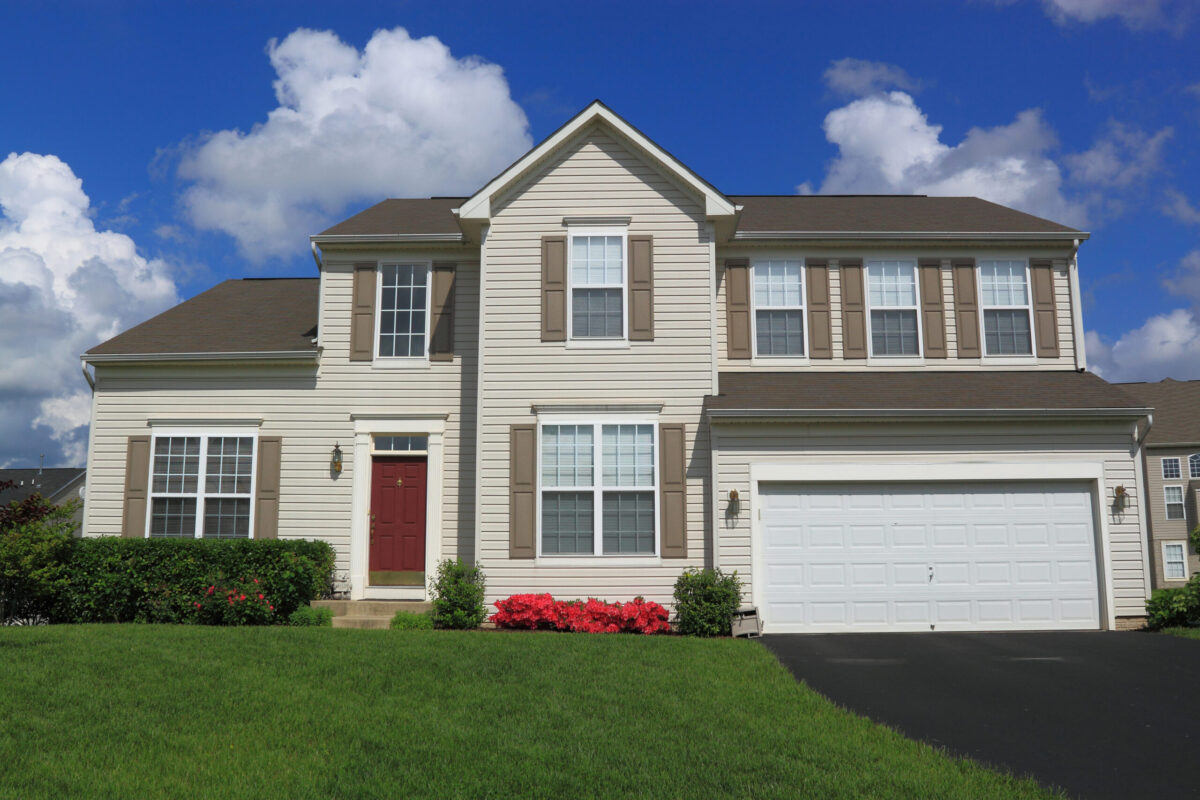 You've finally saved up enough money for a down payment on your first home, and you're about to embark on the homeownership journey. But before you start packing boxes and scheduling movers, there are a few things you need to do to make sure your new property is right for you. It's better to do it all right when you're first moving into new property rather than dealing with problems down the road.
1. Inspect the Property Thoroughly
When you buy a home, you're not just buying four walls and a roof. You're buying into a neighborhood, a community, and all the potential that comes with it. Inspect the property thoroughly before making an offer to know exactly what you're getting yourself into.
There are several things to look for when inspecting a property: the condition of the roof and windows, whether the plumbing and electrical systems are up to code, evidence of pests or water damage, etc. If anything needs to be repaired or replaced, make sure you factor that into your offer.
You need to budget for unexpected repairs, especially if you're buying an older home. To have a clue on what to expect, folks on costshed.com have given a variety of guides for all home renovation categories, including electricals, security, windows, and outdoor projects. Knowing what to expect in terms of repair costs will help you determine whether or not a particular property is right for you.
2. Get to Know the Neighborhood
It's not just the property you need to consider when buying a home – it's also the neighborhood. You need to ensure that the area is safe, that there are good schools nearby if you have children, and that there are amenities like grocery stores and coffee shops that you'll need daily.
If you take the time to get to know your neighbors, they will become like an extended family, and you will have someone to rely on in good times and bad. You will also be better equipped to deal with crime and other problems in your area because you will have a network of people who care about the well-being of your community.
One way to do this is by walking or driving around the area at different times of the day. This will give you a feel for the neighborhood at other times and on different days. You can also talk to people nearby to get their insights on what it's like to live in the area.
3. Check for Zoning Issues
It's important to be aware of zoning laws when moving into a new property, as they can dictate what you're allowed to do with the land. For example, if you're not allowed to have a business on the property, that could be a problem if you were planning on starting one. You'll need to check with your local government office to find out about the zoning regulations in your area.
There are also zoning laws about the height of buildings and how close they can be to each other, so you must be familiar with these before buying or building anything. Contact your local zoning board for more information if you're unsure about what is and isn't allowed in your area.
4. Make Sure the Property is Connected to the Right Utilities
Making sure the property you're moving into is connected to the proper utilities is extremely important. Not only will it make your move easier, but it will also ensure that you have all the amenities you need while living there. Here are a few tips on providing everything is set up correctly.
Check with the landlord or management company to see which utilities are included in your rent and which ones you will be responsible for. This information should be clearly outlined in your lease agreement as well.
Contact the local utility companies (electricity, water, gas, trash) and have them transfer service into your name as soon as possible. Be prepared to provide them with your address, occupancy date, and contact information for the landlord or management company.
Schedule appointments with the appropriate professionals to connect your appliances (if applicable). Most major appliance retailers offer this service for a fee.
5. Read Your Lease Carefully
When you sign a lease, you enter into a legally binding contract. You agree to pay a certain amount of money each month for the use of a particular property. In return, the landlord agrees to provide certain services and amenities. It is important to read your lease carefully to understand what is expected of you and your landlord.
Some things to look for in your lease agreement include the amount of rent, when it is due, how it should be paid, who is responsible for paying utilities, whether or not pets are allowed, how long the lease is valid, and what happens if you break the lease early, and what kind of security deposit is required. If anything in the agreement is unclear or confusing, ask your landlord to explain it further.
6. Get Renters or Homeowners Insurance
When looking for a new place to live, one of the most important things to consider is getting renter's or homeowner's insurance. This type of insurance can protect you in case of an emergency or accident while you live on the property. Many different types of policies are available, so it is vital to research and find the right one for your needs.
When getting renters or homeowner's insurance, there are a few things to keep in mind. First, you will need to decide what type of coverage you need. There are many different options available, so it is important to find the right one for your situation. You will also need to consider the amount of coverage you need. This will depend on the value of your belongings and the size of your home or apartment.
Another thing to remember when getting renters or homeowner's insurance is the deductible. This is the amount you will have to pay out-of-pocket before the insurance company starts to pay for damages. The higher the deductible, the lower your monthly premium will be. However, you must ensure you can afford the deductible if you ever have to use it.
Moving into a new property can be an exciting time. However, it is important to ensure everything is in order before moving in. Failure to do so could result in problems down the road. Following these tips can help ensure your move is as smooth and stress-free as possible.