When And How Do I Apply For A Schengen Visa?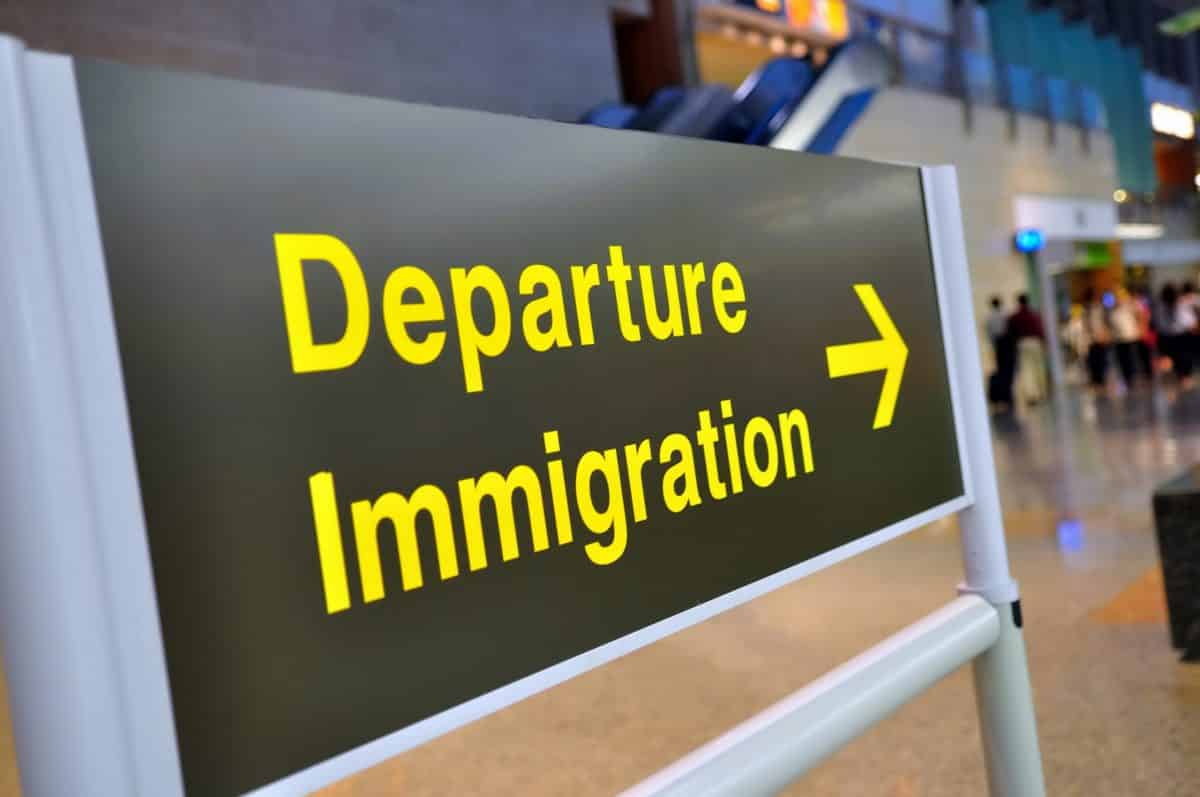 Non-EU citizens who have not been granted residence in an EU country, who are planning to enter the EU (and other member countries) for a short visit will need a Schengen Visa.  What are the options available and how do you apply?
A Schengen visa allows you to enter any of the Schengen Area member countries and gives free movement to its holder within the whole Schengen Zone.
There are Schengen Airport Transit Visas and short term visas which allow single entry or double entry to the Zone.  These will specify the period and the countries they are valid for.
The main type of Schengen Visa is the Multiple Entry Schengen Visa.  This allows you to enter the Schengen Zone and travel to any or all of the countries in the zone as many times as you wish for the period of validity of the visa provided you do not break the 90/180 rule.
The visa can be issued for a number of purposes including tourism, visiting friends and family, business, study, medical treatment.  The reason will need to be stated on the application.
British Citizens
Now that the UK is no longer a member of the EU British citizens do not have to apply for a visa for short stays of up to 90 days as a tourist, to visit family and friends, to attend business meetings, cultural or sports events, or for short term studies or training.
Any time spent in the previous 180 days counts towards the 90 day visa-free limit.  Any period spent in a country in the EU before 1st January 2021 does not count towards your 90-day visa-free limit.
If you wish to stay longer, for work or study, for business travel or for other reasons, you will need to get a visa apropriate for the purposes of your stay in Spain (see – Visa Options For Non-EU Citizens To Live, Work Or Retire In Spain).
At the Spanish border control you will no longer be able to use the EU/EEA lane and may be required to show a return or onward ticket and you may need to show that you have enough money for your stay.  Your passport will need to have six months validity before the expiry date.
Single-entry visa
A single-entry visa allows its holder to enter the Schengen Area only once, within the given period of time. The countries the visa holder is permitted to visit is also specified in the visa.  Once the visa holder exits the Schengen territory, he or she can no longer go back, even if they have not spent the number of days specified on the visa.
Double-entry visa
In general, a double-entry visa applies the same way as the single-entry visa.  The sole difference is that it allows you enter the Schengen territory a second time once you have left it.
Multiple-entry visa
A multiple-entry visa allows its holder to go in and out of the Schengen Area as many times as he or she wants.  However they must not violate the 90/180 rule (see below).  One three and five year multiple-entry visas are available.
The 90/180 rule
You are permitted to stay a maximum of 90 days in every 180-day period.  The 180-day period keeps rolling and so anytime you wish to enter the Schengen, you have to count backwards over the last 180 days and see if you have been present in the Schengen for more than 90 days throughout that period.
The first day you enter the Schengen Zone is counted as "Day 1", even if you enter just a few minutes before midnight.  The "Last Day" is counted the day you leave Schengen, even if it is just a few minutes after midnight. 
Where and how to apply
You must apply for a Schengen visa in the country where you are resident at the Consulate of the country that you intend to visit.  If you intend to visit more than one Schengen State, the Consulate of the country where you will spend the longest period.  If you are visiting several Schengen States of broadly equal length, you must apply at the Consulate of the country you will travel to first.
You can check what Consulates are present in your country or what Consulates represent the Schengen State you intend to visit on the list of consular presence and representation.
The application must be submitted at least 15 days before the intended journey.  It cannot be lodged earlier than six months before the start of the intended journey. This can be accelerated in limited circumstances.  You may have to book an appointment before lodging the application.
More detailed information on the procedures for lodging a visa application can be found on individual Member States' dedicated websites.
Required documents
In order to apply for a visa, you need:
A passport with at least two empty pages issued within the last 10 years.  It must be valid for at least 3 months beyond the date on which you intend to leave the Schengen territory.
A visa application form completed and signed. Any person appearing in your travel document must complete a separate application form. The visa application form for a child under 18 must be signed by a parent or guardian.
A recent passport photograph.
Your fingerprints will be collected when you submit your application (exemptions exist for specific categories of applicants).
A visa fee to be paid when you submit your application
A service fee to be paid if you are requested to submit your application at the offices of a service provider.
A travel medical insurance covering emergency medical, hospitalisation and repatriation (including in case of death).  The minimum cover is 30.000 EUR. This insurance must be valid for the entire Schengen area and throughout the duration of the stay.
Various documents relating to the purpose of your stay, evidence of means of support during your stay and your accommodation.
You may be asked by the consulate to submit additional information or documents or you may be contacted for an interview.
Generally a decision is taken by the Consulate within 15 days, but this may be extended up to 30 days.  Exceptionally, this may be extended to 60 days, if a more detailed examination of your application and/or additional documents are required.
Once your application has been approved a sticker will be attached to your passport.  This may need some interpretation and you can see guidance on how to read the visa sticker.
Entry and stay in the Schengen area
Your short-stay visa does not automatically entitle you to enter the Schengen area.  You may, for instance, have to provide:
information on your means of support
how long you intend to stay in the Schengen State and
why you are visiting the Schengen State.
It is therefore worth ensuring that you carry copies of the documents presented with your application for the visa.  For example, letters of invitation, travel confirmations, other documents stating the purpose of your stay. This will help to make the border control procedure easier and avoid delays at the border.