What You Should Know About Moving To The Heart Of New York City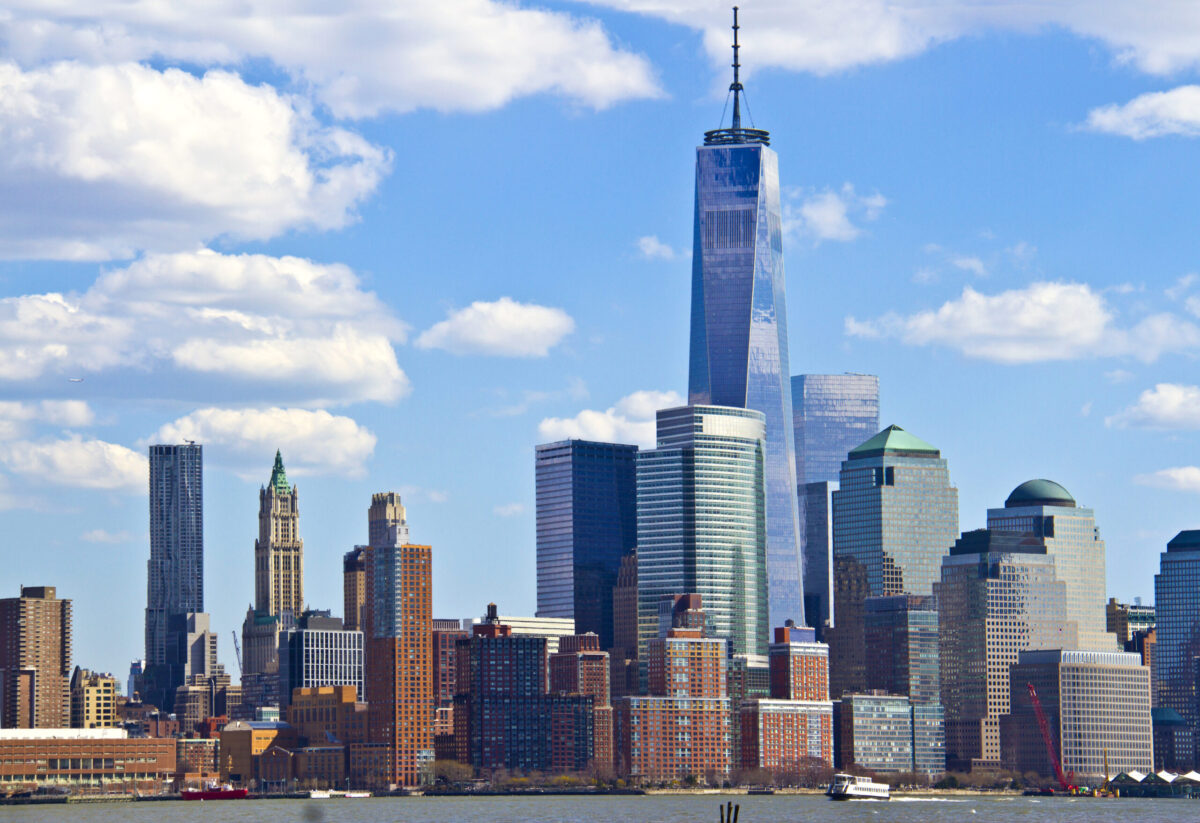 Are you planning a small move from one neighborhood or borough to the heart of New York City? Living in Midtown Manhattan can be quite exciting; there's always something to see and do in the vibrant neighborhood. However, before you start planning your adventures in Midtown, there are a few things you should know to make your move a little easier. To help guide you, here are some tips for effortless small moving in the heart of New York City.
Get to Know the Neighborhood
Even a small move can mean a big change, as every neighborhood throughout the city is different. Before packing up your stuff and hiring a mover, get to know a little bit about your new home. Midtown Manhattan is famous for its skyscrapers and thriving business district, and the streets are almost always filled with activity, even late at night.
Your new home is also close to some of the city's most iconic landmarks, like the Empire State Building and Times Square, which means you're living in a neighborhood that's always filled with tourists. The combination of tourists and almost constantly busy streets can also make moving a nightmare.
As you're exploring your new neighborhood, start watching when the streets are busy and when the action dies down. You also want to pay attention to street parking. When can you park on the street, and when is it illegal? This information will help you plan your move. After all, you don't want your moving truck parked several blocks away from your new place.
Start Going Through Your Stuff
Apartments in New York City are not known for their large size. Even though your place may be small, it doesn't mean you have collected a lot of stuff. So before you start boxing up your belongings, create two piles: one pile goes with you, and the other stays behind.
While you can check your unwanted stuff down the trash chute or into a dumpster, there are other options. What about having a sidewalk sale? Check with the legalities in your area, and if it's allowed, a sidewalk sale is a great way to make a little extra money. You can use the money to help fund your move.
Another option is taking some items to a recycling center; there are a few recycling facilities in New York City, and one may be close to your location. You can also donate the items to a charity. There are several to choose from.
Find a Mover
If you need to ship items to NYC from another city, you can find several services that will ensure your belongings end up at your new address.
Moving from one NYC neighborhood to another often requires assistance from a professional moving company. You can also ask your friends to pitch in. Remember the extra cash from your sidewalk sale? You can use the money to treat your helpful friends to a New York slice.
Finding professional movers in NYC isn't difficult—you have plenty to choose from. Your friends are great for moving small items, but you may need a professional moving company to handle large things like couches, mattresses, and bed frames.
Do some price comparisons and check the company's references. You also want to make sure the company you hired is insured. A benefit of hiring professional movers is they are usually familiar with parking regulations. They know when and where they can park a moving truck without getting a parking violation.
Start Packing
Before you start packing, you will need a few supplies, including boxes, paper, bubble wrap, and packing tape. You should also grab a marker and a box cutter.
Finding boxes is easy, as you can purchase some from the moving company or ask around for free ones at local businesses. Your moving company should also be able to supply you with paper, bubble wrap, and packing tape. You can also find these items at almost any shipping center.
The box cutter or scissors also work and will make it easier to open up the boxes at your new home. So, what's the marker for? You can use it to label the boxes so you aren't unpacking dishes in the bathroom.
If you have any breakable items, use the marker to label the boxes as fragile. This way, the movers are more likely to handle these boxes with care.
Moving to the Heart of New York City Doesn't Have to be a Hassle
With a little planning, moving to the heart of New York City can be a relatively stress-free experience. Spend some time getting to know the neighborhood before moving in.
This way, you have a better idea of where to park and when is the best time to move into your new place.