What To Consider When Traveling With Your Dog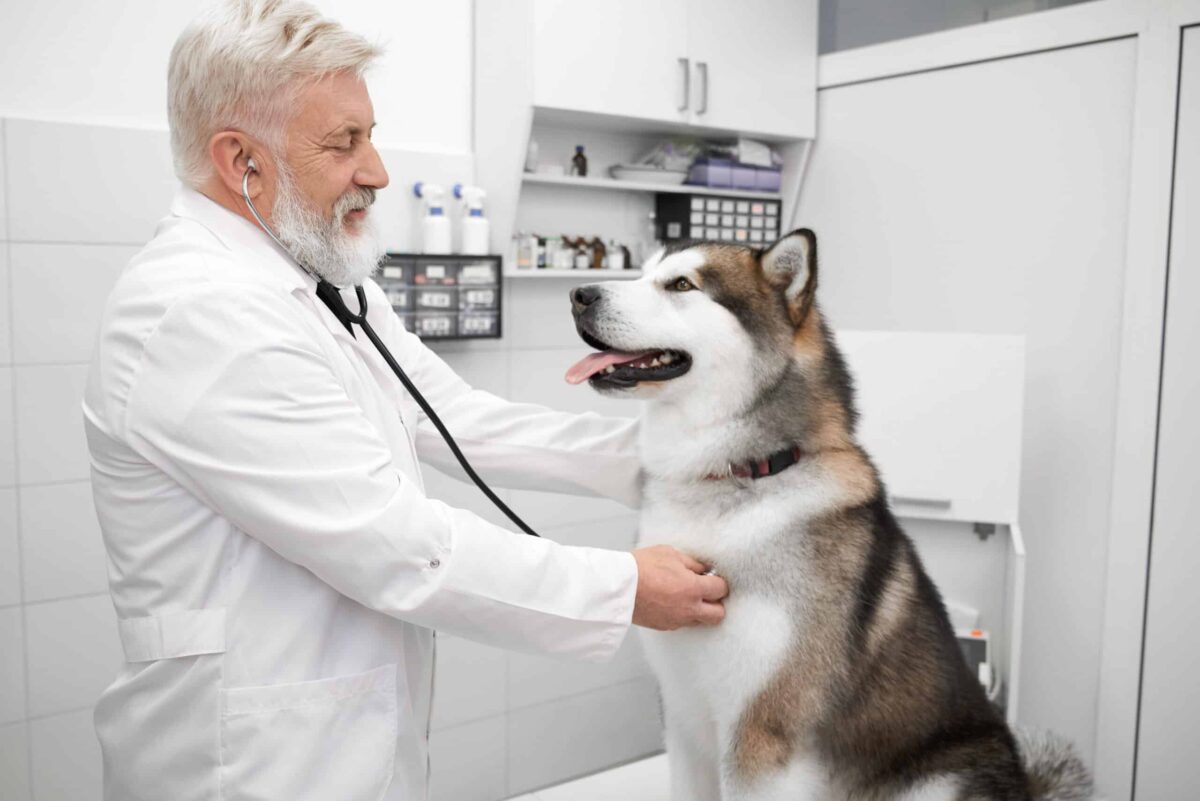 So you've decided to embark on a cross-country journey across America with your pet—or perhaps you're taking it international. Whatever the case, being well-prepared can make all the difference between a successful canine-centric holiday and a disaster! 
Written exclusively for Expat Network by Mike Powell, the owner of Dog Embassy
If you're traveling with your dog for the first time, here are a few must-know tips you need to jot down in your travel journal. 
Research Your Destination
Where you're going will dictate many travel plans, including what you're packing and the documents you need to prepare. For instance, an American cross-country road trip won't typically demand more than your dog's updated vaccination sheet, but taking a trip to New Zealand will require import permits. 
Researching your destination can also give you a better idea of what to take with you. For example, if you're traveling somewhere cold, your dog might benefit from a winter coat or boots. If you're heading somewhere warm, consider packing a pet visor or paw protection. 
Know How You're Traveling
There are many ways to reach your destination, and how you travel matters more than you might anticipate. 
Suppose you're traveling by plane—not every airline will enforce the same policies. For example, some airlines will only accommodate dogs up to a specific size, while others will require that you check your dog in as luggage. If you are traveling by ship, they have similar policies in that some have pet-friendly cabins while others only allow pets to travel via kennel. 
In some cases, international destinations will require that you transport your pet through a licensed commercial shipper. If you are unsure about the best way to travel with your pet internationally, you can review the guidelines provided by the USDA on how to take your pet from the United States to a foreign country (Export).
Whatever the case, you will need to have an airline-approved carrier to ensure your pet is secure and comfortable. You'll also need to update your pet passport with the appropriate documents required by specific international destinations.
Keep in mind that some countries will require a quarantine period for your pet. These destinations include: 
Australia

Fiji

Japan

Hawaii

Hong Kong

Iceland

Malaysia
Pack the Right Essentials
Naturally, you're going to want to dedicate luggage space for your pet—but what should you bring? Essentials you'll want in your carry on include: 
A collar, leash, and harness

A pack of food

Lots of water

Your dog's favorite toy

A first aid kit
Items that can go in your check-in luggage are: 
Grooming accessories such as a brush or comb

Towels

Treats

Extra food
Consult With Your Veterinarian Beforehand
Whether traveling with your dog domestically or internationally, meeting with a veterinary professional beforehand is a must. A medical check-up is especially vital if your dog suffers from a disability, chronic illness, or is in its latter years. 
If your destination is international, your vet must be endorsed by the USDA. In addition, to clear your dog for travel, they must meet the following veterinary requirements: 
ISO microchip for identification

Blood titer test, if you are originating from a high-rabies country (this test may take up to 3 months to administer)

Rabies vaccinations

Flea and tick treatment

Government export paperwork and health documents collated into a pet passport
Are you traveling with an anxious dog? Your veterinarian is the best person to recommend travel tips and might even prescribe calming treats.
Book a Pet-Friendly Hotel
If you're booking a hotel instead of an Airbnb, you'll have to find one that is pet-friendly. Keep in mind that some of these accommodations will only allow a limited number of pets or one up to a specific size. They might also charge an additional cleaning fee for accidents. 
Consider a pet-friendly resort close to emergency veterinarians or one with an in-house vet. Some hotels might also provide daycare services when you can't take your dog along with you for the day.
The Bottom Line
Traveling with your dog is exciting but also requires a meticulous planning process. Ultimately, being well-prepared will only set you up for a successful and enjoyable trip with your four-legged friend—don't underestimate the power of research!