What Must A Foreigner Do To Live In Spain?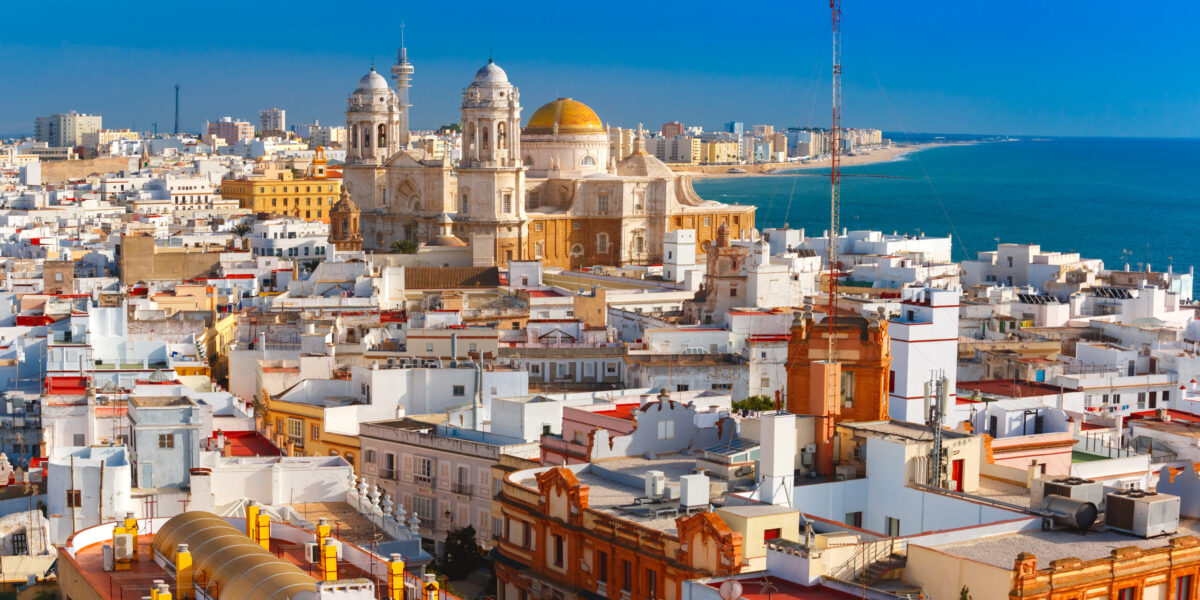 There are many foreigners who, attracted for different reasons, decide to emigrate and take up permanent residence in Spain. However, the process is laborious and there is a lot of paperwork  that must be completed before this can be achieved.  There are three fundamental steps that a foreigner wishing to reside in Spain must follow.
Visas and residence permits.
Firstly, you should be familiar with the options offered by your country of origin. For example, if you belong to a member country of the EU, the EEU or Switzerland, the only requirement to be able to reside in Spain is to have a foreign identity number and the EU registration certificate. This is the advantage of the existing conventions between the member countries. These stipulate that no visa or residence permit is required prior to residence.
All this changes in the case of non-EU foreigners, as they will need a permit with which to work and live in Spain.
Among those permits that allow a foreigner to reside in Spain are the following:
Non-Lucrative residence in Spain: it is required to have medical insurance and sufficient economic funds.
Residence permit for entrepreneurs: allows you to establish a company in Spain and obtain a residence permit.
Visa for investors: grants a residence permit through investments in the real estate market.
Student visa: offers the possibility to study, do research, work and carry out paid internships in Spain.
Work permit: there are different types depending on the work situation and position.
Residence permit for EU family members: allows an EU citizen to bring a foreigner if he/she is his/her partner, ascendant or first-degree descendant.
Residence permit in Spain for marriage or domestic partnership: allows a foreigner to reside in Spain if he/she is married, contracts a marriage or is the domestic partner of a Spanish citizen.
These procedures, due to their complexity, may require the assistance of agencies or law firms specialised in immigration and foreigners' affairs.
Foreigner's Identity Card.
However, once you have obtained residency in Spain, you will need the so-called Foreigner's Identity Card or TIE because, according to the website of the Ministry of the Interior: "All foreigners who have been issued a visa or authorisation to stay in Spain for a period of more than six months have the right and the duty to obtain the Foreigner's Identity Card".
This Foreigner's Identity Card is the only and exclusive document that serves to provide reliable documentation to all foreigners who are legally staying in Spain, identifying them and accrediting their right to remain in Spanish territory for a period of more than six months. It is, therefore, a personal and non-transferable document, which it is essential to protect and conserve properly and at all times, given that it will also contain information on children or represented minors who are not emancipated or incapacitated.
Establishing the residence.
Another important element is the residence itself. Once the requirements for residing in Spain have been met, you will gain the right to access rented or owned housing and the duration of the contracts can be negotiated and the relevant rights over the housing can be demanded.
On the other hand, the rights also give rise to obligations in the new country of residence, such as the payment of deposits, monthly payments, quotas, common gestures. And, in the case of renting, the contract may not be assigned or sublet without the permission of the landlord.
In short, these are the three necessary steps that any foreigner must take before establishing permanent residence in Spain. And, in order to achieve them without excessive problems, it is important to always be sufficiently well advised by legal professionals.