What Are The Best Options For Moving Money Abroad?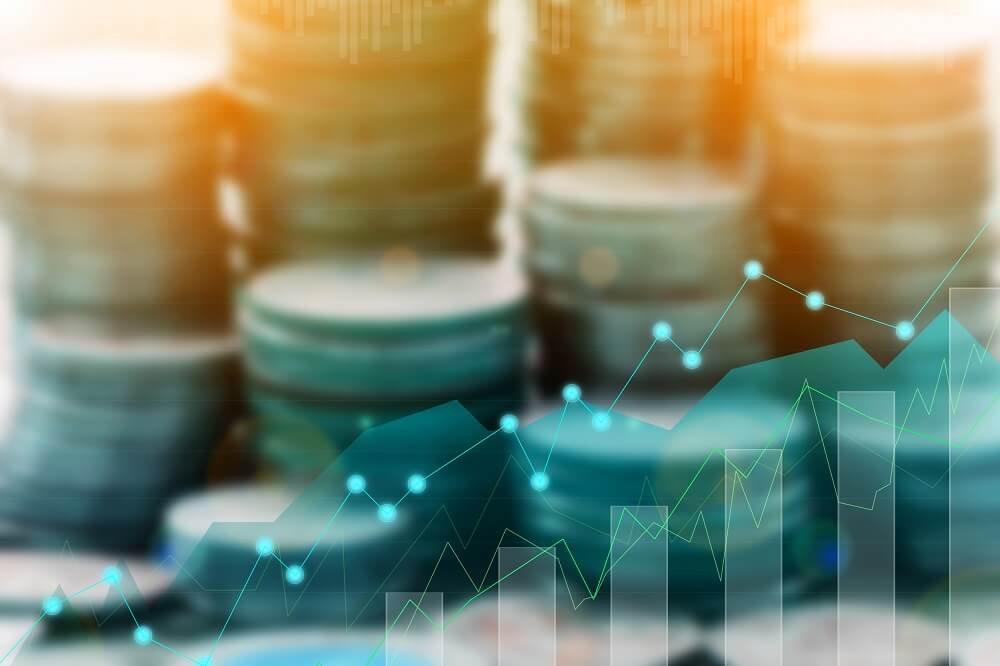 Today there are many options for moving money abroad and making the most appropriate choice depends on how much you are moving and whether you will be sending regular amounts. 
Short Term Travel
Credit cards or holiday cash can cover short term holiday requirements, but if you are planning to buy a house or cover regular costs abroad or back home you need to give more thought to the best options.
Even if you are simply taking holiday cash with you, you should avoid changing your money at the airport where they have a wide spread between the buy and sell rates – this means a much worse rate than you can get elsewhere even if they are offering no fees.  It is always worth checking on the internet to see what rates are available – you can get your currency sent by post or for collection from the post office or supermarket or at the airport (advance orders are given at a much more favourable rate).
Sending Money Abroad
There are three main options for sending money:
Through a bank or building society.
High street transfer firms (such as Western Union).
Using foreign exchange brokers.
Payments through your own bank will be convenient and easy to arrange and are also safe and secure.  They are a good option for regular payments, but you are likely to get a better rate for larger payments from a foreign exchange broker and the payments take longer than other options.
Many high street banks have overseas branches and opening an account at one of these can result in lower charges if you have regular payments to make.
Money transfer firms offer high street and online options and they are very fast and easy to use.   They can send cash for collection or transfer to a bank account abroad.  Fees vary widely and this option can be more expensive if you're sending smaller amounts.  They also do not offer the same protection in the event of the firm having financial difficulties.
Foreign exchange brokers are normally a good option if you're sending larger amounts, but it is worth getting a quote from your bank to compare with offers received from a broker.  The comparison should take account of the exchange rate offered, the charges that you will incur, and also any charges the recipient will incur.   They often waive fees for larger transactions and the exchange rates are generally better than available from banks and money transfer firms.  The transfers are fast, usually going through the same or next day.  However, you do need to open an account, which can take a day or two, and they are not the best option for smaller amounts.
When moving large sums abroad you should ensure that you are protected against the risk of the company doing the transfer going bust.  Firms trading over €3 million (£2.5 million) a month must be authorised by the Financial Conduct Authority.  Such firms are required to ring-fence client funds, which means they must be separated from the company's own funds at the end of each business day.  This provides you with protection ensuring that you will get your money back in the event that the company has financial problems.
Smaller firms may only be registered with the Financial Conduct Authority and this does not provide the same protection.
Property Purchase
When buying property abroad using cash the exchange rate can be key to the transaction.  Even if there is a relatively short time between your offer being accepted and settlement of the purchase price, you will face a risk that the exchange rate moves – making the price rise so that you have to pay more than expected in your home currency.  If you are due to pay a deposit and then the balance on completion many months later, the rate can move significantly during this period, which can make the property much more expensive than anticipated (or of course much cheaper).  To reduce this risk you can buy the currency forward, which gives you the currency at a fixed price on a fixed date.  This normally requires you to put down 10% of the contract value as 'margin'.  This fixes the price you will pay for the house in your own currency, but it will mean that if the rate moves in your favour you will not benefit from the reduced price.
There are many financial tools that can cover different situations and it is worth talking to a specialist foreign exchange broker to explore which is likely to work best in your specific circumstances.