Visa Requirements To Work In France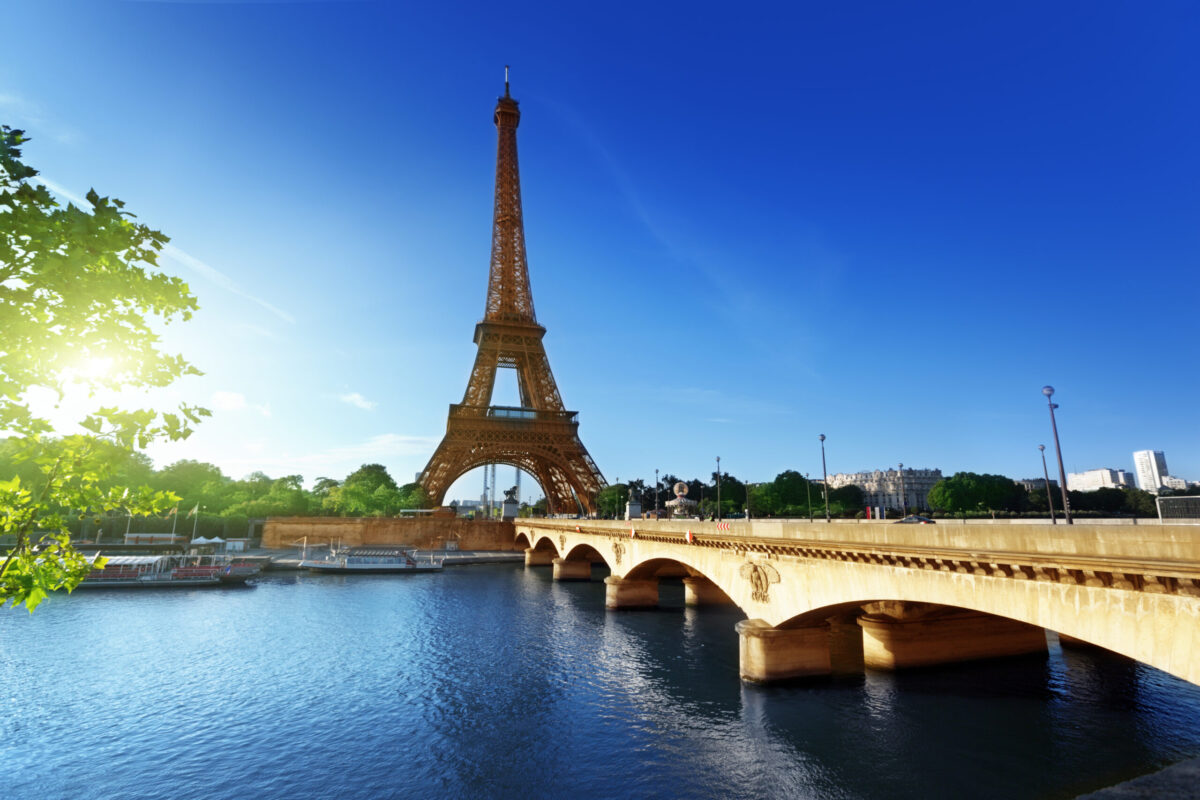 If you plan to work in France you will need a work permit.  You will need to find the job first as it is the employer who has to submit the application for a work permit.  In this article we set out the visa requirements to work in France.
EU/EFTA citizens do not need to obtain a work visa or work permit to work in France. In order to recruit a foreign employee who does not have a visa or residence permit authorizing paid employment requires a work permit. The employer, whether based in France or abroad, therefore has to submit the application for a work permit and before they do so they must have attempted to find a French candidate or someone already in the French labour market through government agencies or private agencies.
There are three categories of French work visa:
Short-stay work visas – valid for up to three months
Temporary work visas – normally valid for three months to a year
Long-stay work visas – multi-year visas, typically valid for 5–10 years and often renewable
There are six purpose-based categories underlying the period-based visa categories:
Applying for a work visa in France
The process of getting a work visa in France has three stages:
You must get a job offer.
Your proposed employer will need to apply for a work permit.
You can then make your application for a work visa.
Work permit
Once you have received your job offer, the French employer can apply for a work permit from the Directions régionales de l'économie, de l'emploi, du travail, et des solidarités – DREETS.
They will need to submit:
Job description and details of the role.
Commercial register number or company tax number.
Evidence that the employee is qualified to fulfil the role (e.g., membership in any professional bodies).
Proof of planned salary. Some highly-qualified roles have minimum salary requirements (generally at least 1.8 times the French minimum wage).
Work visa application
Once you have been granted a work permit, you can apply for your work visa. This can be done online and you must support your .application with the following documentation:
Valid passport
Two recent passport photos.
Work permit, employment contract as evidence of your employment offer.
Proof that you have sufficient funds to support yourself in France.
Details of accommodation plans during the time you will be in France.
Proof of health insurance
You will then need to make an appointment at the visa application center in your home country at least two weeks before your travel date.
If your application for a work visa is refused, you can file an appeal within two months with either the French embassy or consulate in your home country or with the Commission de Recours contre les Décisions de Refus de Visa.
Further appeals can be made to the Ministère de l'Intérieur or ultimately to the Conseil d'Etat, but clearly there can be significant costs involved.