Visa Requirements To Enter Australia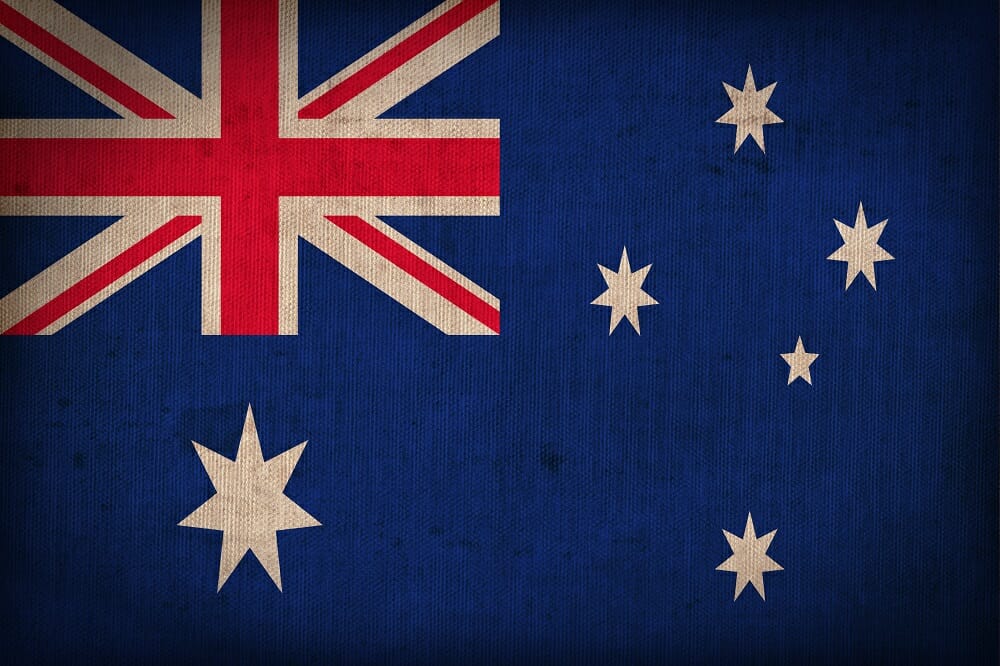 You need to have a visa to enter Australia. The exact visa requirements will vary according to the length and purpose of your intended stay. The Australian Department of Home Affairs has a useful Visa Finder which allows you to work out which visa will meet your situation.
The main categories of visa are as follows:
Holiday or Vacation (subclass 651)
If you are travelling for holiday or vacation purposes to Australia you can apply online and there is no charge. The visa is valid for up to 12 months allowing multiple entries of up to three months for each stay. This visa allows you to visit as a tourist, visit your family and friends, undertake business visitor activities or study for up to 3 months.
If you need to stay for longer than three months you can apply for a Visitor Visa (subclass 600) which allows you to stay for up to three, six or 12 months to visit or for business visitor purposes.
Study (subclass 500)
A Student Visa allows a student to study in a registered, full-time course. You can stay up to five years and it allows you to study and work part-time (cost from AUD 56). Read more
A Student Guardian Visa (Subclass 550) is available to parents, legal guardian or relative to care for the student. Read more
Work
There are a number of visas for people travelling to Australia to work. There are some available for those planning to work temporarily and other for those making a permanent move.
The Temporary Work (Skilled) visa (subclass 457) which has been in place for many years has been abolished and replaced with the completely new Temporary Skilled Shortage (TSS) visa which tries to better tie temporary work visas to genuine skill shortages.
The Temporary Skills Shortage Visa (Subclass 482) has created a short-term stream and a medium-term stream. Those applying with occupations on the Short-Term Skilled Occupations List (STSOL) are eligible for visas of up to two years (renewable onshore once, for a further two years), whilst those on the Medium and Long-Term Strategic Skills List (MLTSSL) can apply for up to four years (with eligibility for permanent residency after three years, depending on meeting age and English requirements). You can see the occupations included in the STSOL and MLTSSL on the Combined Current List of Eligible Skilled Occupations where it indicates which visa would be available if you are qualified.
Reforms to the occupation lists were announced in January 2018 and they will be reviewed every six months.
TSS applicants will be required to have at least two years' work experience in their skilled occupation whereas there was no relevant experience requirement for the 457 visa. There will be mandatory labour market testing and a non-discriminatory workforce test to ensure there is no discrimination against Australian workers.
Overall the impact with over 200 jobs removed from the occupation lists will be that some skills will no longer enable you to get a visa. The industries that will be most affected are IT, professional, scientific and technical services and accommodation and food services, but time will tell what the overall impact will be. The other major impact will be using TSS as a path to a permanent visa as only those on the MLTSSL will be eligible.
Skilled Independent Visa (subclass 189)
Allows skilled workers who are not sponsored by an employer or family member or nominated by a state or territory government, to live in Australia permanently. To be eligible you must have a relevant occupation, have a suitable skills assessment for the occupation, meet the points test pass mark of 60 points, be under 45 years of age at time of invitation and have competency in English.
This visa allows you stay in Australia permanently and apply for Australian citizenship (if eligible).
You complete a skills assessment and, if successful, submit an Expression of Interest through SkillSelect. If you are successful you will receive an Invitation To Apply and then you can submit a full application. Read more
Skilled Nominated Visa (subclass 190)
Subclass 190 is similar. To be nominated by a State or Territory government, applicants have to satisfy the specific criteria set by the particular State or Territory. Read more
Employer Nomination Scheme (subclass 186)
You must be nominated by an approved Australian employer to get a visa under this scheme. Read more
Having identified that you have a relevant skill you then need to have that skill assessed by the relevant skills assessment authority. Each assessing authority has its own procedures, time frames and fees. You can see a list of skills assessment authorities on the Department of Home Affairs website.
There are also a number of businesses set up to help you through the skills assessment process, such as Vetassess who have offices in Australia, the UK, India, China and The Philippines or Downunder Centre who will work with Registered Training Organisations to assess your skills and, if necessary, provide training so that you will qualify.
Business
You can carry out business activities under an eVisitor visa or Visitor visa for a limited period but if you want to set up a business you can apply for an investor visa.
Where you seek to set up a business in Australia there are a number of options, including the following:
Business Innovation and Investment (Provisional) visa (subclass 188) – allows applicants to enter Australia to set up a business provided they have business and/or investment skills and a demonstrated a successful business/investment history.
The Business Innovation and Investment Programme is made up of three subclasses:
Business Innovation Stream:  for people with business skills who want to establish, develop and manage a new or existing business in Australia
Investor Stream:  for people who want to make a designated investment of at least AUD1.5 million in an Australian state or territory and maintain business and investment activity in Australia.
Significant Investor Stream:  for people who are willing to invest at least AUD5 million into complying significant investments in Australia and want to maintain business and investment activity in Australia. Read more 
Business Innovation and Investment (Permanent) visa (subclass 888) – after four years in Australia under this provisional visa and after satisfactory evidence of a specified level of business or investment activity can apply for permanent residence. Read more
Business Talent (Permanent) visa (subclass 132) – allows business migrants or entrepreneurs with a significant business history or backing from venture capital funding. This allows the to obtain permanent residence without the provisional residence period. Read more
Distinguished Talent visa (subclass 124)
Allows a person with an internationally recognised record of exceptional and outstanding achievement, to live in Australia permanently. You must have an internationally recognised record of exceptional and outstanding achievement in a profession, a sport, the arts or academia and research. Read more
Family visas
You can obtain a permanent visa for Family members.  (see separate article, Joining Your Family in Australia).
Working Holiday visas
Another option for those under 31 is a Working Holiday visa.
There are a number of other visas for those wanting to live or work in Australia and the best way to see which might be relevant to you is by using the Visa Finder.
If you decide to proceed with applying for a visa there are many companies set up in Australia as well as locally in the UK, USA and most other countries. You should ensure that they are registered with MARA, The Office of the Migration Agents Registration Authority. This is part of the Department of Immigration and Border Protection (DIBP) and all agents operating in Australia are required to be registered with them. They enforce standards and a code of conduct and have a complaints procedure.