Vinci to build 3 tower complex in Malaysia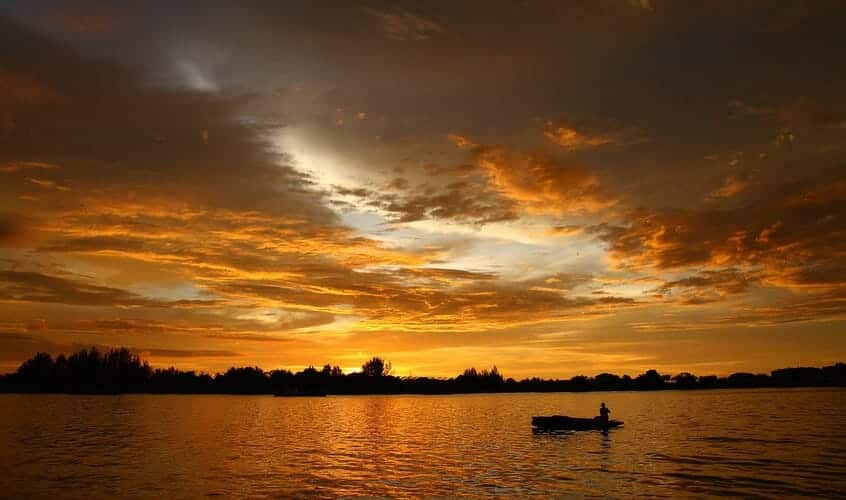 Jesselton Group, (Malaysian property developer) has awarded France-headquartered Vinci Construction Grands Projets the contract to build a 125,000 sq m mixed-use development in Kota Kinabalu, a small touristic city in northern Borneo, Malaysia (pictured).
The seafront project includes a 7-storey podium over two underground levels that will house a 20,000 m2 shopping centre and parking, as well as a complex made up of three 20-storey residential towers with a total of 333 apartments.
Vinci has just over a year and a half to build the development because handover is scheduled for July 2016.
The value of the contract is $82.4m (€70m), but that does not include foundations and underground levels, Vinci said in a statement.
Vinci is already in Kota Kinabalu, a tourism and international conference destination, constructing the Menara Hap Seng tower project under a design-build contract.
The firm is also in the Malaysian capital, Kuala Lumpur, building a residential and office complex called Berjaya Central Park.
Announcing the new Kota Kinabalu project, Vinci said: "This further success confirms Vinci Construction Grands Projets as an operator in Malaysia, where local developers appreciate the quality of the structures it has completed and is currently building."
Source: www.globalconreview.com