US Car Buying Made Easy For New Immigrants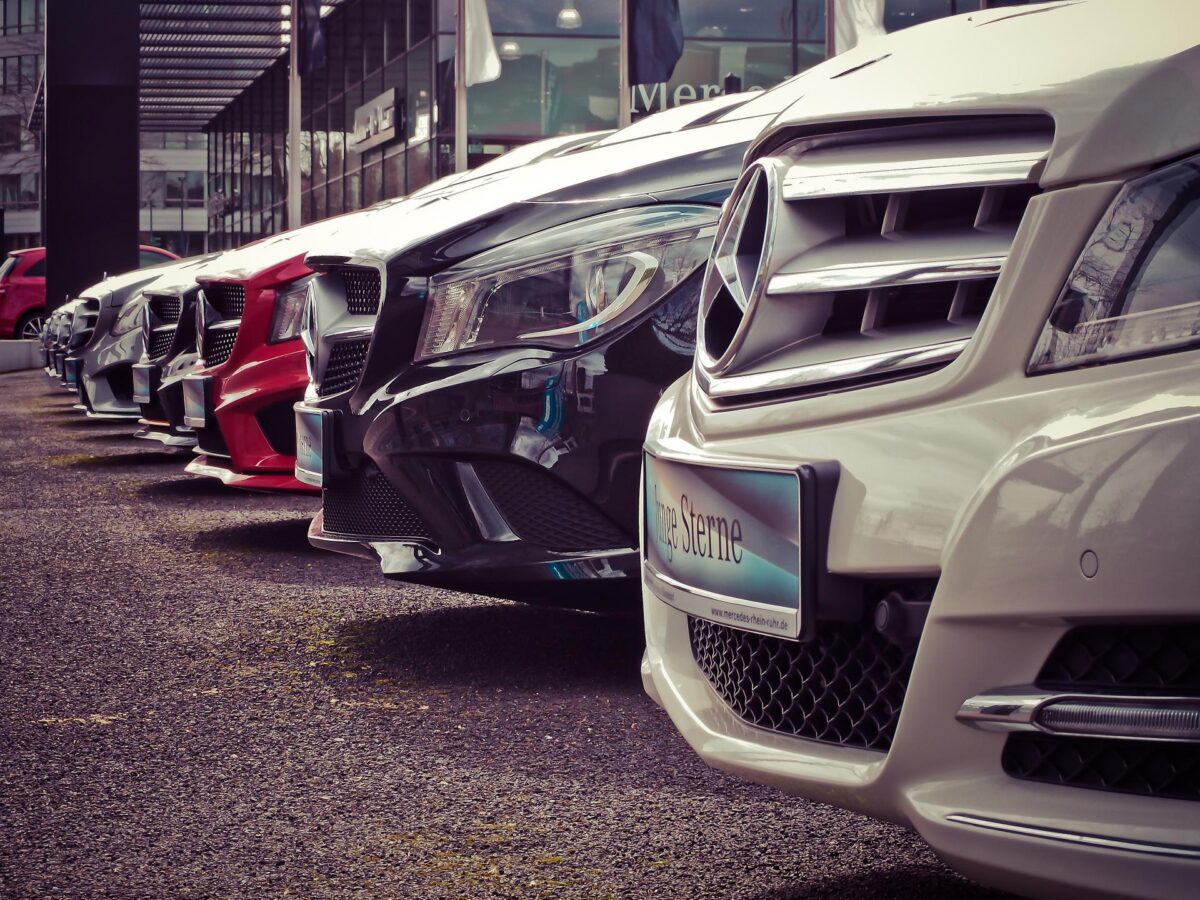 ​​If you are new to the United States, there are a few things you need to know about buying a car. US car buying can be confusing and frustrating, but it doesn't have to be. In this article, we will walk you through the process of buying a car in the United States, and explain some of the things that may be unfamiliar to you. We will also provide some tips for saving money on your purchase. 
Get financing
Make sure to shop around for the best interest rates and terms before signing any paperwork. You can use a car loan calculator so you can determine your monthly payment before you commit to financing.
You will also need to get a credit report. This is a report of your credit history, which is used to determine your interest rate. If you have good credit, you will get a lower interest rate. However, if you don't have any credit at all, there are still ways to finance.
It can be difficult to buy a car in America if you are immigrating from another country and have no credit history in the United States. Car dealerships will often require you to finance your purchase through them, and they will only offer financing to customers with good credit histories. However, there are ways to buy a car without financing.
If you are from another country and want to buy a car in America, the best way to do it is through a friend or family member who has good credit. They can help you finance your purchase and get you approved for a loan. Another option is to find a dealership that specializes in selling cars to immigrants. These dealerships will often have financing options available to customers who do not have good credit.
If you are willing to put down a large down payment, you may be able to find a dealership that is willing to finance your purchase. This option is often easier for people who have bad credit, as the dealer will see your down payment as a sign of trustworthiness.
If you have the cash available, you can also buy a car outright. This is the best option if you do not have good credit, as it will allow you to avoid financing altogether. Keep in mind that buying a car outright will often cost more than financing, so make sure you compare prices before making your final decision.
Find a reputable dealer
Immigrants in America face a lot of challenges when it comes to buying a new car. The process can be confusing and complicated, and it's easy to get taken advantage of by a less-than-reputable dealer. That's why it's so important to find a reputable dealer who can help you navigate the process and get the best deal on a new car.
A good dealer will listen to your needs and preferences, answer all of your questions, and work with you to find the perfect car for your budget. They'll also help you understand the financing process and make sure you get the best interest rate possible.
So if you're an immigrant in America and trying to buy a new car, make sure you find a reputable dealer who can help you through the process. You'll be glad you did.
Choose the right car for you
immigrating to America is an amazing and life-changing experience. One of the best parts of living in America is having the freedom to buy a new car. However, with so many different makes and models on the market, it can be difficult to know which one is right for you.
If you're an immigrant in America and trying to buy a new car, here are a few things to consider before making your purchase:
Think about what you need the car for. Are you looking for a reliable family sedan? A stylish SUV? A practical minivan? Once you've decided on the type of car you need, research different models that fit your budget and needs.
Consider reviews from other drivers, safety ratings, and fuel efficiency when making your decision.
Negotiate the price
Anyone who has ever gone car shopping in America knows that it can be a bit of an adventure. From haggling over prices to understanding different financing options, there is a lot to learn. This can be especially true for immigrants who are new to the country and the car-buying process in America.
However, with a few tips, negotiating for a fair price on a car can be easy and even fun. The first step is to do your research. If you have chosen to buy a new car upon relocating instead of shipping your car to your new home, it's time to decide what type of car you want and what similar models are selling in your area.
Once you have a good understanding of the market, it's time to start haggling. Don't be afraid to make an offer that is below the asking price. In many cases, the seller will be open to negotiations. Finally, don't forget to take any extra fees into account when calculating the final price of the car.
Buying a car in the United States can be a simple and easy process if you know what to do. Follow these steps and you will be driving your new car in no time!