UAE gas firms award $1.6bn contracts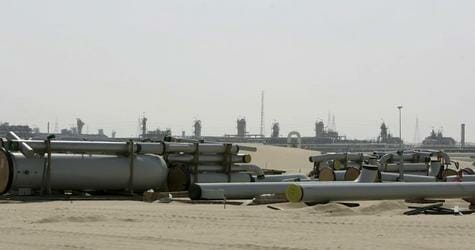 GASCO, Abu Dhabi Gas Industries Co and ADGAS, Abu Dhabi Gas Liquefaction Co said they had awarded about $1.6 billion worth of contracts to expand the country's natural gas processing facilities.
The contracts for EPC, engineering, procurement, construction and commissioning work were awarded to a consortium involving Italy's Maire Tecnimont and Greece's Archirodon, Spain's Tecnicas Reunidas , and the United Arab Emirates' National Petroleum Construction Co.
The project will develop and expand facilities to boost gas transfer from offshore to onshore as part of the UAE's plans to meet increasing local demand for gas, the companies said.
ADGAS , majority-owned by Abu Dhabi National Oil Co, said last year that it planned to increase gas production to as much as 2.4 billion standard cubic feet (scf) per day by 2017, from 2 billion scf per day.
Surce: Zaywa
More info: http://tinyurl.com/nl53njo