Tying The Knot Abroad? Here's What Expats Should Expect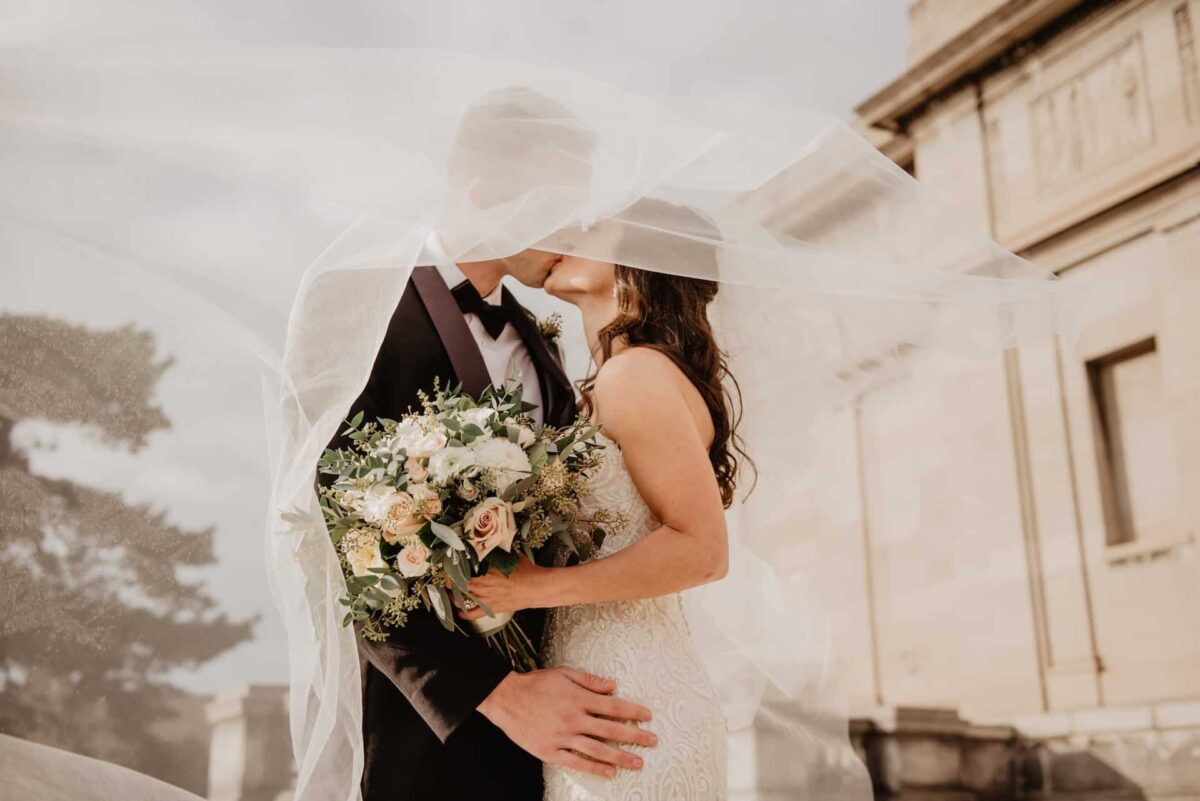 Expats comprise 3.1% of the global population relocating primarily for employment or for personal reasons. For some, they aim to build a life abroad including getting married and starting a family. If you're an expat who is planning to wed while you are living overseas, there are several things that you must consider before uniting in matrimony so that your wedding is smooth and hassle-free.
Local Laws 
The first step to tying the knot is to propose to your special someone. It usually involves a carefully chosen engagement ring to seal the commitment. Based on the budget of the future groom or bride, they can buy a huge rock or a decent-sized bling.  When preparing for your wedding, one of the most important things to consider is the local laws because each country is unique. For example, the place where you live might require that one of you must be a national to marry. Reporting the celebration may be required and there is a grace period to celebrate the registered partnership after applying to wed, usually within a year in The Netherlands. Another condition is your residency. For example, if you plan to get hitched in Spain, you must at least live in the country for a minimum of 2 years before you can participate in a civil wedding. No minimum residency requirements are imposed on Catholic weddings. Then there are also documents that you must produce such as an original or certified copy of birth certificate, non-impediment certificate, medical tests, or proof of divorce, in case you have been married before.
Recognition of Marriage
Another point that you should remember is to check if your marriage abroad will be legally recognized back home. Weddings which are legitimately performed abroad are also valid in your home country for as long as they comply with the local law. If you are a US citizen who married overseas, it is imperative that you obtain a certified copy of your foreign marriage document at the American Embassy in the country where the wedding took place. To request a copy of a Certificate of Witness to Marriage Abroad, you must submit a notarized letter which contains the full names of the individuals getting married, the date, signatures of the couple, and the mailing address where it will be sent.
Not all marriages performed abroad are automatically valid in other countries. To illustrate, a wedding performed abroad is legal in the Philippines if it is also lawful in the place where it took place. In Australia, international marriages cannot be registered, but are considered valid if they are legally recognized in the country where they were celebrated. Couples who choose to wed in Las Vegas do not have to register their marriage upon their return to the UK as this is automatically done by Clark County. Overall, Vegas weddings are legally binding in the US and most countries in the world.
Getting hitched while living as an expat overseas is not that complicated. However, you must study and comply with the local laws and ensure that your wedding is legally recognized by your home country.