Turner & Townsend FLNG Deal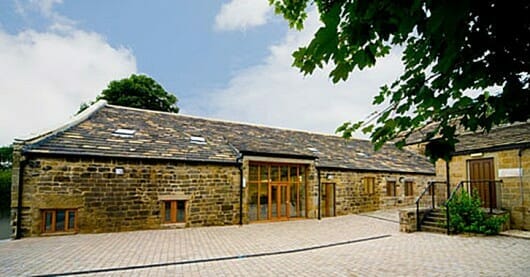 Turner & Townsend awarded FLNG deal by Eni
Turner & Townsend said it has been appointed to provide cost estimating, project support and consultancy services for the FLNG gas project in Africa, part of the LNG/FLNG Mozambique project, by Eni.
The work is expected to continue throughout 2015 and beyond. The  company is already working on eight out of the 11 LNG plants currently under construction worldwide and providing services to seven floating LNG projects to date.
The FLNG facility will be a turret moored double-hull floating vessel, on which gas receiving, processing, liquefaction, and offloading facilities will be mounted together with LNG and condensate storage.
Source:  LNG World News
http://www.lngworldnews.com/turner-townsend-awarded-flng-deal-by-eni/
Tiny url:  http://tinyurl.com/mvg4u9m