Top Tips For Expats Renting Property In New Zealand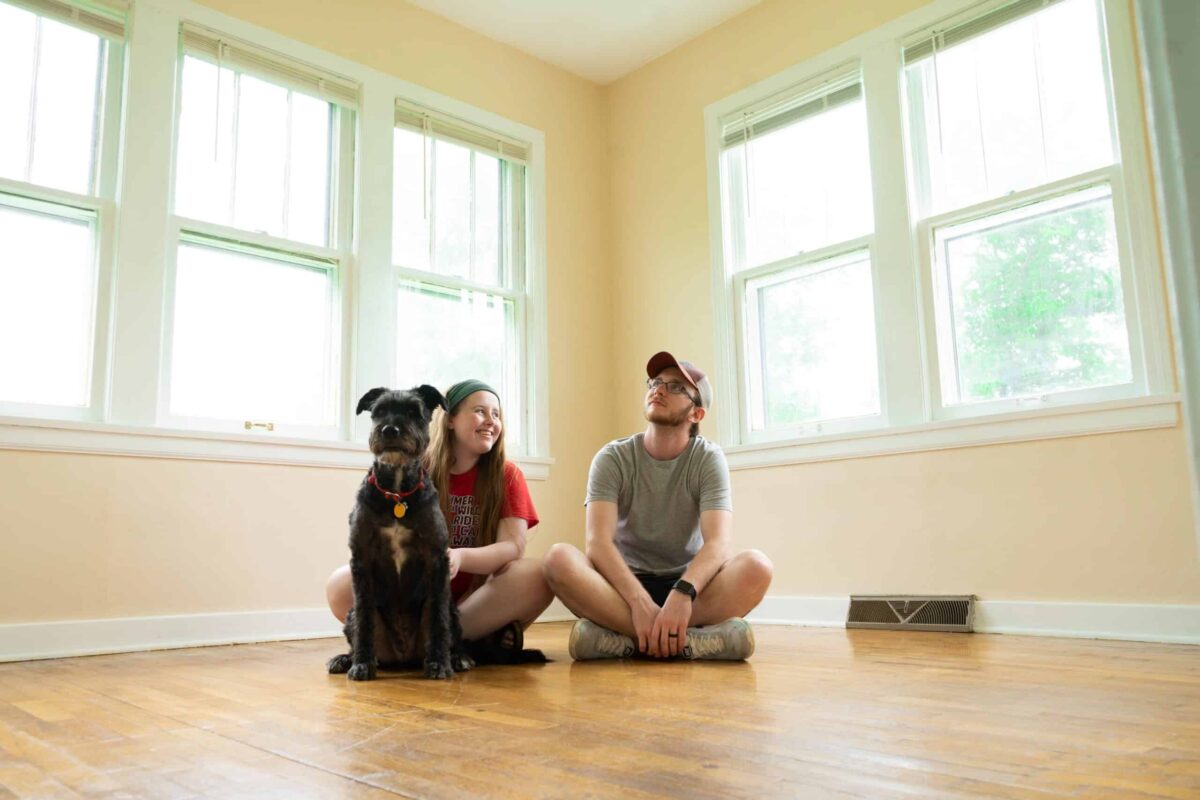 If you are thinking about starting a life in New Zealand, finding a place to stay is likely one of your top priorities. To help you navigate the confusing process of renting property in New Zealand and learn more about your rights and necessary legal requirements, here are some essential tips for renting a property in New Zealand every expat should know.
Finding the right home
While finding a rental home in New Zealand might be a bit more difficult today than it used to, you can still come across some brilliant properties simply by following the standard renting rules. This means deciding on an appropriate budget first, and then searching for neighbourhoods where you'd like to live, taking into account the property type, potential commutes, as well as available amenities. Keep in mind that central locations will still be more expensive here than their more remote counterparts, as is the case with most other corners of the globe.
Making an application
Once you've found a rental home you like, the next step would be to apply to it by filling out a rental application form, which you can acquire from the letting agent or directly from the landlord. These forms are generally quite straightforward documents that only ask for basic information such as your name, address, and contact info, permission for running a credit check, previous renting history, as well as references they could contact.
If you have just moved to New Zealand and have no previous renting history, upstanding members of your community, other than your family, could also be used as references instead of landlords. In any case, remember that property applications are merely expressions of interests, rather than obligations, meaning you could submit one for each property you like.
Signing the agreement
Once you have chosen your desired property, you will then have to sign a tenancy agreement. This document, however, is legally binding, and should always be carefully read and understood before signing. Apart from basic information, these agreements will go into more detail, specifying aspects such as tenancy end dates, insurance statements, rent payment methods, amounts, and frequency, and any additional fees. An inspection of the property will need to be done as well, either during signing or on move-in day, allowing you to note any potential issues with the property in advance and avoid being charged for them in the future.
Decorating your home
After the legalities have been completed and it's finally time to move in, it's always recommended to make your rental feel as much like home as possible. This could mean investing in beautiful rugs from New Zealand made with natural fibres and in neutral colours, allowing you to add more warmth and dimension to the space. Accessories like decorative cushions, throws, blankets, and other smaller home decor is also a good option for personalizing your rental. When it comes to painting, wall hangings, or any other design elements that might potentially damage the rental, it's best not to make any decisions before consulting the tenancy agreement and the landlord.
Additional expenses
Before you finally move into the rental property, you will have to pay a bond as well, which can be up to four weeks rent (rent in New Zealand is commonly paid weekly rather than monthly). This bond is then held by Tenancy Services during the renting period, and is intended for landlords to cover potential expenses such as missed rent, unpaid bills, property damage, and tenancy claims. However, if you make all your payments in time, adhere to the agreements, and remain a respectful tenant, this bond will be given back to you once you vacate the rental property.
Knowing your rights
New Zealand has plenty of laws and regulations set in place to protect you as a tenant, which is why being familiar with your rights is imperative. For instance, you might have noticed that all properties are advertised with rental pricing, as rent bidding and "encouragements" for higher fees than advertised are outlawed here.
Similarly, landlords in New Zealand have to provide a compliance statement with Healthy Homes standards, and while they can conduct regular property inspections, tenants must be informed at least 48h in advance, and the inspection can't be performed more than once every four weeks.
However, these rights do come with tenant responsibilities as well, such as paying rent on time, not damaging the rental property, keeping it reasonably tidy and clean, as well as reporting potential issues and maintenance work on time.
While New Zealand might be one of the world's top destinations for expats, finding a rental home here can be quite a lengthy and complicated process. For that reason, it's important to fully understand the procedure before making any final decisions.