Top Tips For Expats On How To Enjoy Their Journey In New York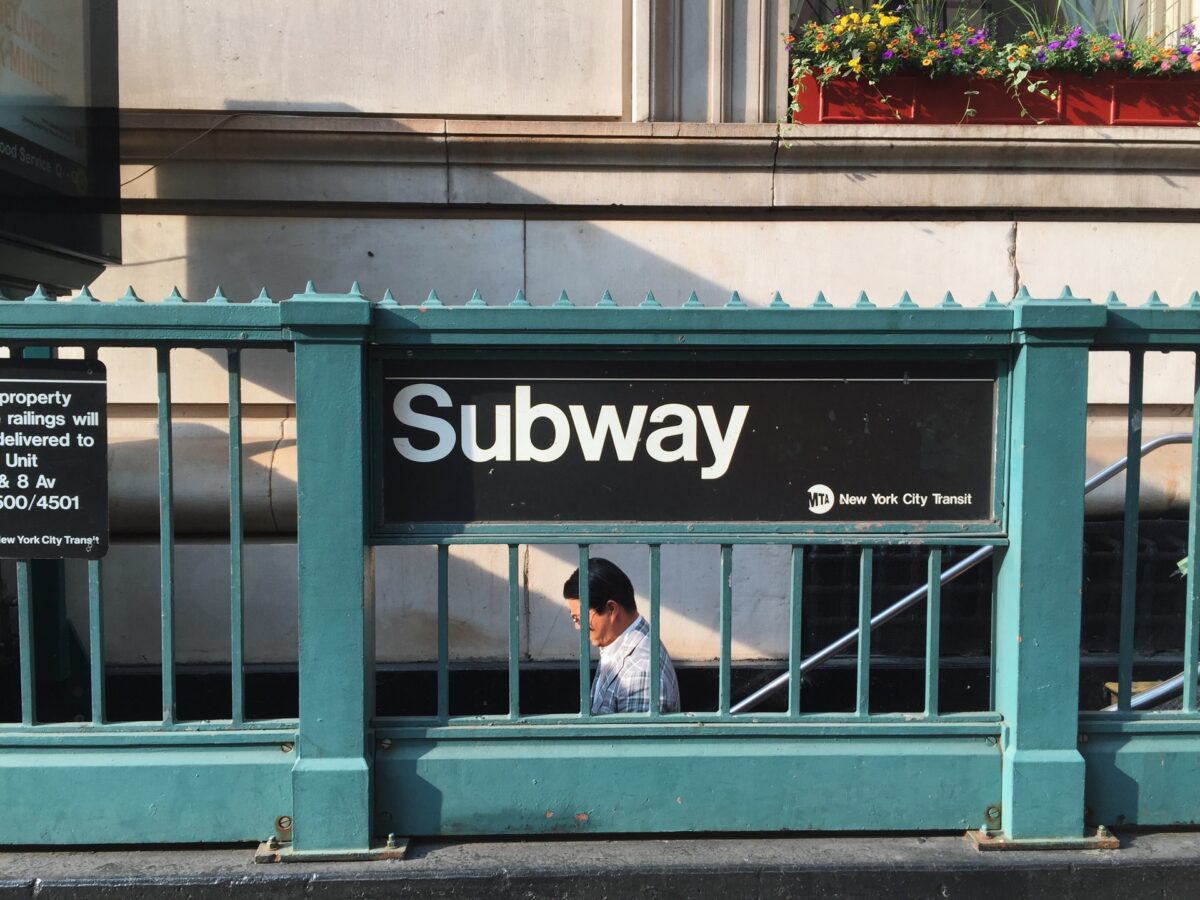 As one of the most progressive cities in the world, New York offers residents and visitors alike plenty to do and see. People who want a change from their native country will find New York offers cultural diversity, great restaurants, and many opportunities for businesses that they might look for while moving. When considering a move to New York City, expats must keep these simple tips in mind to enjoy the journey this city has to offer.
Don't Forget To See The Sights
When you live in a city for any time, it can be easy to forget about all of the fantastic things surrounding the place. This is especially true in a place like NYC, where everything seems so close at hand that you don't believe anything can exist beyond the city limits. However, to fall into this trap would be a great travesty as there is so much to see and do beyond the boundaries of what a large city can provide. This is especially true if you are a nature lover and enjoy everything the world can provide. But with that said, what are some of the most interesting sights you can see beyond New York?
Niagara Falls
Ok, so this one somewhat stretches the limit of "around the city," but the fact remains that it is a fabulous place to visit. Furthermore, it is pretty close, relatively speaking, and if you have been in New York for some time, heading out to somewhere so naturally grand can reset your way of thinking. Your best bet is busing to Niagara Falls using one of the frequent tours that take people out to this marvel of nature. It is very affordable and means that you can make it a fun day trip with all of your friends because nobody has a car in the Big Apple!
The Bronx Zoo
The Bronx Zoo is one of the world's largest urban zoos, and it is undoubtedly North America's largest. It's recognized for its great range of animals, with over 650 species from all over the world. But it's also located in the heart of a large park and may provide a welcome break from the city. The Bronx Zoo will broaden your horizons to all of the numerous kinds of distinct living animals with whom you share the planet. Additionally, it will provide you with a place to escape the hustle and bustle of the city and be with your thoughts. It also happens to be a fantastic place to bring a date!
Bear Mountain
Bear Mountain is a popular tourist destination just 45 minutes outside New York. The resort's location and weather make the perfect place for tourists to have the most fun in the summertime. Bear Mountain is one of the places you can go when you want to experience nature but are not ready for camping or hiking. You can also go on an adventure with your friends and family and rent some kayaks for a more thrilling experience.
You Don't Need To Walk Everywhere (Except When You Want To)
New York is a walking city with multiple opportunities for people to explore, and the key to experiencing New York City is exploring it yourself. It has a host of attractions and activities easily accessible via foot. However, there will be days when you don't feel like walking, you are late for work, or the weather is terrible. In these cases, you can make use of the prodigious amounts of public transport at your disposal. There is no shortage of transportation from buses to subways and even the occasional Uber to get you from A to B.
Obtain A Proper Metrocard
New York City's mass transit system has always been a marvel of engineering. You can ride the subway, bus, or train and easily travel throughout the city. The Metrocard is a prepaid transportation card that allows customers to add money to their card on the New York City subway system. It is also accepted by other public transportation systems in The Big Apple, including buses, Long Island Rail Road trains, and PATH trains. Customers who want to save money on their commute can purchase a limited number of Metrocards for use over multiple trips, effectively building up a balance on their card, which they can then put towards future subway trips. This is one of the more valuable cards you will keep in your wallet.
Indulge In The Many Eateries
New York City is known for many things, but one of the most iconic is its food scene, thanks to its long history of immigration. This city has been home to the best restaurants in the world, and foodies have flocked there for years. After all, New York has historically been where people immigrated to find work and opportunities. So naturally, New York became known as a melting pot where new cultures collided over time. Whether it's Bolognese sauce from Italy or ceviche from Spain, New Yorkers love their food. And so do tourists who visit this Big Apple for a taste of what makes it such an iconic city!
But Don't Forget To Stay Healthy
New York City is a bustling and active city. As one of the most popular destinations globally, it's also full of activities that can make you unhealthy fairly rapidly (see the last point!). Staying healthy in NYC requires a lot of effort, especially when living on a budget and eating healthy food. The area offers delicious, affordable options that aren't too far from where you're staying, as well as plenty of gyms. Nevertheless, the best thing you can do to stay as healthy as possible is to get your workout gear on and take a jog around your closet park, which is not only free but full of fresh air.
Embrace The Diversity
The diversity of New York makes it one of the most exciting places to live. People from different backgrounds, cultures, and experiences all have a unique perspective on life in New York, and you should make an effort to embrace that.
Expat life in NYC is a great life when you know how to make the most of it. From learning the transit system to making friends in your neighborhood, you must acquaint yourself as quickly as possible with this incredible city. So be mindful and enjoy your new adventures.