Top Spain Blogs From UK Expats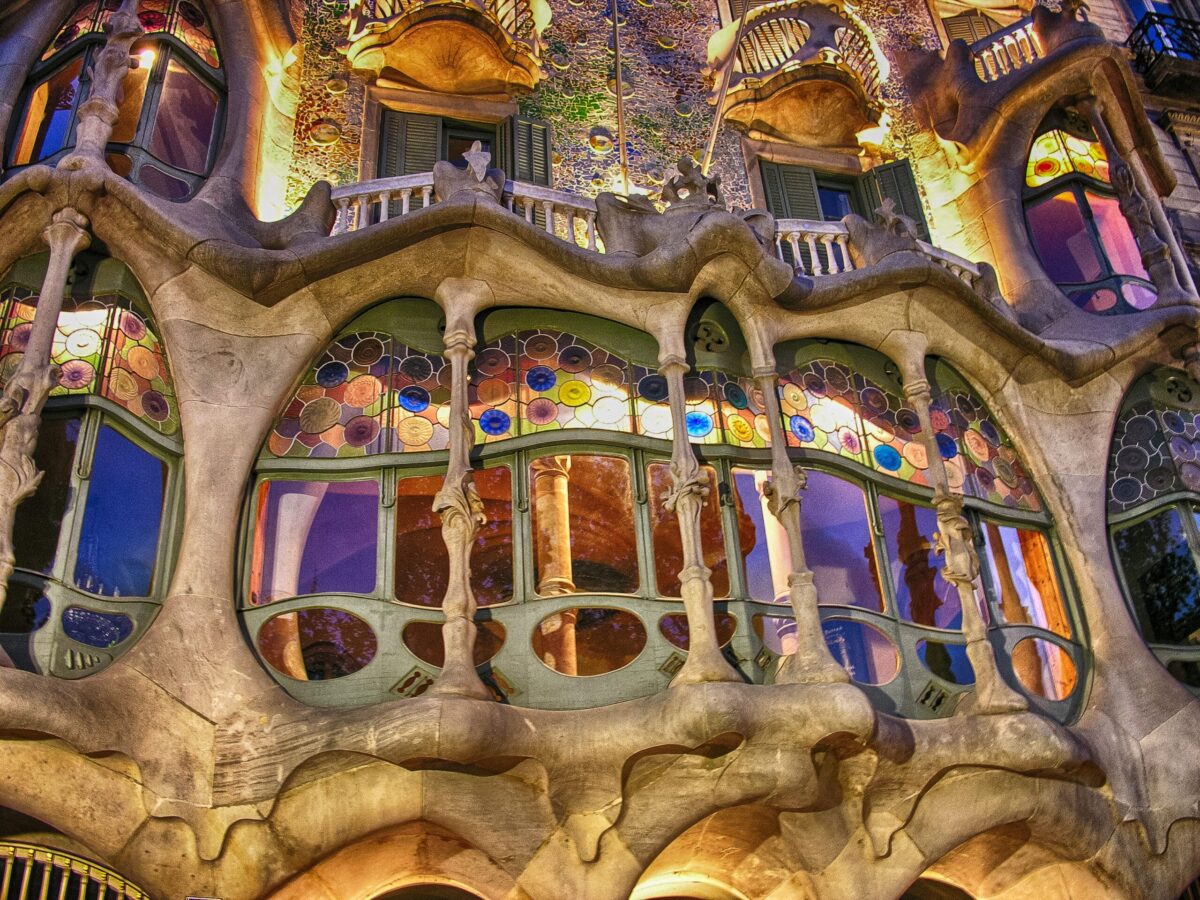 MoneyTransfers.com have created a list of the Top 20 blogs from UK expats giving their insight into life as an expat in various locations around the world.  Here we publish the listing of the top Spain blogs and the general expat blogs with a brief description of each.
Originally published by MoneyTransfers.com and re-published here with their agreement.
Dreaming of retiring to a life of year-round sunshine on the Spanish coast? This list of top blogs from UK expats is a great place to get started.
One of the best ways to prepare yourself for moving to a completely new country is to hear some first-hand accounts of people who have been there, done that, and are now enjoying life in a new culture. With inside knowledge on settling down halfway across the world, the following blogs are all founded by UK expats who document their own experiences adjusting to life in a foreign country and the adventures that come with it.
MoneyTransfer.com update this list regularly so if the destination you were thinking about moving to hasn't been added yet it may appear in the future.
UK Expats in Spain
There are an estimated 360,000 British residents registered in Spain as of 2021, making Spain one of the most popular UK expat destinations in the world. It's not hard to see why: Spain has countless beautiful beach towns with sunny weather to pick from, great food, and a laid-back way of life perfect for people seeking a life with less stress.
If you are worried about gaining residency in Spain following Brexit, check gov.uk's official guidance for more information on what you need to know. Sending money to Spain when moving to the country is a very straightforward process, with a number of operators facilitating rapid transfers in a number of different ways.
Some of our top UK expat blogs for Spain include:
Piccavey has been running since 2011, and was started by Molly who moved from Nottingham to Spain in 1998, first living in Barcelona and later moving to Granada.
Molly's blog revolves around practical advice for expats that may not always appear in the larger travel mags – things like where to eat like a local, the best places to stay and live, and cooking Spanish food from your own apartment.
Ohla Living is a lifestyle, travel, and personal blog run by Maria, a Filipino mom, wife, and website designer living in Valencia. Maria lived and worked in the UK for 23 years before moving to Valencia with her family for a slower-pace of life, and documents their travels, new discoveries, and lifestyle tips on the blog.
Spain for Pleasure was started by Josh in 2012 to help give other travellers and would-be expats an insight into living in Spain as a foreigner. Working as a blogger and English teacher in Granada, Josh documents his own travels, as well as some well-placed tips and tricks for anyone else considering the life of an expat in Spain.
Scribbler in Seville covers Seville travel tips, food and drink, family days out, expat guides and more. Fiona Watson is a writer, translator,  guide, teacher, mother, and wife living in Southern Spain and uses her blog to cover everything you need to know about life as an expat in Seville.
General Expat Blogs
If 'live abroad' is on your bucket list, but you don't quite have the where nailed down yet, there are a number of more general expat blogs that you'll still find helpful. The following blogs can provide a great overview of popular UK expat destinations, as well as tips and necessary information on visas, job opportunities, finding accommodation abroad, and how to make the most of immersing yourself in a new country.
This blog has some great travel guides for popular expat destinations, as well as useful info on shipping your belongings to the other side of the world (without paying a small fortune to do so!).
This is a great one-stop blog for expat guides, resources, and services whether you're just considering a move or are already living abroad. Expat Info Desk also has a forum which can be helpful for connecting with other travellers.
The Expater was written for women abroad in mind, with a host of travel guides and tips to keeping safe when on the road. Nina also shares interviews and stories from other female expats on their own experiences living in a foreign country.
Featuring travel guides, packing lists, numerous destinations guides, and information on working abroad or running an online remot business, Where in the World is Nina has some useful tips for anyone considering living and travelling abroad.
The focus of this blog is community – bringing expats together to connect and make friends when living in an unfamiliar part of the world. With over 2 million members, this site can be useful if you're feeling isolated as an expat and would like to meet some like minded people.
Covering financial matters such as pensions, investments, tax, and property tailored specifically towards expats living and working abroad, this website has numerous helpful blog posts and case studies to help you get your finances in order.
Expat Network lists jobs, events, guides, top destinations, money q&a's and more, this long-standing blog has thousands of useful articles for would-be expats and those already living abroad alike.
Choosing our top expat blogs
We have provided every blog on this list with this badge, so they can proudly display that they are recognised for being one of the best expat blogs in the UK.
For a brief insight into how we picked the blogs listed in this guide, we considered the following criteria:
Relevance: All the blogs listed above provide relevant, useful information for expats, whether you're moving to a specific destination or simply looking for some entertaining anecdotes about life abroad.
Updates: We made sure to consider blogs that are regularly updated from people still living the expat life!
Layout: A well-structured blog with great photos creates a much better user-experience for readers, so this was one of our main criteria for selection.