Top Savings Rates For Expats – July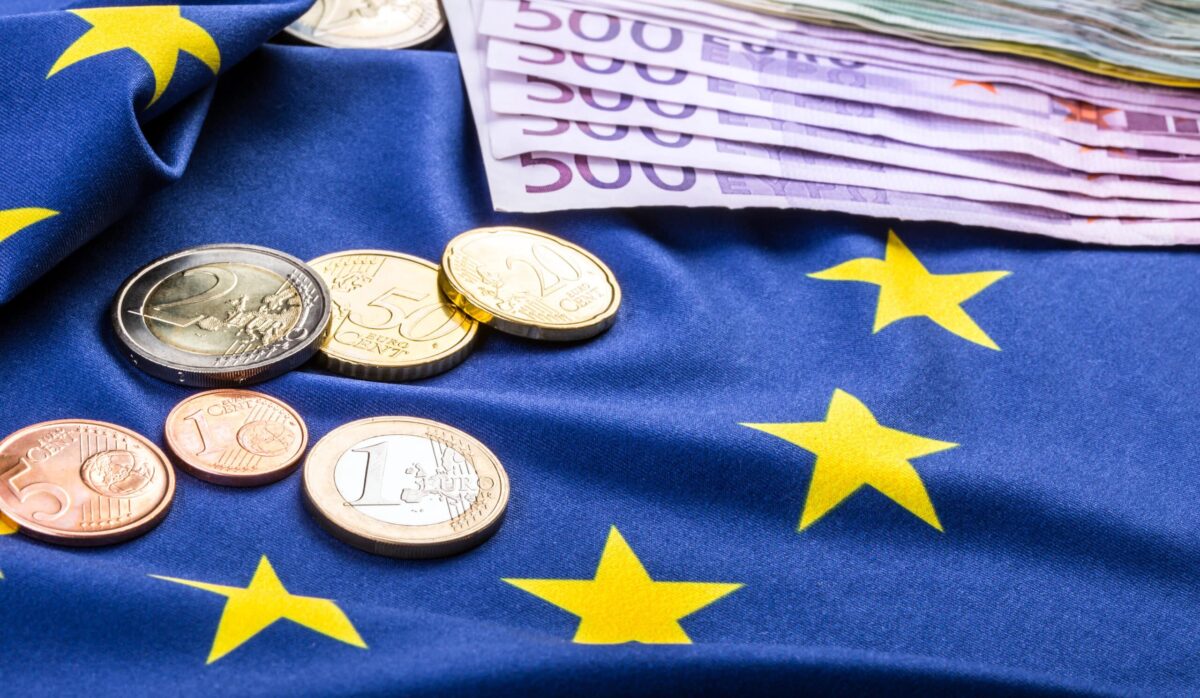 The best current offering for sterling offshore savers is Santander International with 1.15%.
For dollars, Royal Bank of Canada pays 1.33%.
Download the latest rates here:
Remember to check if an offshore bank account is right for you. See the article 'British Expats – Do You Need An Offshore Bank Account'.