Top Job Opportunities At Disney For Expatriates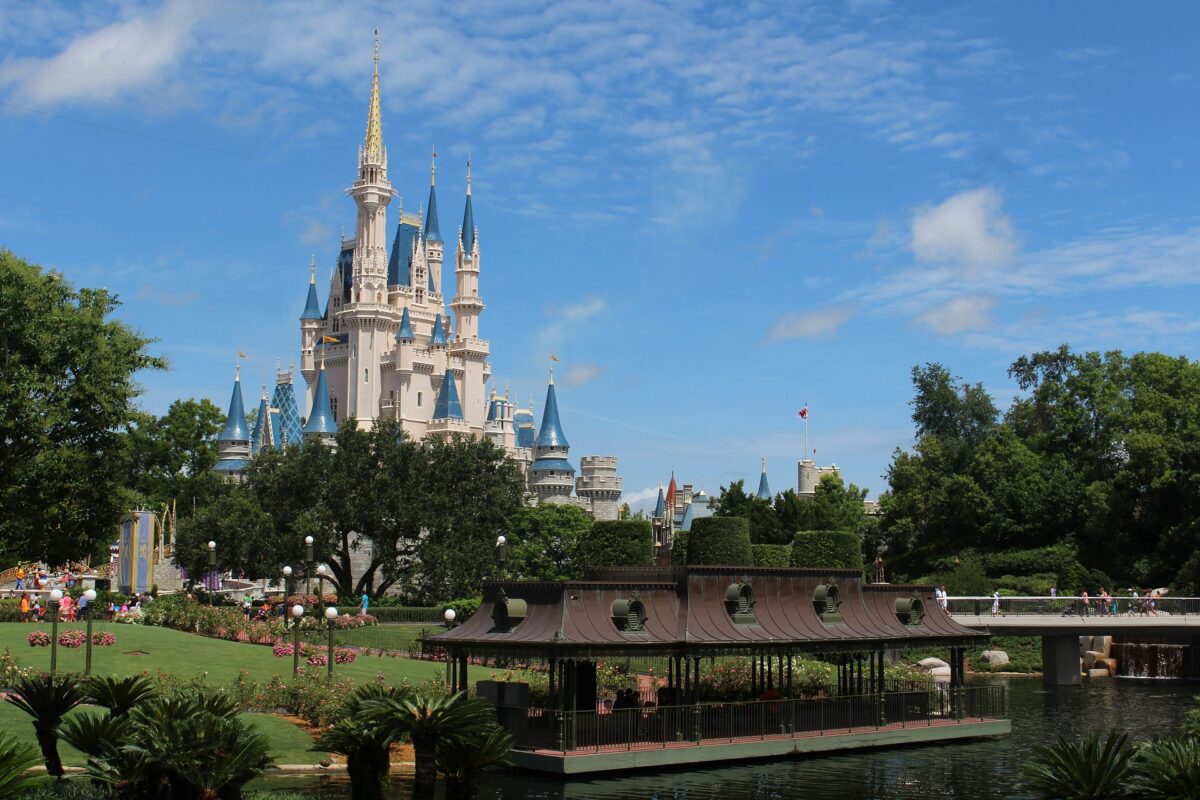 Disney has three types of international programs, but only two can get you a job in the magical kingdom if you live in a different country. These are the Cultural Exchange Program (CEP) and the Cultural Representative Program (CRP), and they are designed to bring in young people (over 18 years old) from specific countries who want to try the Disney experience in the US.
On the other hand, if you're already an expat established in the US, Disney has plenty of job opportunities that could pique your interest.
In this article, we are going to have a look at the conditions for CEP and CRP and talk about some of the most attractive job opportunities for expats living in the US.
Disney's International Programs
The CEP and CRP are somewhat similar when it comes to working conditions and the type of people who can benefit from this offer. The main difference is in the length of the program – the CEP is for summer jobs (around 3 to 4 months), while the CRP is a one-year-long program.
To get a job under any of these two programs, you'll need to submit an application (you'll find more details on the Disney site). However, it's also important to check the other conditions, like being receptive to the Disney look, which can be a bit tricky.
Under the CEP, you can apply for different roles (depending on your preferences). You can be a character performer, a character attendant, work in one of the cafes and restaurants in the parks, be a part of the costuming team, and more.
Under the CRP, you'll be recruited as a representative of your country and culture, and most jobs are as a team member for your country pavilion at EPCOT. Disney is looking for young and outgoing people who are in touch with their traditions and culture and can share their passions with visitors.
If you get accepted in any of these programs, you'll need a J-1 visa to enter the US and remain on its territory for the duration of your program. To get the visa, you must meet several conditions, such as being a fluent English speaker and over 18 years old.
Overall, the process is quite lengthy, so be prepared for interviews, papers, and lots of research. Even if it's just for a few months, it's good to know what it means to live in America.
Working for Disney as an Expat
If you're already established in the US, it shouldn't be too difficult to find a job at Disney. But you don't have to work directly with Disney to be a part of their magical world.
One way to get closer and still enjoy your freedom is to work as a Disney travel agent. For this, you'll first need to be an independent certified travel agent. If you are one, you can register on the Disney Travel Agents website for training, or you can find a travel host agency that can put you in contact with the Disney travel team.
Once you complete your training, you can start selling travel products offered by Disney, such as cruises, park tours, and more.
If you're looking for a different opportunity, visit the Disney career page and you'll find a wide range of roles in a variety of fields, such as business support, maintenance, customer service, finance, marketing, operations, sales, and more.
Wrap Up
Disney is a huge company employing over 200k people, so almost anyone can find something that suits their skills. However, not everyone is a good fit for the magical kingdom, so make sure to read the job requirements, since Disney is very particular about who they hire.